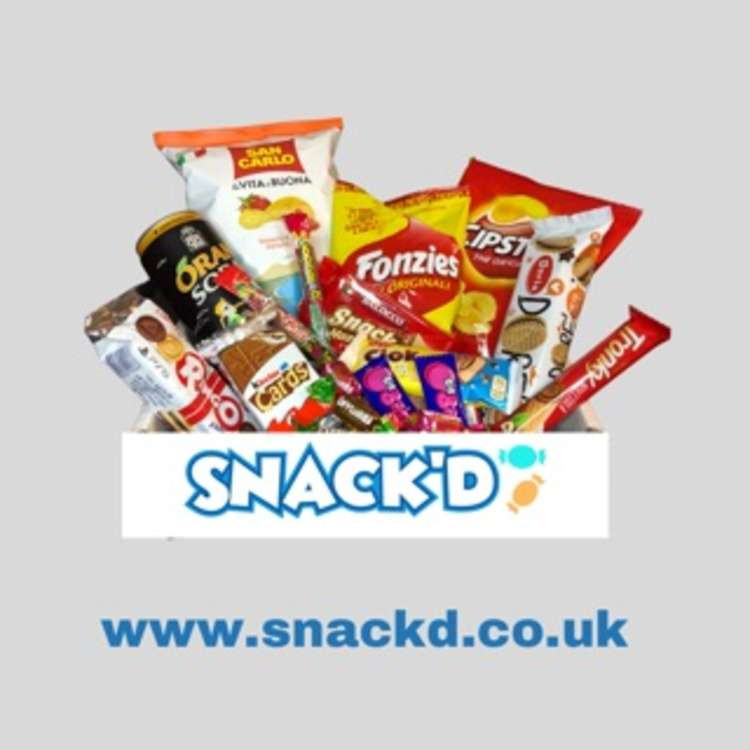 SNACK'D - Explore world snacks
Explore the snacks of the world with SNACK'D ðŸ«ðŸªðŸ§ðŸ©
More Info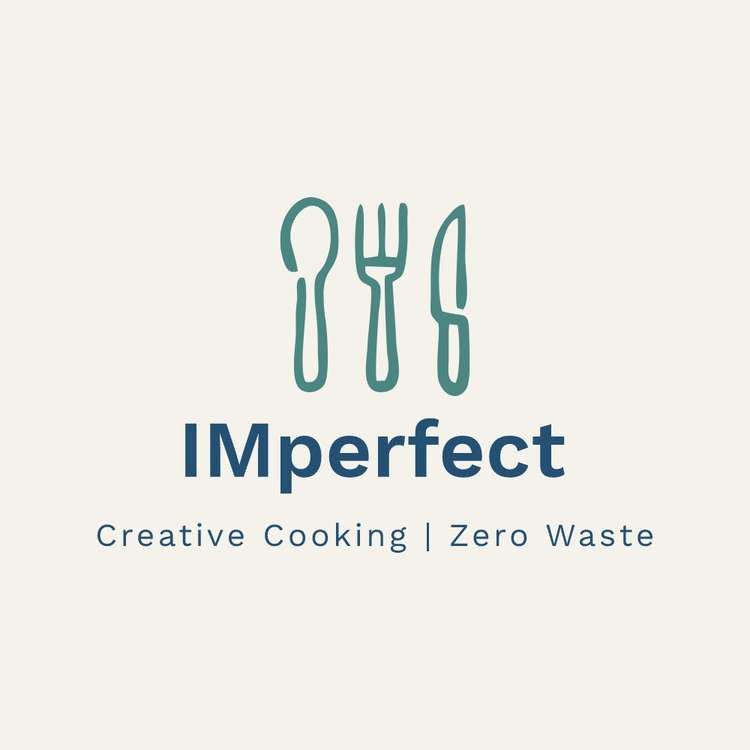 IMperfect Creative Cooking
Hi I'm Kitty, a self taught chef who runs IMperfect Creative Cooking. We offer affordable home cooked dishes in Ealing and surrounding areas. Our focus is on reducing food waste and single use plastic. We use imperfect ingredients we save from local businesses plus Oddbox, Toogoodtogo and more to curate a new menu every week. All meals are served in reusable food tins which are then reused again for their next meal #saynotoplastic #imperfectcreativecooking
More Info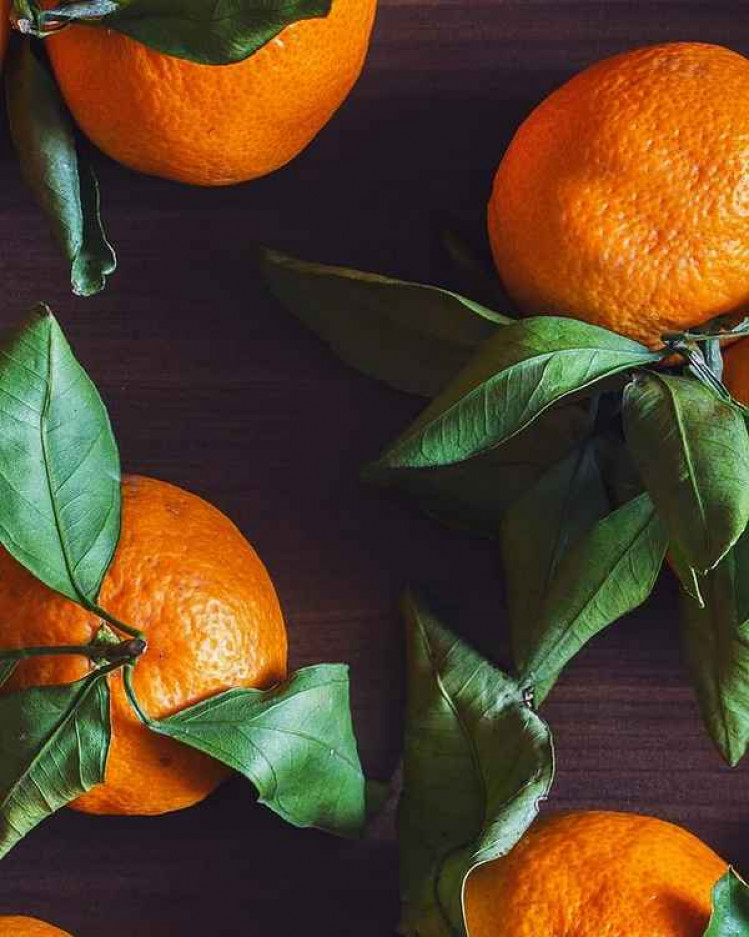 Fruity Season
With over 30 years experience our management team are specialists in sourcing & importing the freshest fruits & vegetables from the UK, Europe, & beyond. We're customer focussed, sharing our love of fresh produce with our friends & customers, by sourcing & supplying better choices, better quality & fairly priced fruits & vegetables for them.
More Info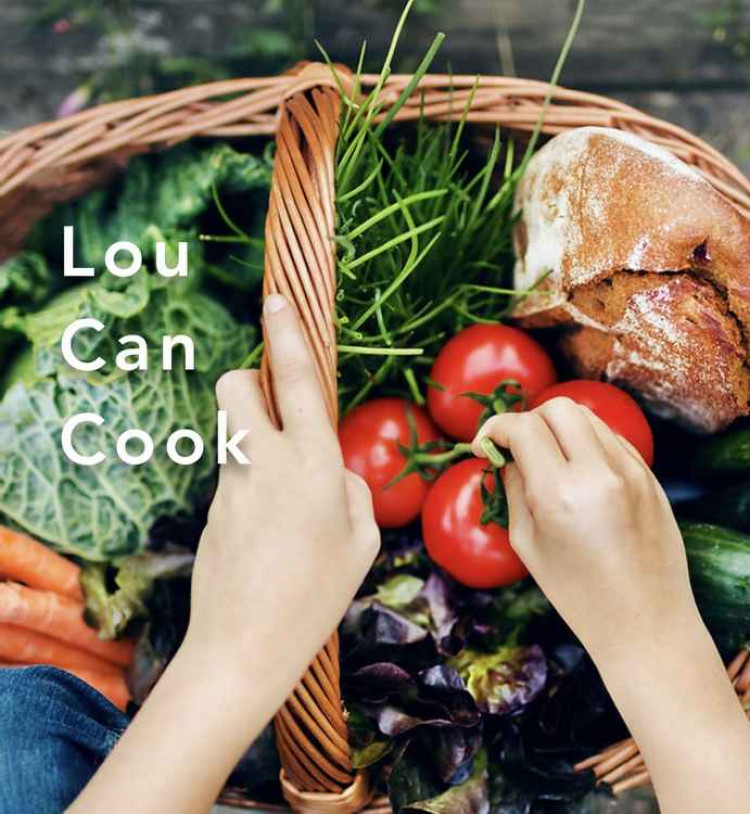 Lou Can Cook
Lou Can Cook is a creative catering company based in West London.
More Info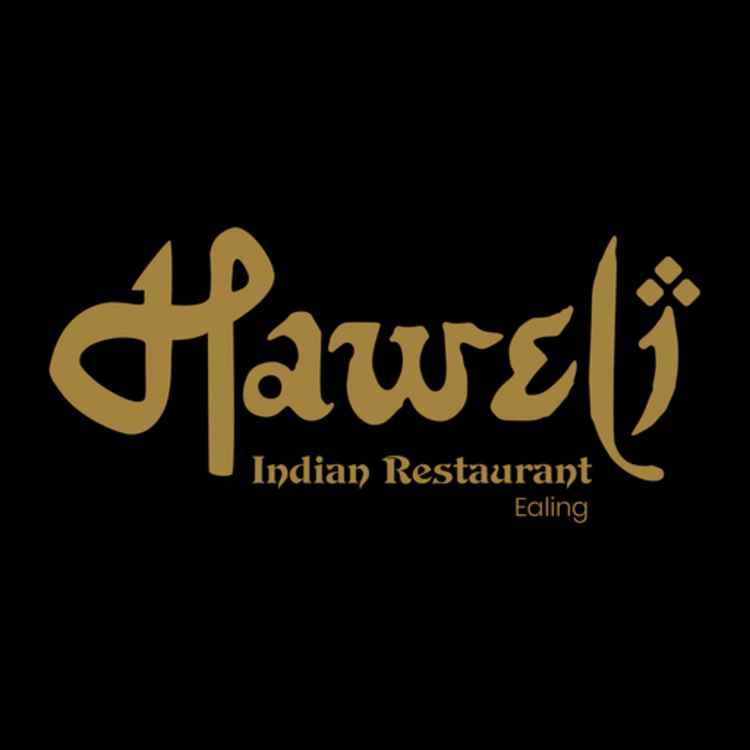 Haweli of Ealing
Indian restaurant located at 127 Uxbridge Road in West Ealing since 1985.
More Info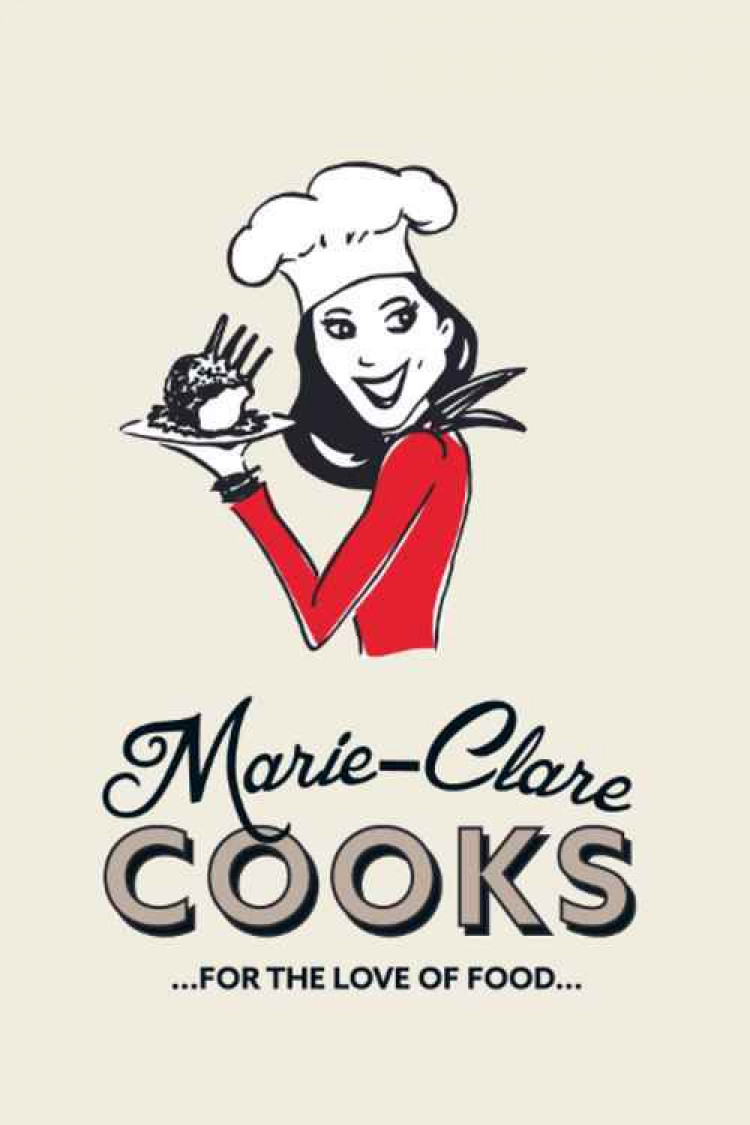 Marie-Clare Cooks
Marie-Clare Cooks is food that means home, for people that want home cooked food without the hassle of making it themselves.
More Info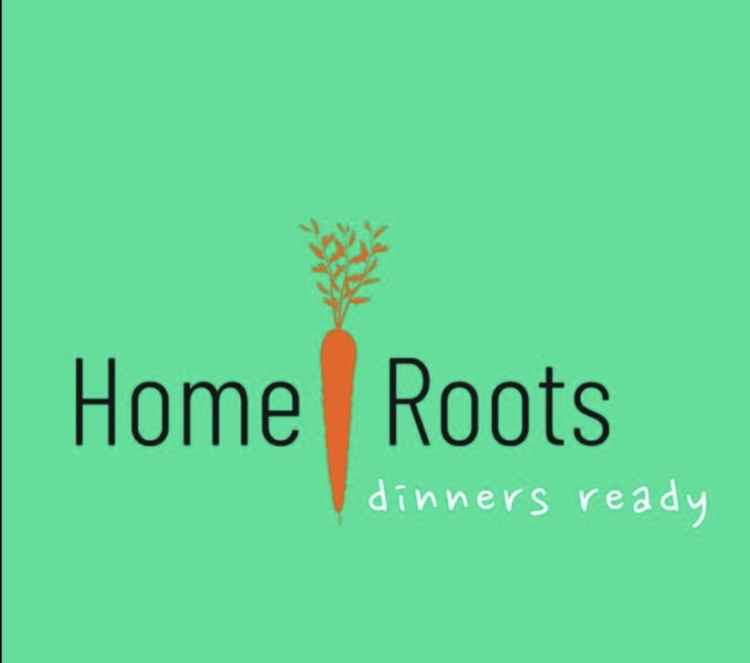 Home Roots
We are a local family run busy providing classic ready made meals delivered fresh to your door! They are fresh, made to order and delicious. Local suppliers using the best of what the area offers, our meals are packed with flavour, healthy and easy to heat. Take the stress out of cooking and let us get dinner ready!
More Info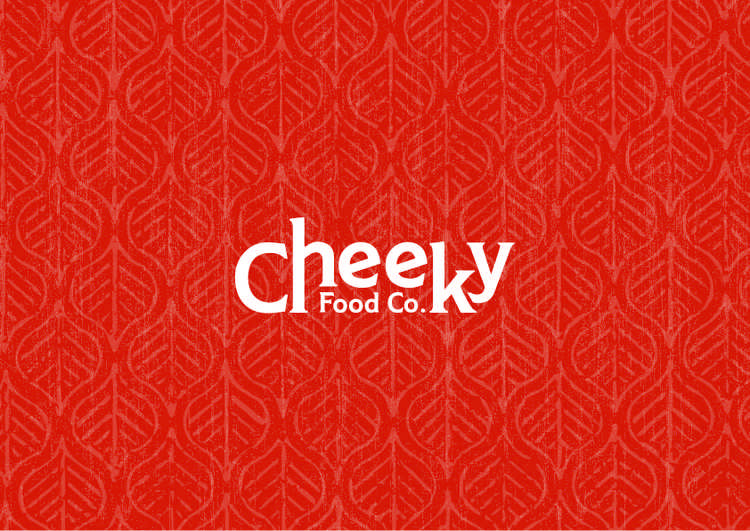 Cheeky Food Co.
A Hanwell based Indian condiments business making authentic Indian chutneys, pickles and gift products based on generations old family recipes.
More Info
Showing 1 to 10 of 12 results