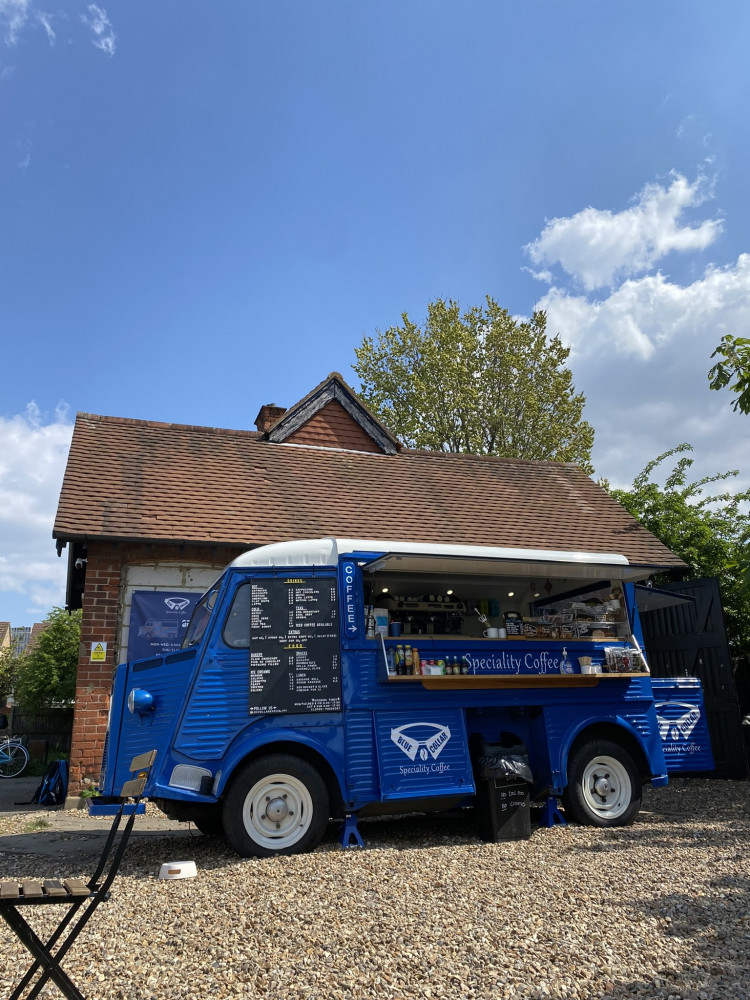 Blue Collar Speciality Coffee
The first speciality coffee van in Ealing!
More Info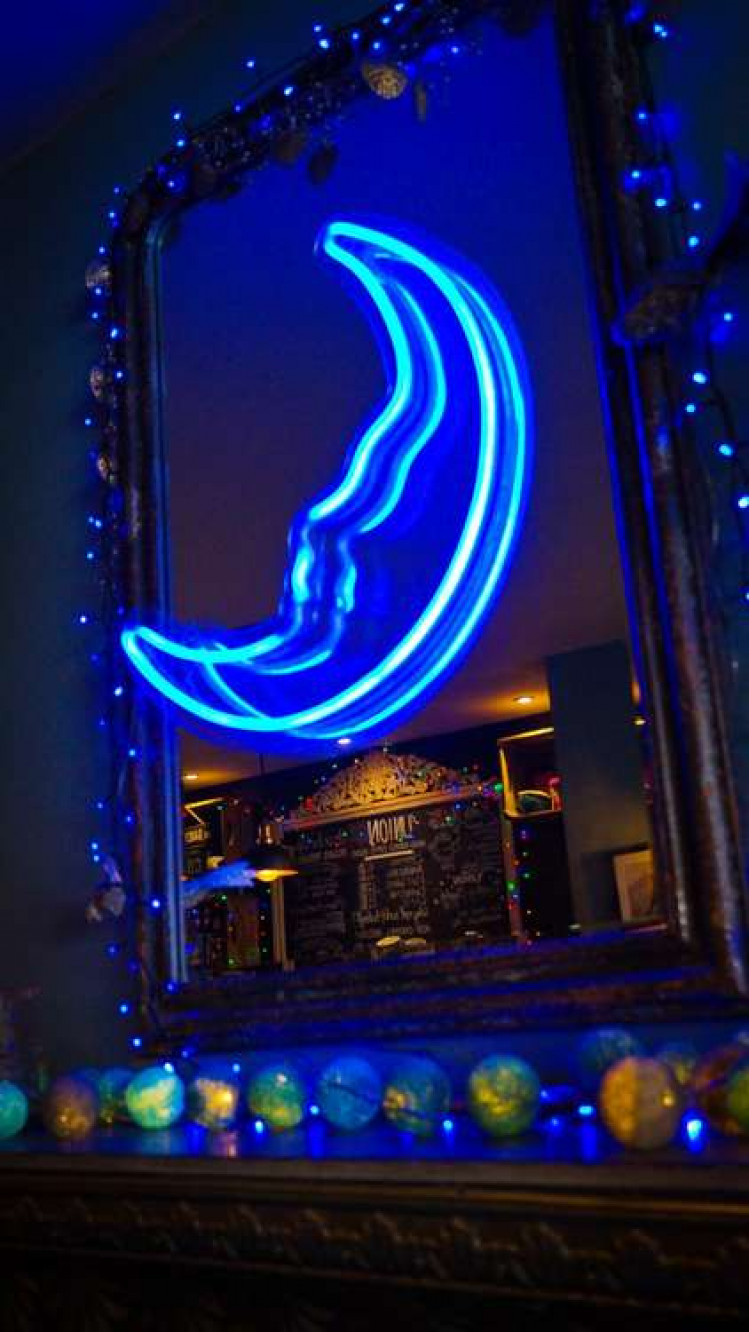 The Moon & Maybe
A local and locally owned coffee lounge and cocktail lounge
More Info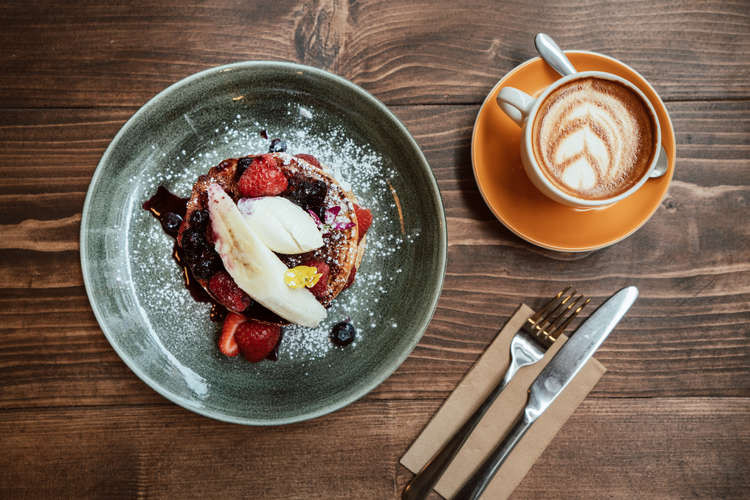 W5 Collective
We're proud to announce W5 Collective is open! London's first climate positive restaurant.
More Info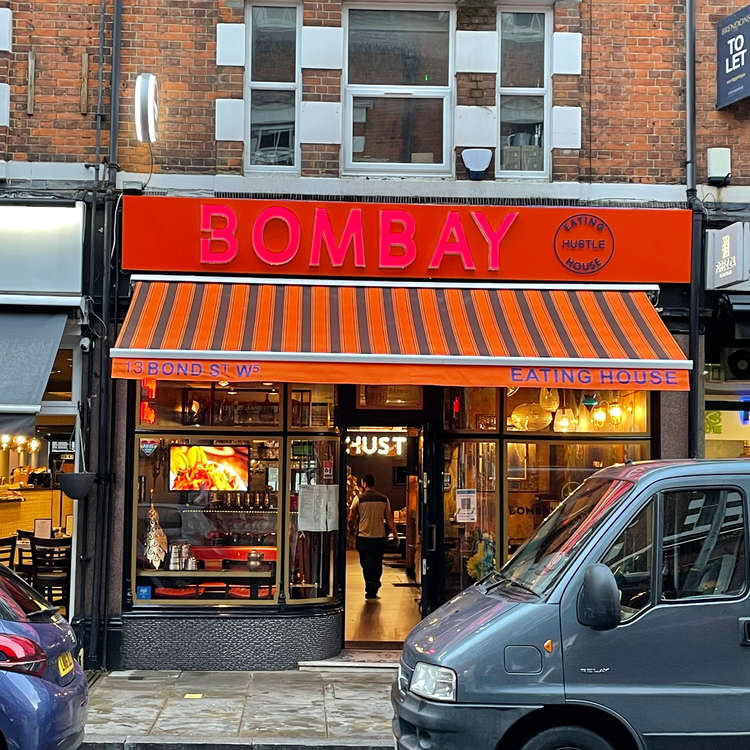 Bombay Eating House
We're new, We're different, and hopefully familiar!! Our ethos is simple - we want to create a new experience in food, both in flavour and in concept. Our driving force is good freshly cooked food to tantalise senses, lure taste buds and challenge perceptions of Indian food. Our food is cooked using fresh ingredients and served with passion. We're independent and have a very clear love of our product and your experience.
More Info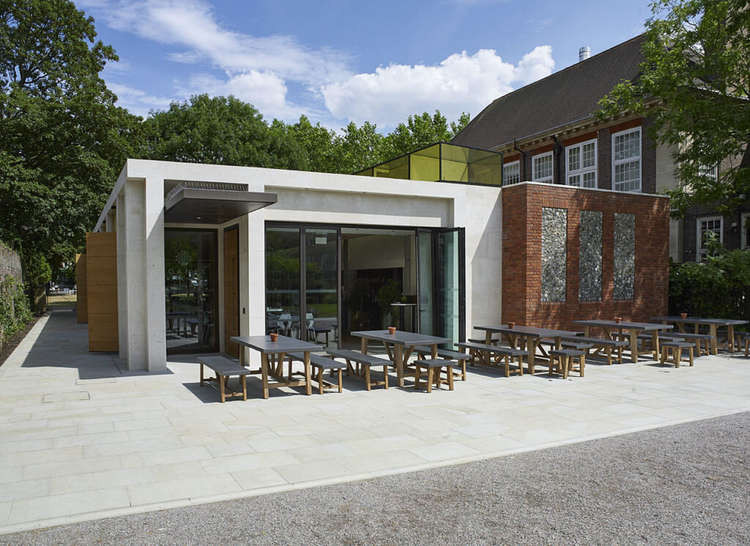 Soane's Kitchen
Welcome to Soane's Kitchen, a spectacular space within the grounds of Pitzhanger Manor & Gallery by Walpole Park.
More Info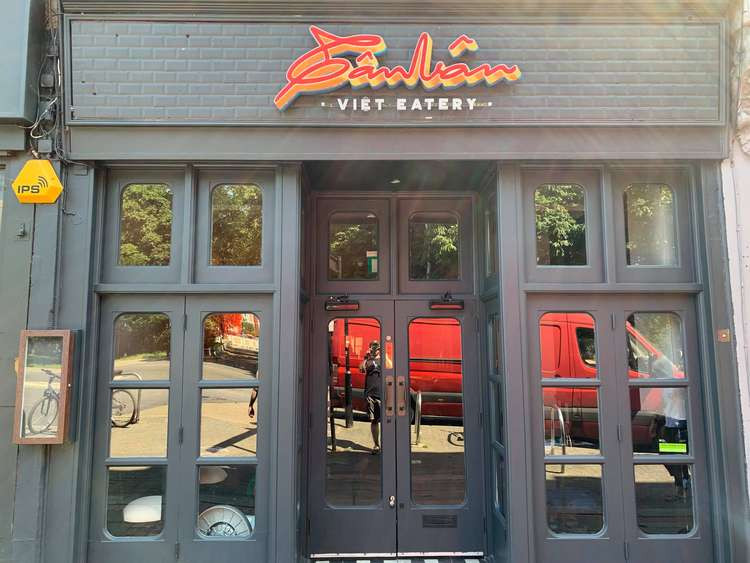 TânVân
We are a newly opened family-run Vietnamese eatery and cocktail bar in the heart of Ealing Broadway. We serve the classic Viet dishes like phá» noodle soups, bún noodle salads and bánh mì and we have lots of vegan options for you too! We also have a fully functioning bar serving everything from juice shots to our special cocktails all with a Vietnamese twist!
More Info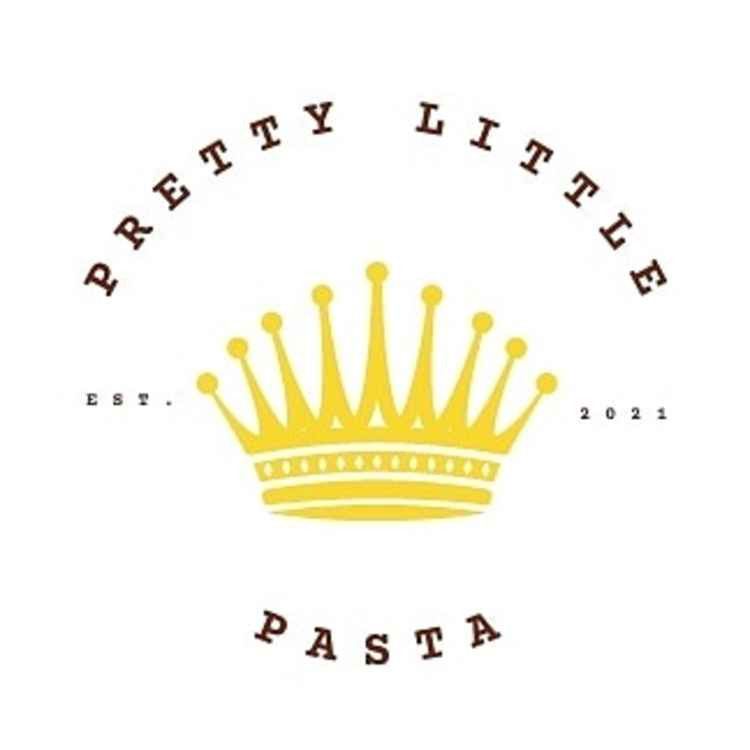 Pretty Little Pasta
Pretty Little Pasta is a 3D food experience which involves taste, sight and smell.
More Info
Showing 1 to 10 of 14 results