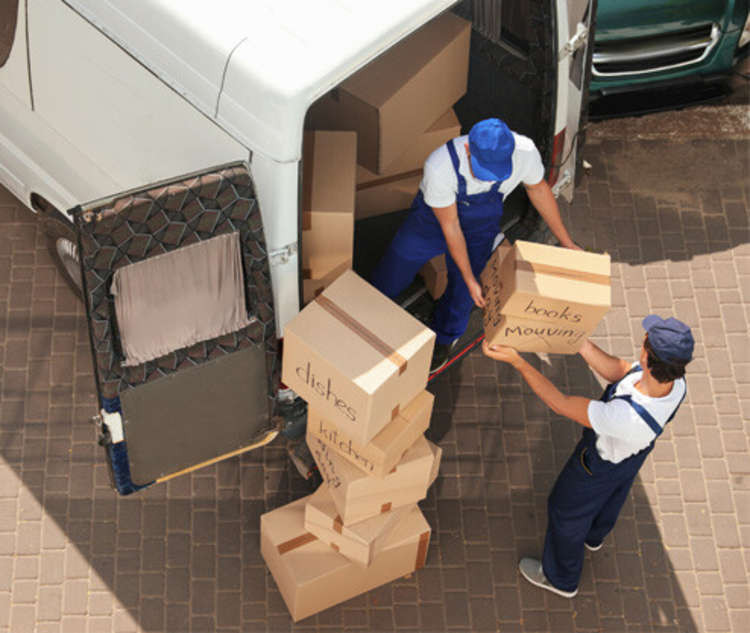 K1 Removals LTD - Removals Ealing
K1 Removals we are not just your standard removals company. We have a team of expertly trained professionals equipped with the best materials and handing equipment on the market. Our removals London services are a cut above the rest, with specialist vehicles and top class storage facilities. K1 Removals are here to take the stress out of moving. We understand how time consuming and stressful it can be when trying to pack and transport all of your belongings yourself, especially when you have so much other stuff that needs to be done. We provide hassle free London removals at a great price. Get in touch with us!
More Info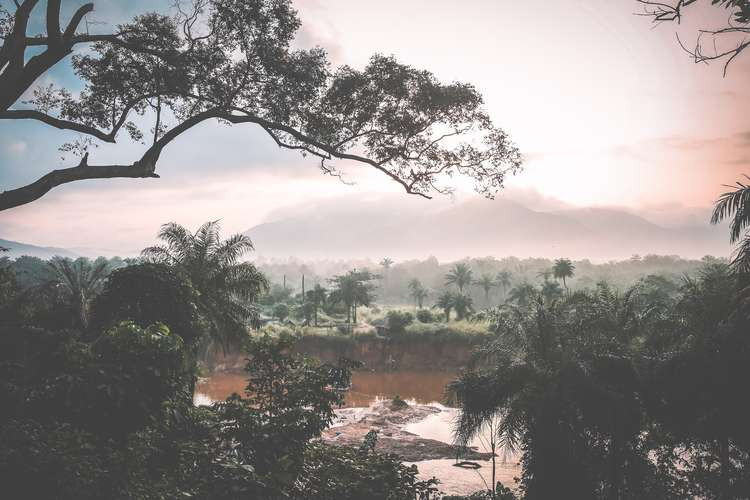 The Adventure Boutique
We offer tailor-made trips, embedded with taste, that are a little out of the ordinary. Whether you want an adventure that revolves around cultural experiences, skills enhancement or health benefits, our world renowned Expedition Leaders can deliver a memorable journey that will go above and beyond your expectations.
More Info
Showing 1 to 10 of 31 results