Marie-Clare Cooks
---
By Dimitris Kouimtsidis
Posted: Thursday, 11th February 2021 11:26 am
---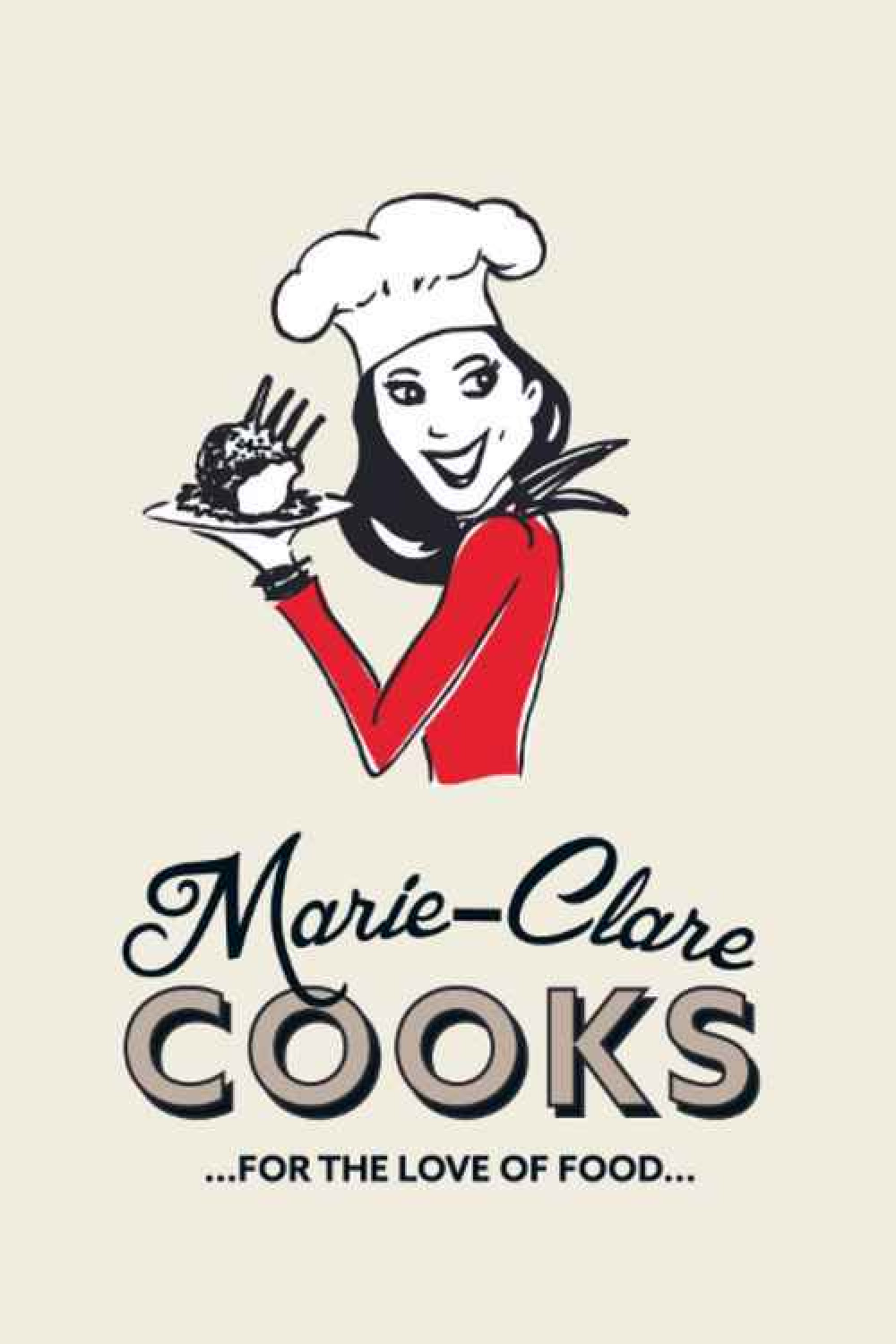 Shops (Food)
Marie-Clare Cooks is food that means home, for people that want home cooked food without the hassle of making it themselves.
Our cooking is inspired from North African, Mediterranean and even East Asian cuisines, to create menus that are filled with flavours.
We recently opened our first shop after four years of doing home deliveries and working in catering for over a decade.
You can find us at 47 Boston Road, W7 3SH.