Fruity Season
---
By Dimitris Kouimtsidis
Posted: Thursday, 13th May 2021 4:34 pm
---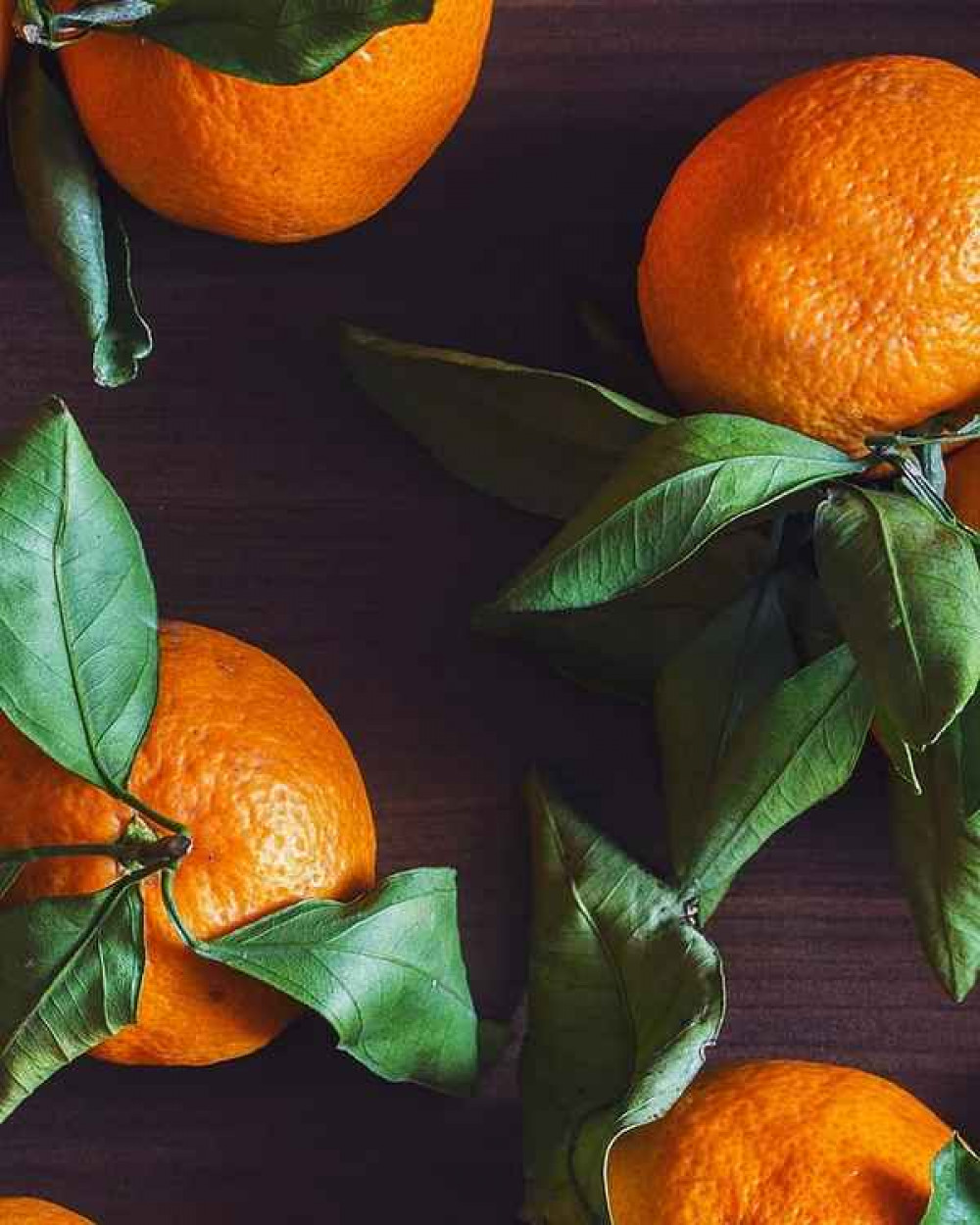 Shops (Food)
With over 30 years experience our management team are specialists in sourcing & importing the freshest fruits & vegetables from the UK, Europe, & beyond. We're customer focussed, sharing our love of fresh produce with our friends & customers, by sourcing & supplying better choices, better quality & fairly priced fruits & vegetables for them.
We aren't like large supermarket chains, we're simply better. We have a wider selection of produce, better quality & flavour and sell most products loose so customers buy what they need, saving them money whilst reducing food & packaging waste.
In truth, our aim is to be a little bit different from the rest… focussing on providing the finest selection of fruits & vegetables - in season, including a range of exotic fruits & asian herbs / spices that aren't available in supermarkets.
We're massive supporters of quality growers, that includes British & overseas farmers & over the years, we've learnt that each season is special, mother nature brings us different treats every season.
We are independent, based in the heart of our community in Hanwell & take time to understand our customers needs.