DulcEvie
---
By Dimitris Kouimtsidis
Posted: Wednesday, 31st March 2021 8:38 am
---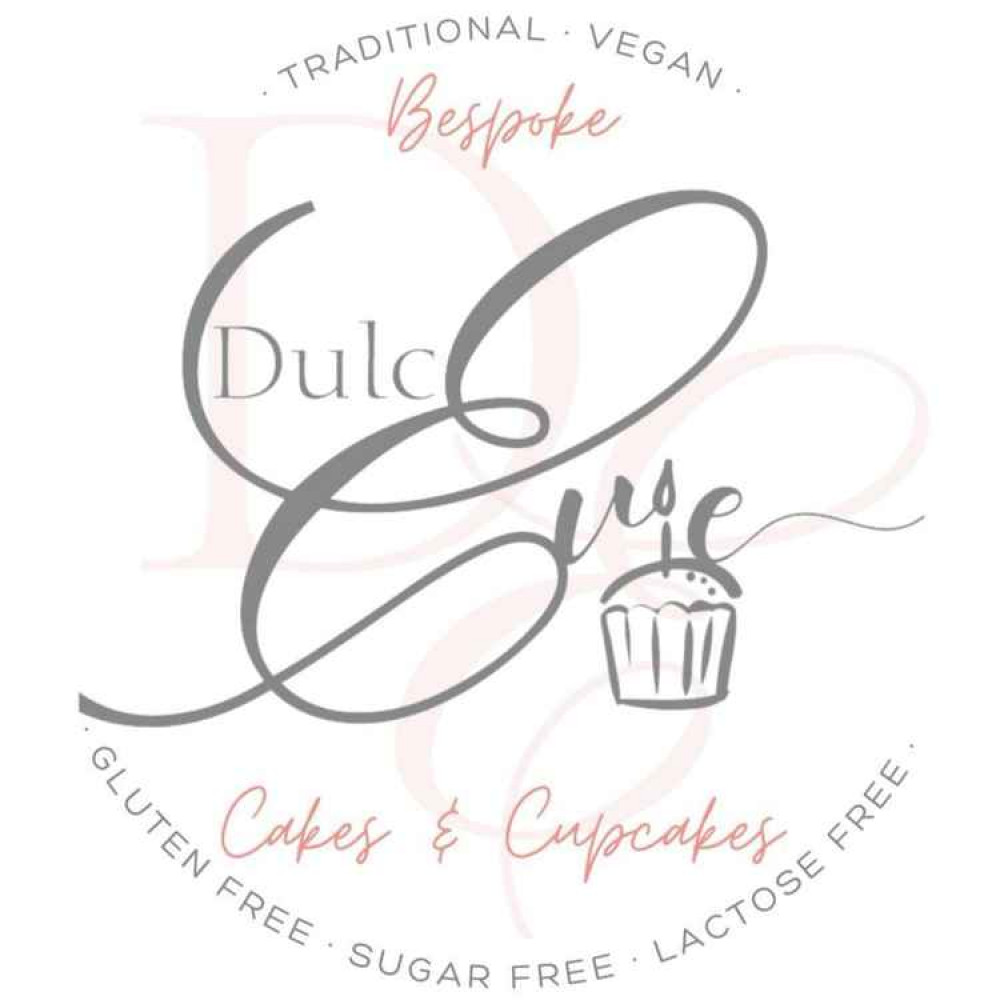 Shops (Food)
Hi, my name's Evie AKA DulcEvie.
After quitting my job two weeks before the first lockdown, like so many other people in 2020, I suddenly found myself with A LOT of spare time.
So, after rearranging my house three times and learning how to knit, I started baking again and experimenting with my grandma's recipes and accommodating my own dietary requirements.
Soon enough, I started getting small orders here and there.
The joy it was bringing me, and seeing the smile on customers' faces has been absolutely amazing...
So here I am with DulcEvie!
Since I don't eat sugar, gluten or lactose, I can make vegan, gluten free, sugar free and lactose free cakes and cupcakes.
Don't worry though, I do also make all your traditional goodies.
So if you're looking to sweeten someone's day, please drop me a message.
Hope to hear form you soon!