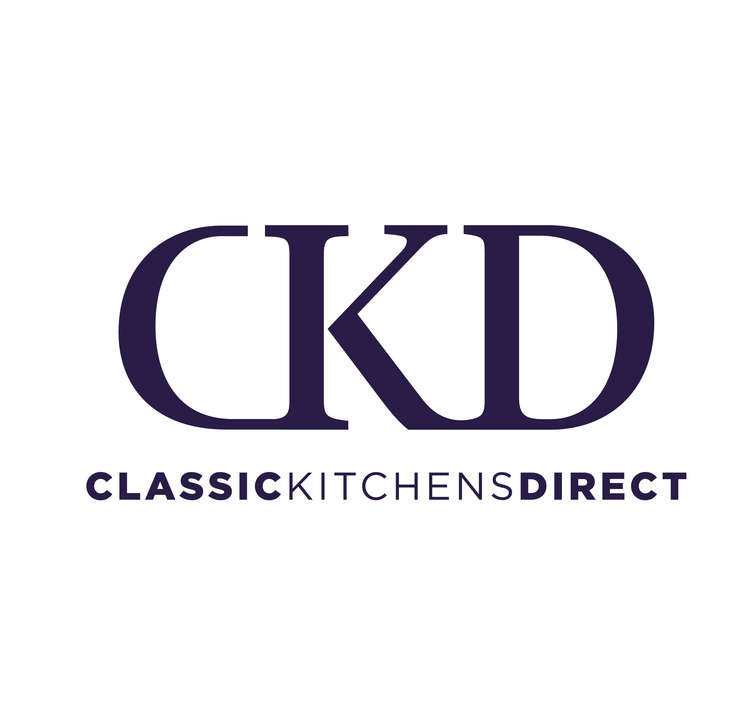 Classic Kitchens Direct
We make and deliver beautifully made Handmade Bespoke Kitchens all over the UK.
More Info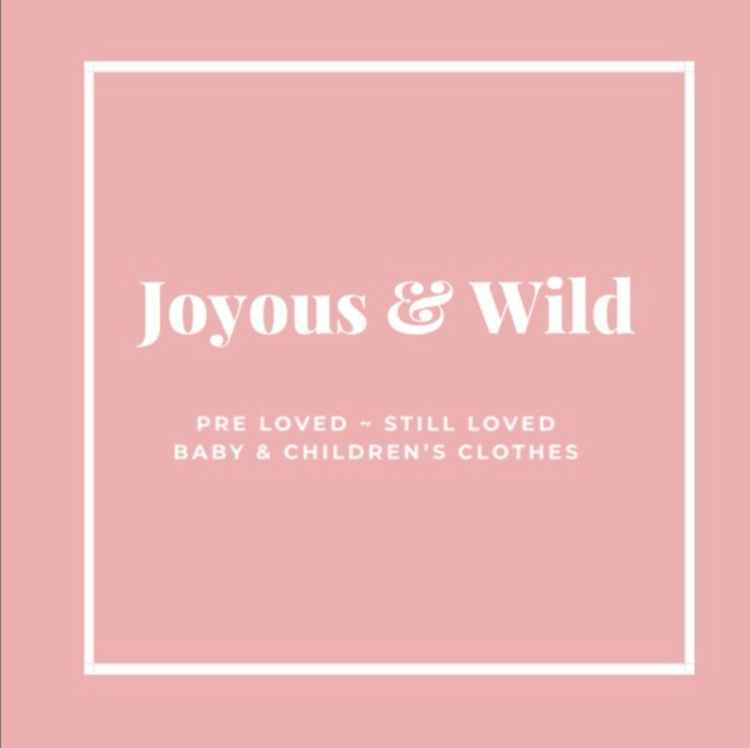 Joyous & Wild
Selling beautiful pre-loved baby & children's clothes at fair prices.
More Info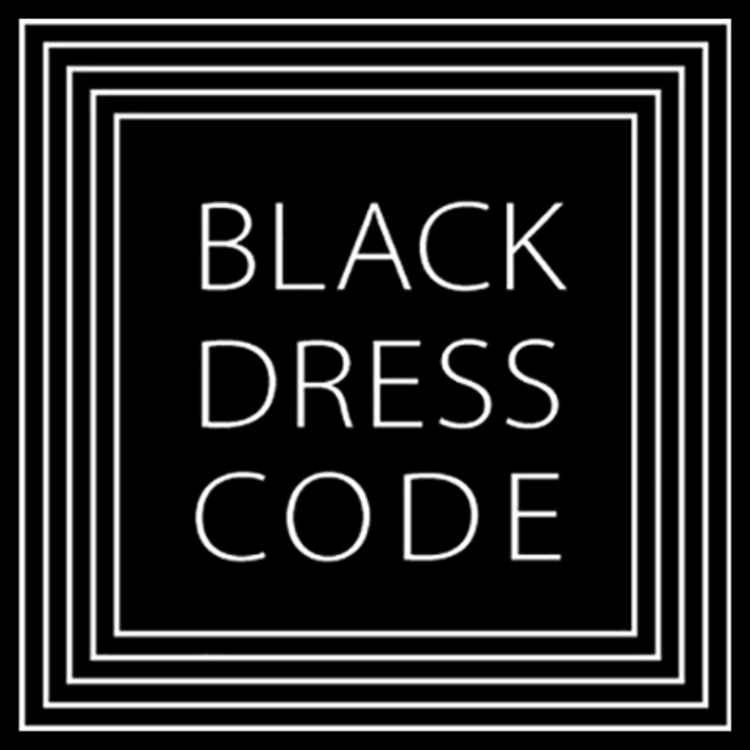 Black Dress Code Ltd
Black Dress Code is the first company to make a stylish range of clothes designed specifically to allow musicians the freedom to move and breathe to perform at their best.
More Info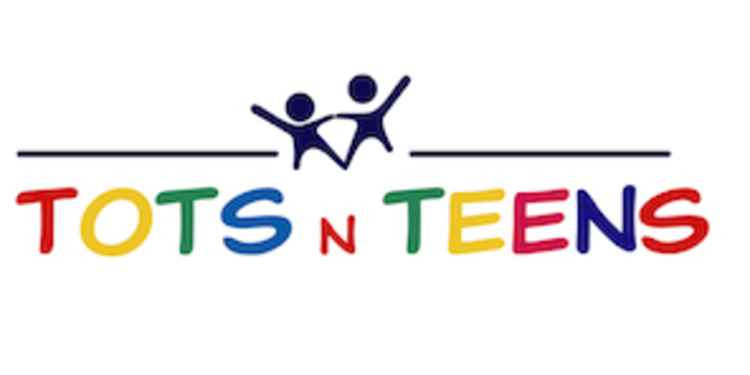 Tots n Teens
We as a business have suffered due to the pandemic and have been forced to close so we have moved online.
More Info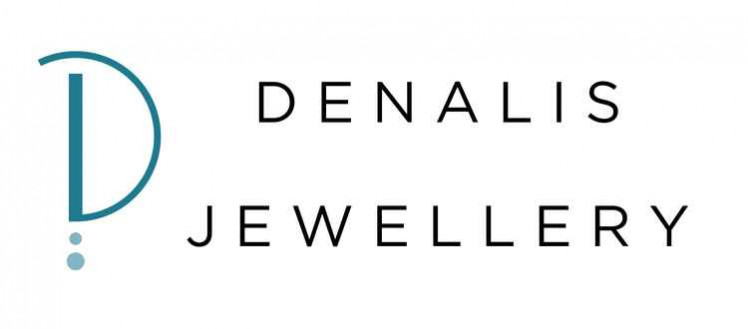 Denalis Jewellery
Beautifully unique handcrafted fine silver jewellery. Handmade sterling silver jewellery - some pieces incorporating semi precious stones or Swarovski crystal beads. Based in Ealing, London.
More Info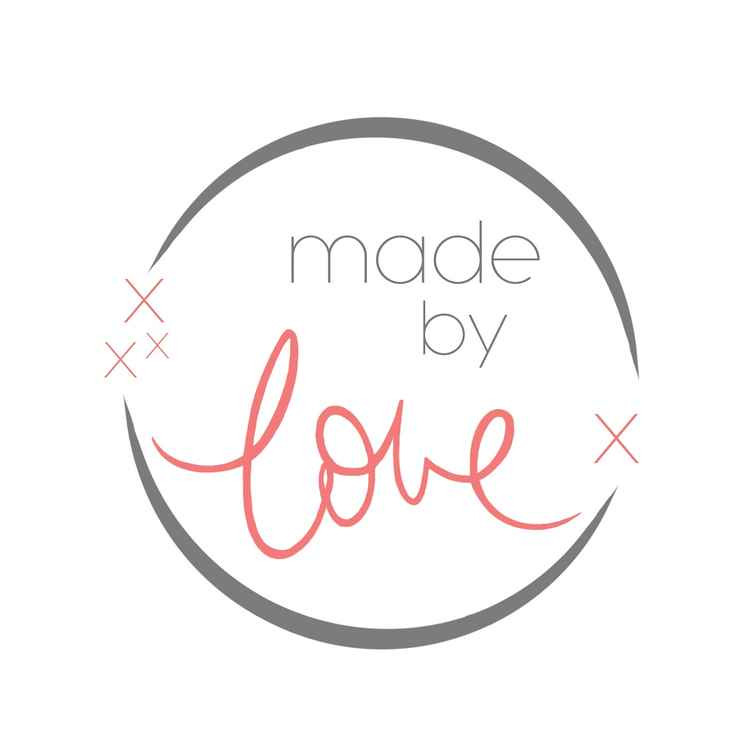 Made by Love
Goodies that make you smile all available from right here in Ealing! Handmade bunting and treats for the Knitters and Crocheters in your life sure to bring cheer.
More Info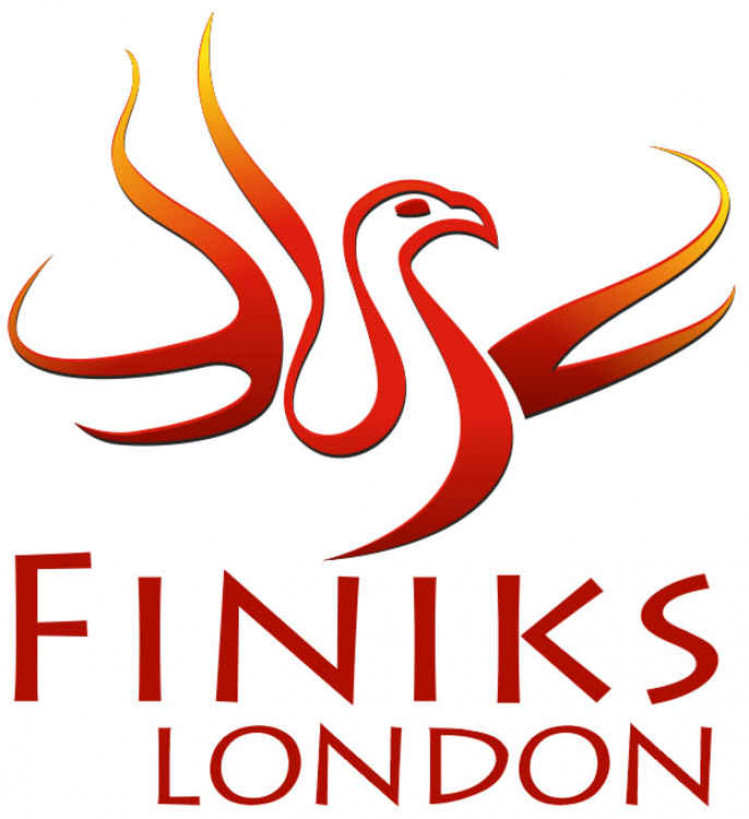 Finiks London
Friendly local dressmaker with many years experience in bespoke tailoring for bridal wear, special occasion, evening or day wear. Complete service from design and sketch to finished garment. Alterations.
More Info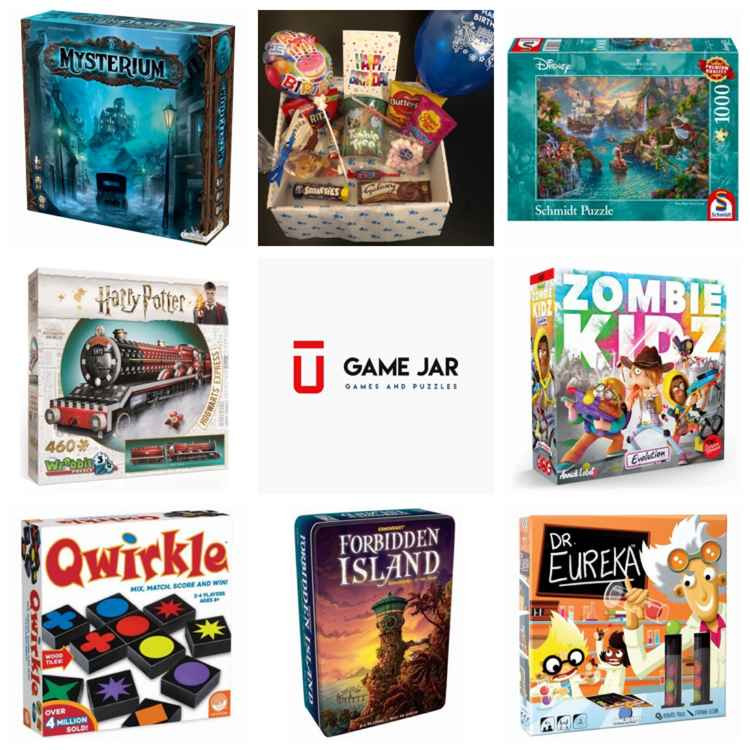 Game Jar - Games and Puzzles
We are a family run small business who love the benefits and fun times together that playing games bring. We have Games and puzzles for adults and kids, we also have Game and Snack boxes for any occasion such as birthdays, Christmas or just if you want to send someone a nice surprise.
More Info
Showing 1 to 10 of 14 results