All time security Limited
ATS (All Time Security) Limited is an SIA Approved contractor for Security Guarding, Door Supervision, Key holding, Close Protection and CCTV Public Surveillance.
More Info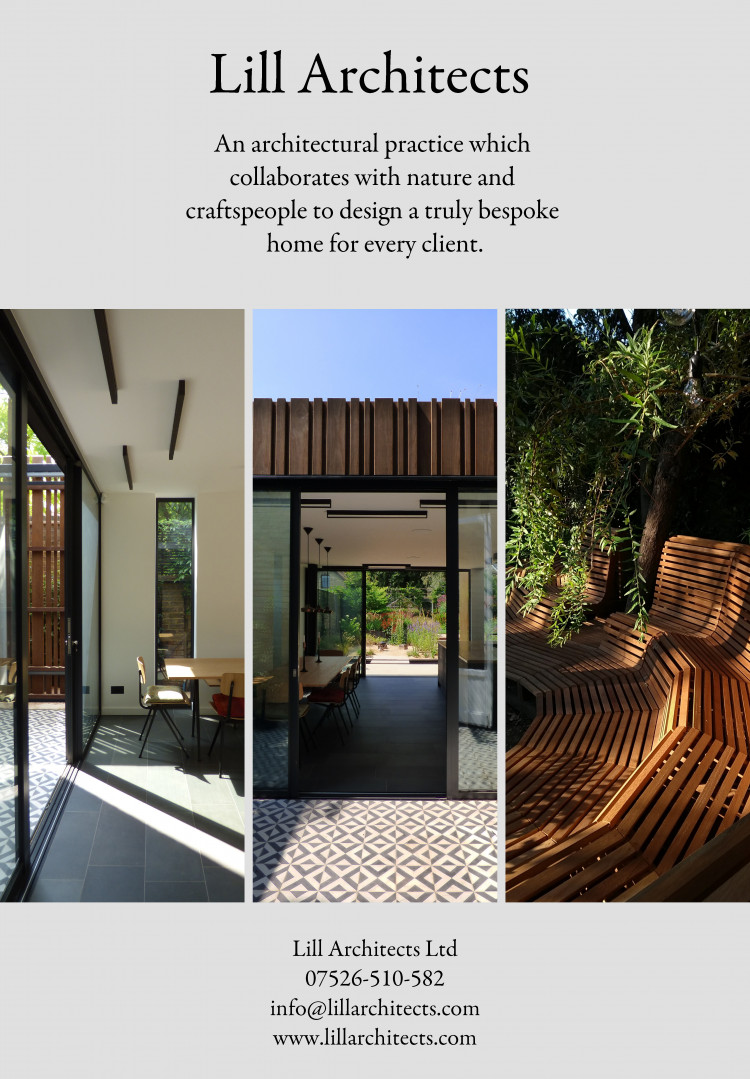 Lill Architects
Lill Architects is a design-led local practice with over thirty years experience. The practice prides itself in respecting the individual requirements of every client. We design for varying property types and locations in Ealing and beyond and nurture a close working relationship with the client, resulting in truly unique and carefully considered designs and a portfolio of award-winning projects.
More Info

Tom Boswell Tree Services Ltd
We are a local West London Tree Surgeons, based in Ealing, specialising in all aspects of tree maintenance, providing tree services to both the commercial and residential sectors. We have years of experience dealing with residential clients and businesses of all sizes and approach projects from our clients' perspectives with their needs in mind.
More Info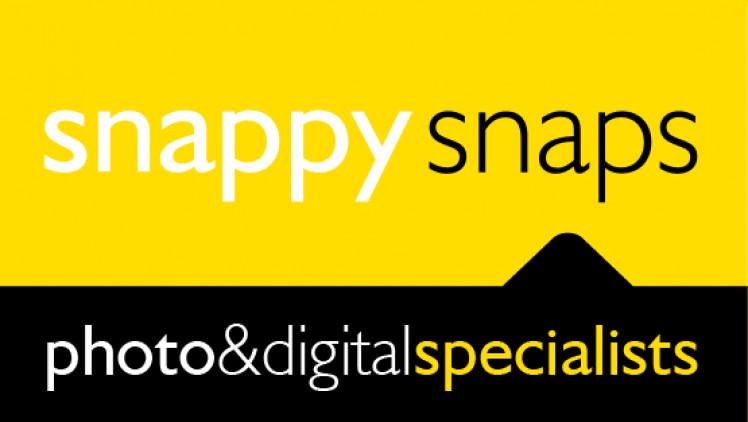 Snappysnaps Ealing
Here at Snappy Snaps, we are experts when it comes to photo printing. From prints of special memories, to passport and ID photos, we offer a range of printing services to suit your every need.
More Info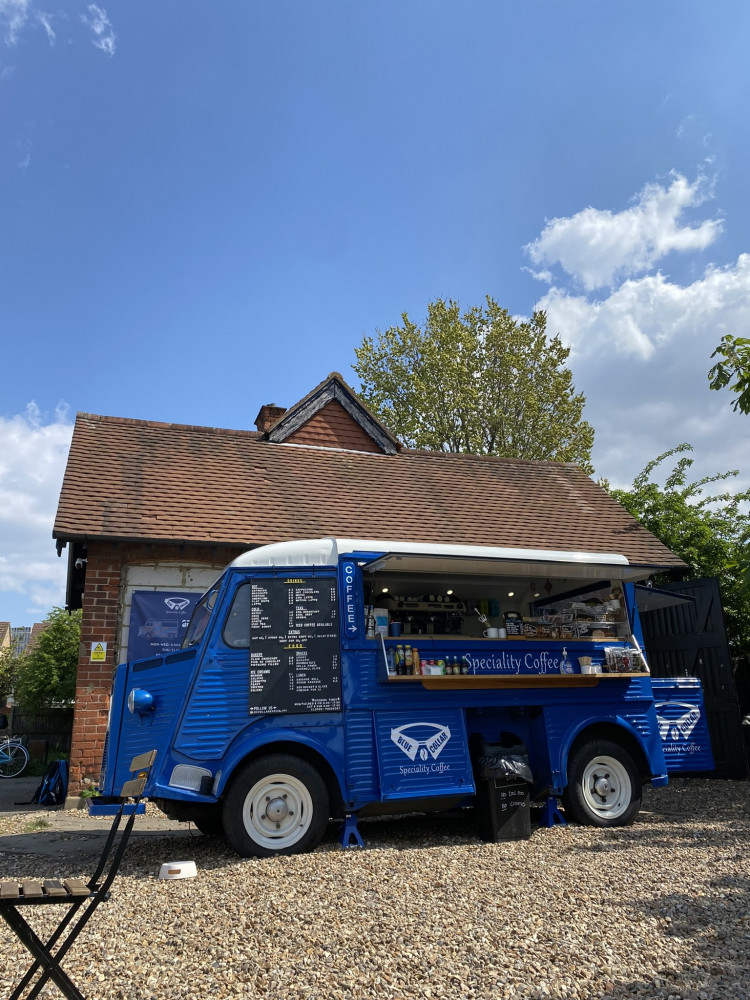 Blue Collar Speciality Coffee
The first speciality coffee van in Ealing!
More Info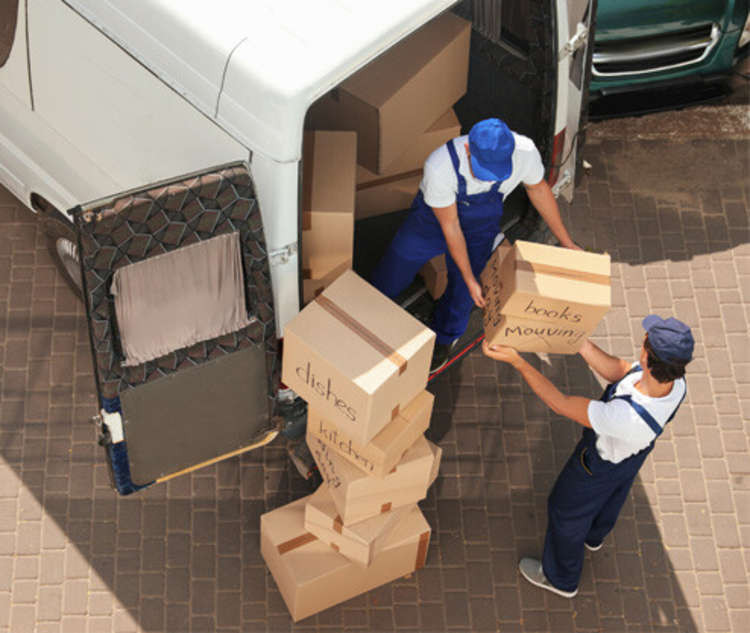 K1 Removals LTD - Removals Ealing
K1 Removals we are not just your standard removals company. We have a team of expertly trained professionals equipped with the best materials and handing equipment on the market. Our removals London services are a cut above the rest, with specialist vehicles and top class storage facilities. K1 Removals are here to take the stress out of moving. We understand how time consuming and stressful it can be when trying to pack and transport all of your belongings yourself, especially when you have so much other stuff that needs to be done. We provide hassle free London removals at a great price. Get in touch with us!
More Info

Exit Here
We are a compassionate and experienced funeral director, based in London, here to help guide and support you by listening to your needs and offering genuine choice and honest value.
More Info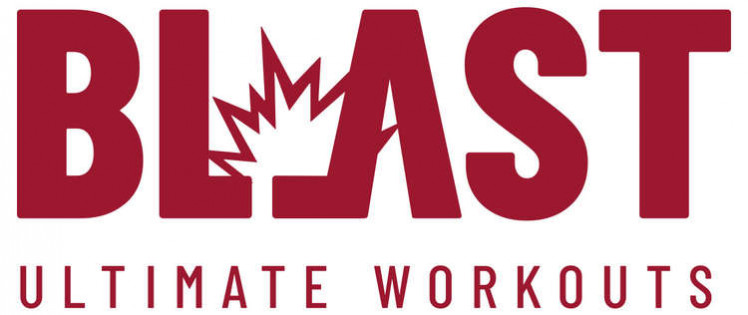 BLAST fitness
We are a local independent boutique fitness studio specialising in Boxing, HiiT classes and personal training.
More Info
Showing 1 to 10 of 132 results