Leslie & Co
At Leslie & Co. we are genuinely passionate about property. We work in a profession that we absolutely love and one which revolves around helping people navigate through some of the most important, emotive but ultimately rewarding decisions of their lives.
More Info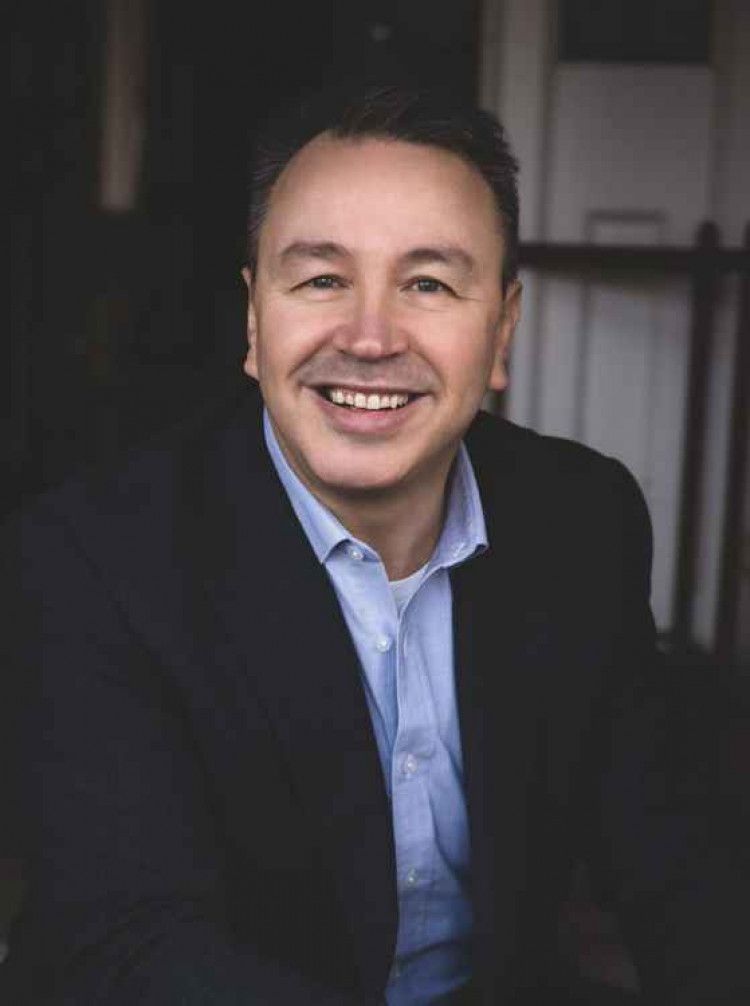 Coyle Dowling Real Estate
Hi. I'm Anthony, and I have bought and sold property for 20 years.
More Info