Fortune Law
---
Posted: Tuesday, 16th February 2021 3:04 pm
---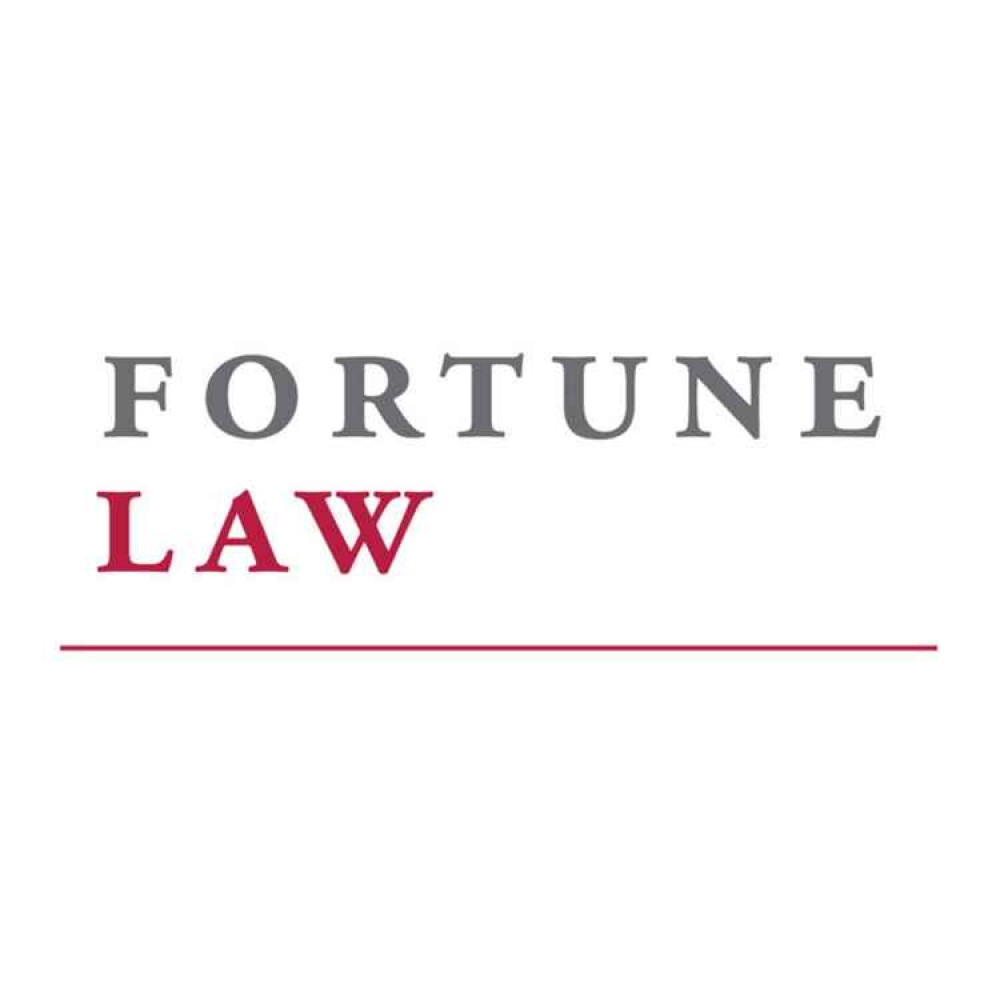 Solicitors
Why choose us
We are a boutique and specialist commercial law firm delivering corporate & commercial legal advice. Starting a business is an act of pure rebellion. Each founder with their unique vision creates something that did not exist and could not have existed without them, born from wanting something different, fuelled by a drive to make it so. At Fortune Law, we know this, because that's how we started. Our founder Shainul, armed with passion, drive and technical expertise but without a single client, left her job as a corporate finance lawyer to start a new and modern law firm. She was recognised at that time to have been the youngest female to start a legal practice solo in the UK breaking all manner of glass ceilings and barriers relating to age, gender and diversity. Since then, we at Fortune Law, have grown our team and expertise but have stayed true to our relentless focus on supporting founders and smart start-ups in their entrepreneurial endeavours and beyond. Many of our clients have been with us for over a decade and many have scaled up swiftly and with purpose. We have partnered with them throughout and supported them on that growth curve. In short,
We have helped solve the legal challenges of our clients time and time again. We deliver results fast and that provides for very happy clients. Read what our clients have to say.
https://www.fortunelaw.com/clients-and-results/
We punch above our weight – Our solicitors have big brand, large law firm experience. We provide the quality advice you need without the corresponding large law firm expense.
We are as conscious as you are of the importance of making every paid-for minute count. We only act if we can add value. We work on fixed fees, hourly and blended rates. Being prepared always costs less.
We're specialists. We are business lawyers advising solely on corporate and commercial law. More on our people.
https://www.fortunelaw.com/why-choose-us/people/
We build strong relationships with our clients. It is our belief we can provide valuable advice without understanding how your business operates, your needs now and where you're going.
We provide proactive, forward thinking, straight down the middle advice to give you necessary peace of mind while growing your business.