Greenford primary school gains accreditation from National Autistic Society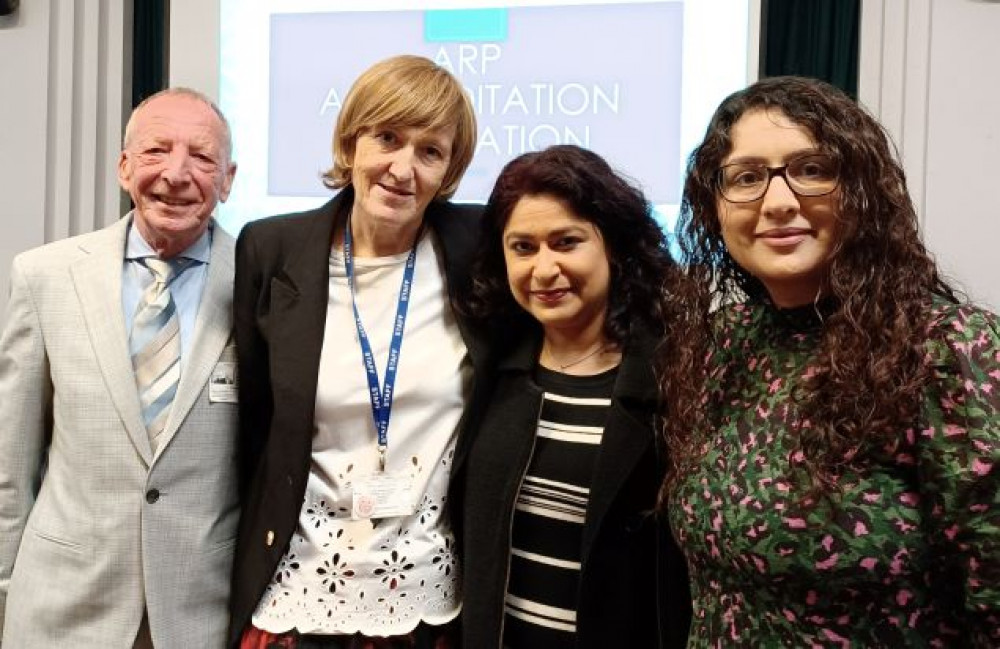 Cllr Nagpal and Raza with Raza with Kate Moyse
A primary school in Greenford has gained accreditation from the National Autistic Society (NAS).
Coston Primary School joins a global coterie of organisations that with accreditation from NAS are recognised as providing best-in-class support to people with autism.
A distinctive part of the Greenford school's offer is Additionally Resourced Provision (ARP) in which a space within the school is designed to provide specialist support for pupils with special education needs.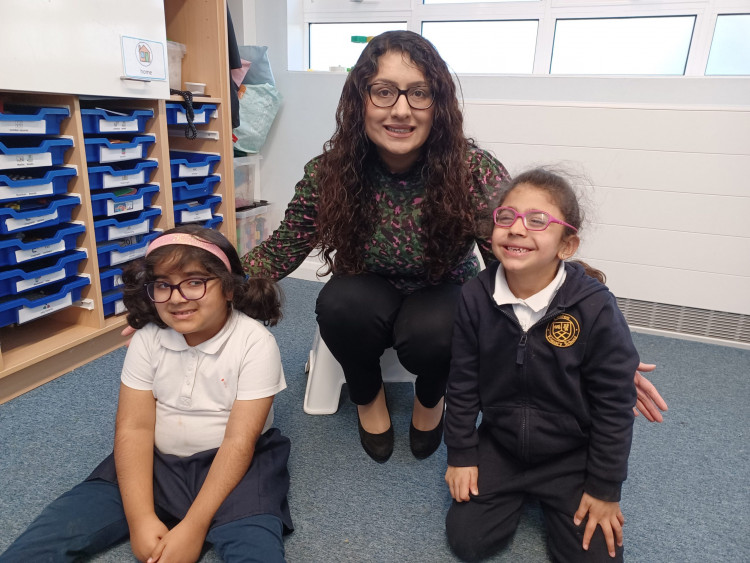 To achieve accreditation and build the ARP space, the school building was re-modelled to include a kitchen, a sensory room, and additional therapy and intervention spaces.
Together, this suite of rooms meet the communication needs of the children, allow for independent living skills and help maintain their emotional well-being, all in support of growing their self-reliance.
Kate Moyse, Headteacher at Coston Primary School, said, "A key aspect of the success of our ARP, is the wholesale 'buy-in' of the entire staff team. It was always an important part of our vision that the children will all have opportunities to integrate, at some level, with their mainstream peers."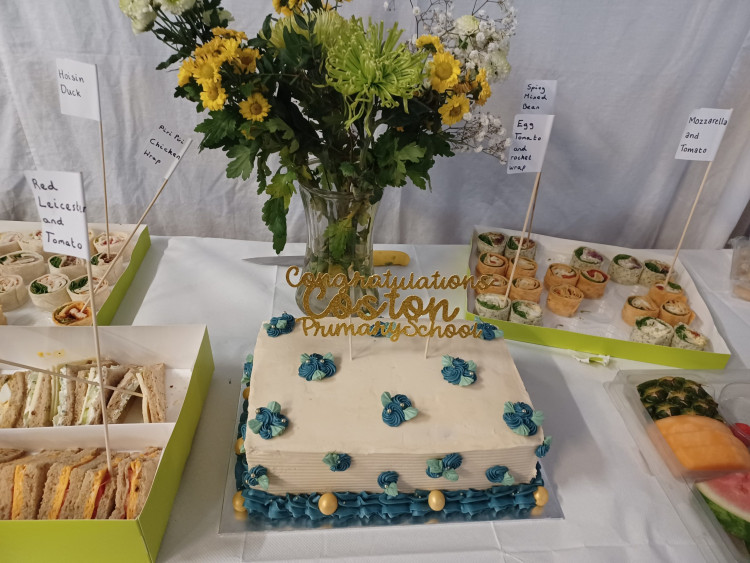 Kate also thanked the schools ARP team and students , stating: "Our ARP team is amazing, and from Day 1 they have gone above and beyond to help and support the children, and each other. Their willingness to go 'the extra mile' is exceptional, and their passion for making sure the children get the very best is without question.
"And thank you to all the children at the school. We learn from our children all the time and Coston children are, unconsciously, the best teachers."
Councillor Kamaljit Kaur Nagpal, cabinet member for A Fairer Start stated: "This is a significant step forward as part of our commitment to expanding Additionally Resourced Provisions (ARP) across Ealing and providing the much-needed specialist school support for children with autism.
"Well done to headteacher Kate Moyse, all the teachers, staff, and parents for creating an environment where children can excel to reach their full potential. The provision and support provided by teaching staff, enables the children to attain a level of independence, as they transition into high school."
The school are now working towards their next goal of Advanced Accreditation status, with the National Autistic Society.