Ealing: Post your events on our What's On page and we'll spread the word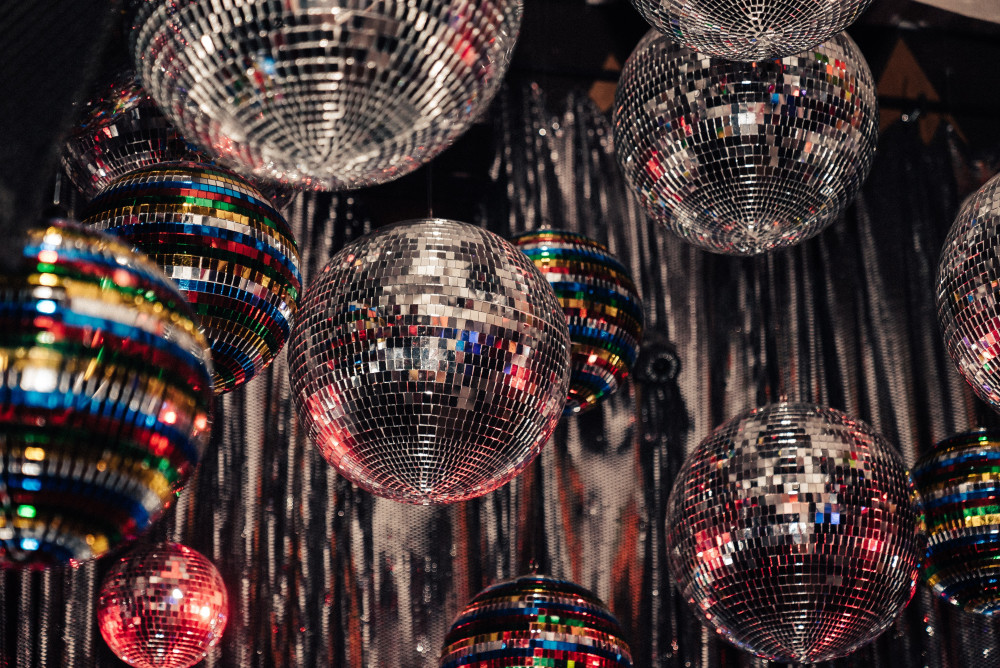 Ealing, do you have an event coming up in or around our area?
Have you thought about sharing it for free on our Nub News What's On page?
If you know of a community or commercial event, just head over to our What's On page and use the black 'Nub It' button.
Just fill out the form with a photo, date and a short description of your event - it couldn't be simpler.
See the events coming up in Ealing.