What's on in Ealing this weekend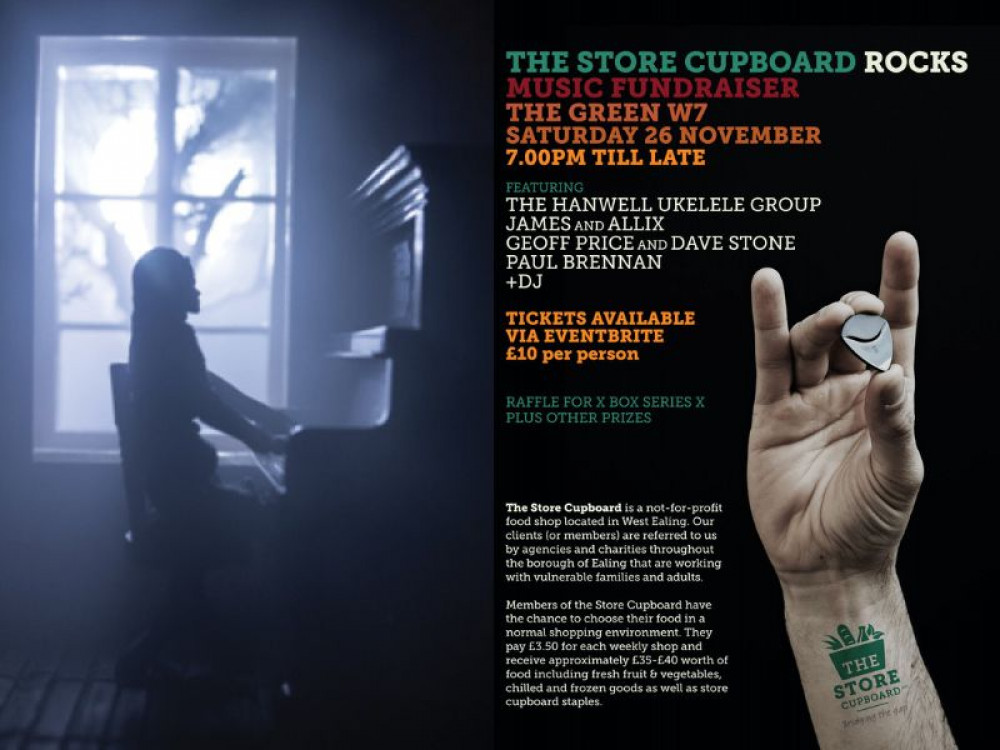 What's On in Ealing this weekend
Every Thursday we bring you our top picks of events in Ealing happening over the coming weekend.
Browse our What's On section or read on for the can't-miss events on in Ealing between now and Sunday.
And remember – you can add your event for FREE using the 'Nub It' button.
Events coming up in Ealing
A stroll round Central Ealing seeking Polish connections past and present, between 1-3pm.
Meet outside Ealing Broadway Station.
Twelve years after his daughter Julia's death, Joe struggles to understand why the musical prodigy took her own life. Was it suicide? Or was someone else with Julia the night she died?
Determined to discover the truth, Joe meets with a psychic and her boyfriend in the room where she died. Will they find what they're looking for? Or are some questions better left unanswered?
"A play for today. Haunting Julia mourns how in adolescence and adulthood, we do our loves wrong." - Financial Times
Written by multi-award-winning playwright Alan Ayckbourn (Norman Conquests, Improbable Fiction), this is a hauntingly human story of love, loss and supernatural forces. Haunting Julia marked a significant departure from Ayckbourn's usual portfolio of comedic plays, and has been widely praised by critics and audiences alike.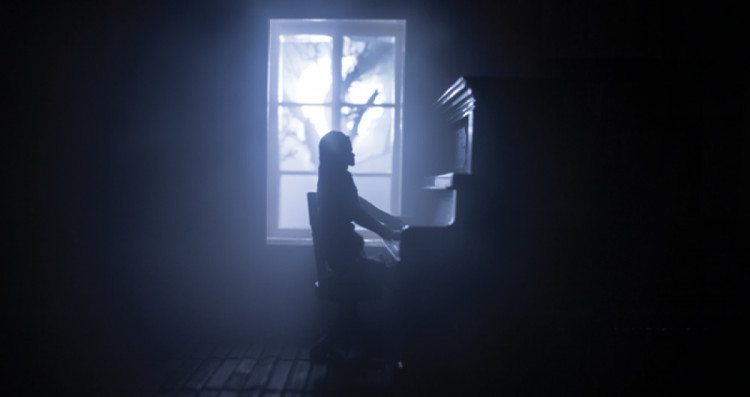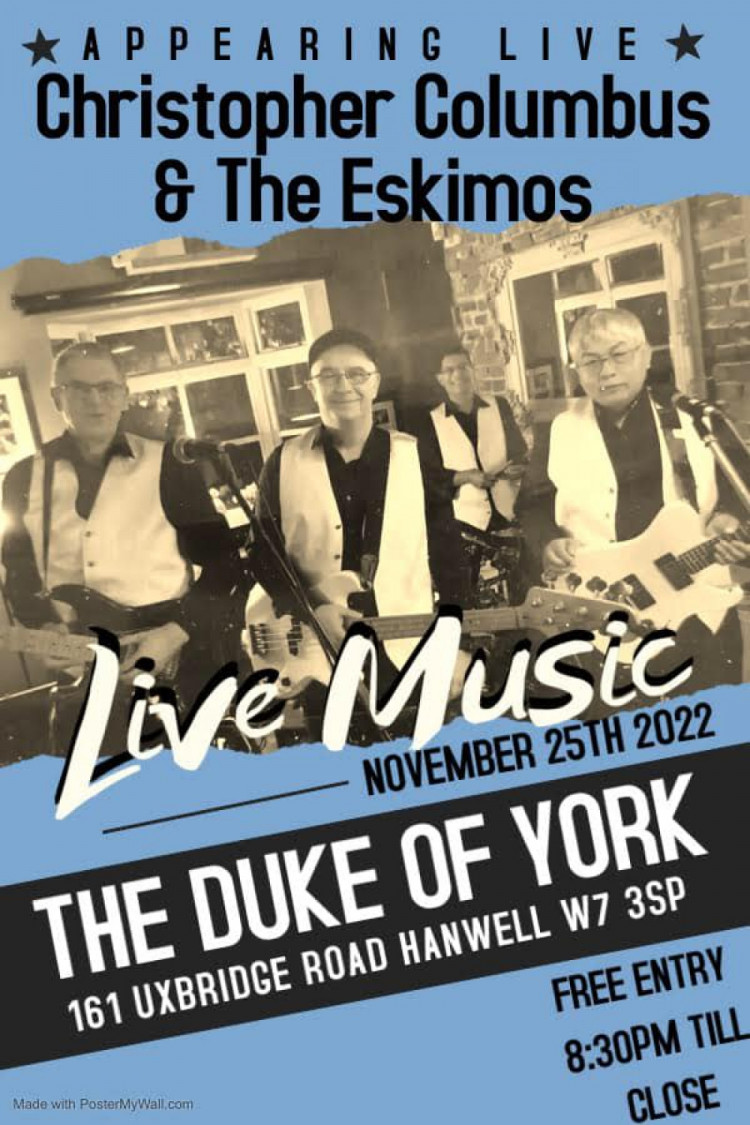 Featuring The Hanwell Ukelele Group, James and Allix, Geoff Price and Dave Stone, Paul Brennan and DJ.
The Store Cupboard is a not-for-profit food shop located in West Ealing. Clients (or members) are referred to The Store Cupboard by agencies and charities throughout the borough of Ealing that are working with vulnerable families and adults.
Members have the chance to choose their food in a normal shopping environment, where they pay £3.50 for each weekly shop and receive approximately £35-40 worth of food including fresh fruit and vegetables, chilled and frozen goods as well as store cupboard staples.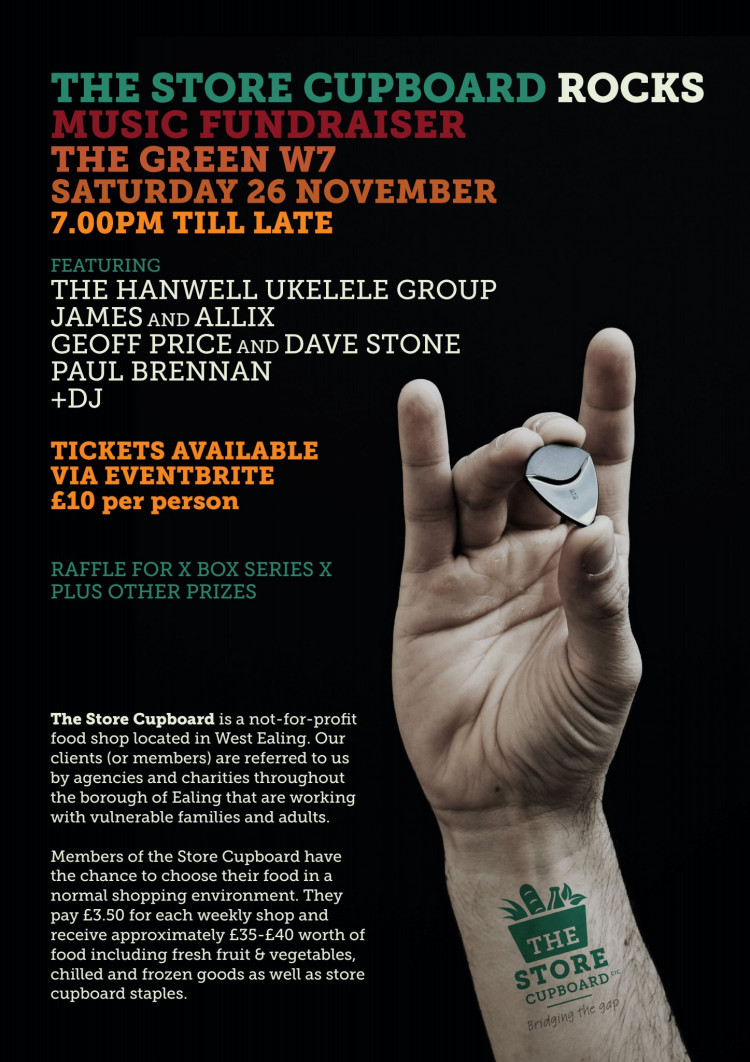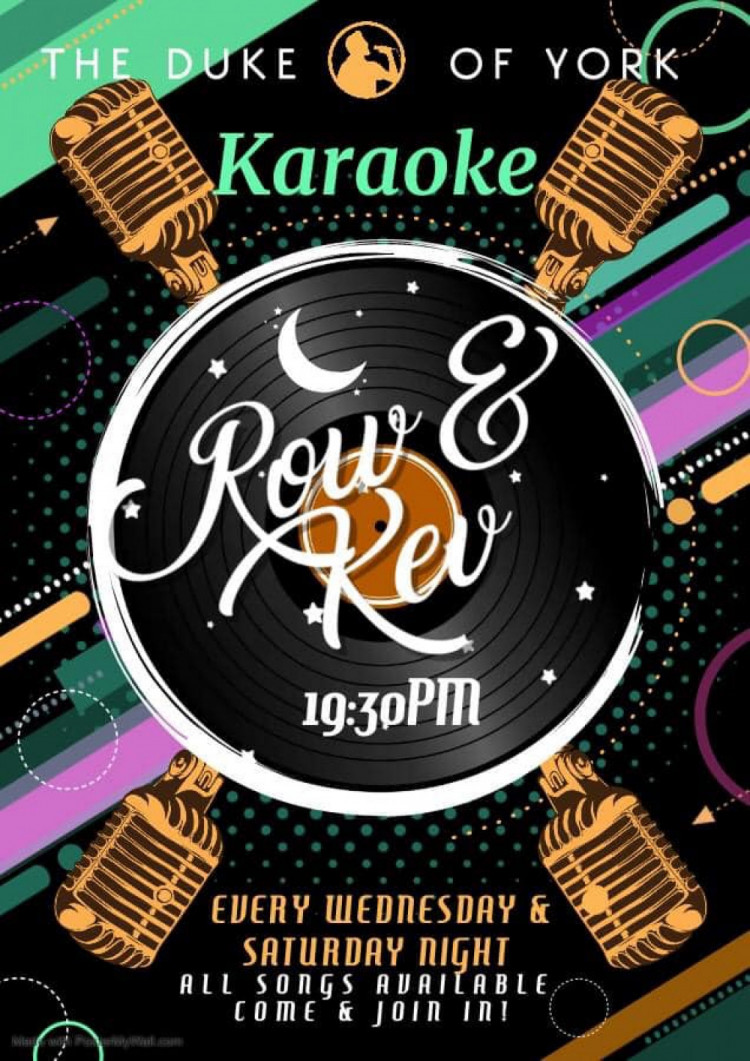 A celebration of all that is Pitshanger and at its heart, Pitshanger Lane, through socialising, shopping, amusements, food, and entertainment for the local community. This year will be the 20th year of the event.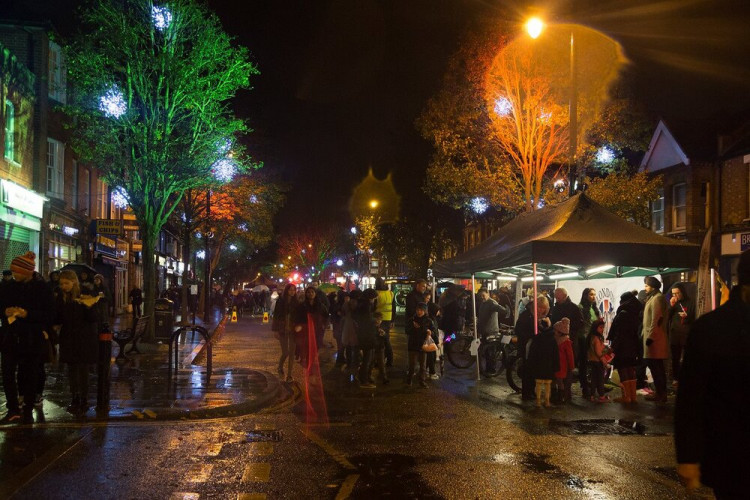 Watermans Arts Centre is the Ealing Nub News What's On sponsor. Without community-minded partners like Watermans we would not be able to produce the locally-relevant, clickbait-free news to the people of Ealing.