Lib Dems say Ealing Council needs to do more on cleaning leaves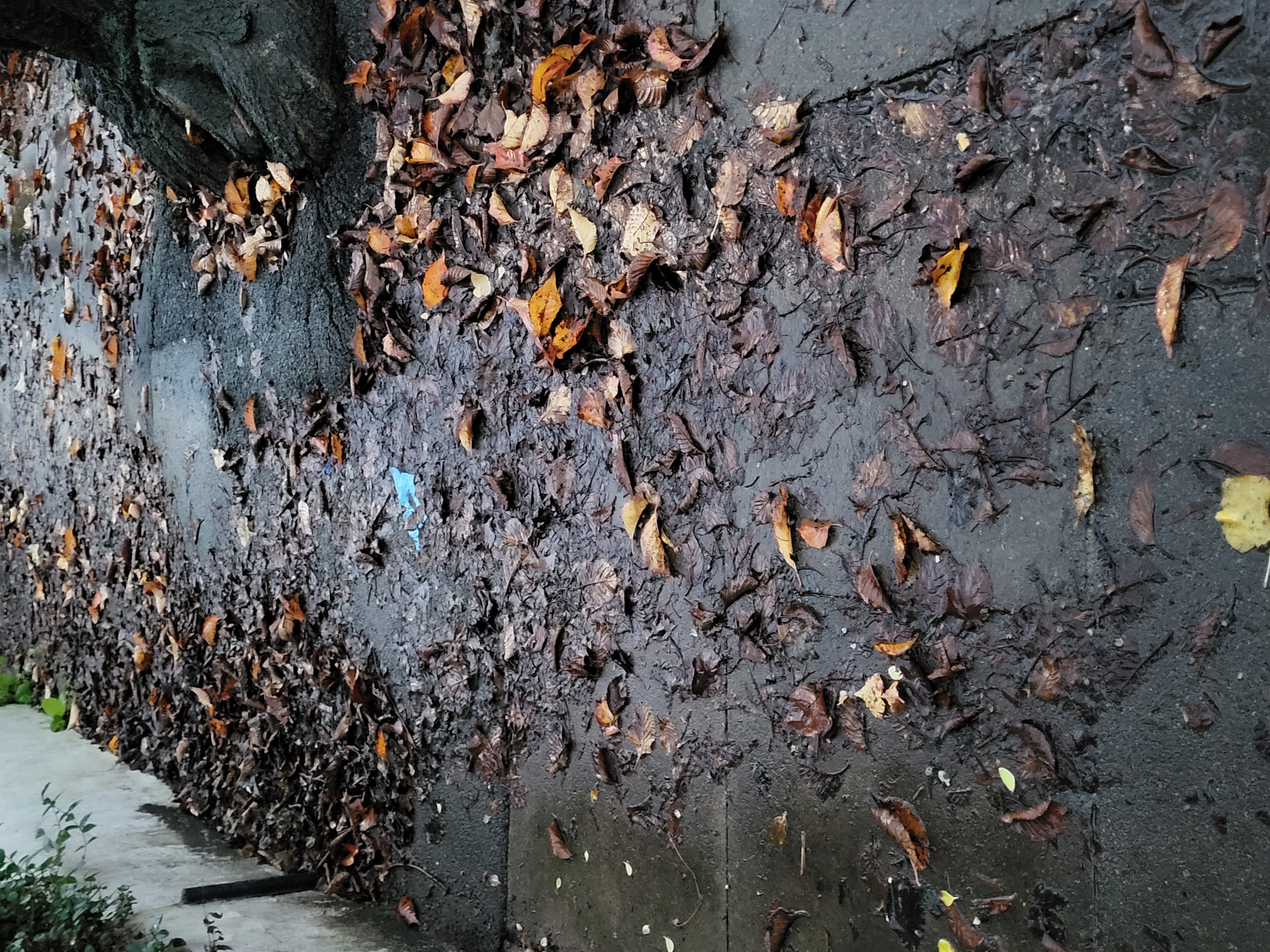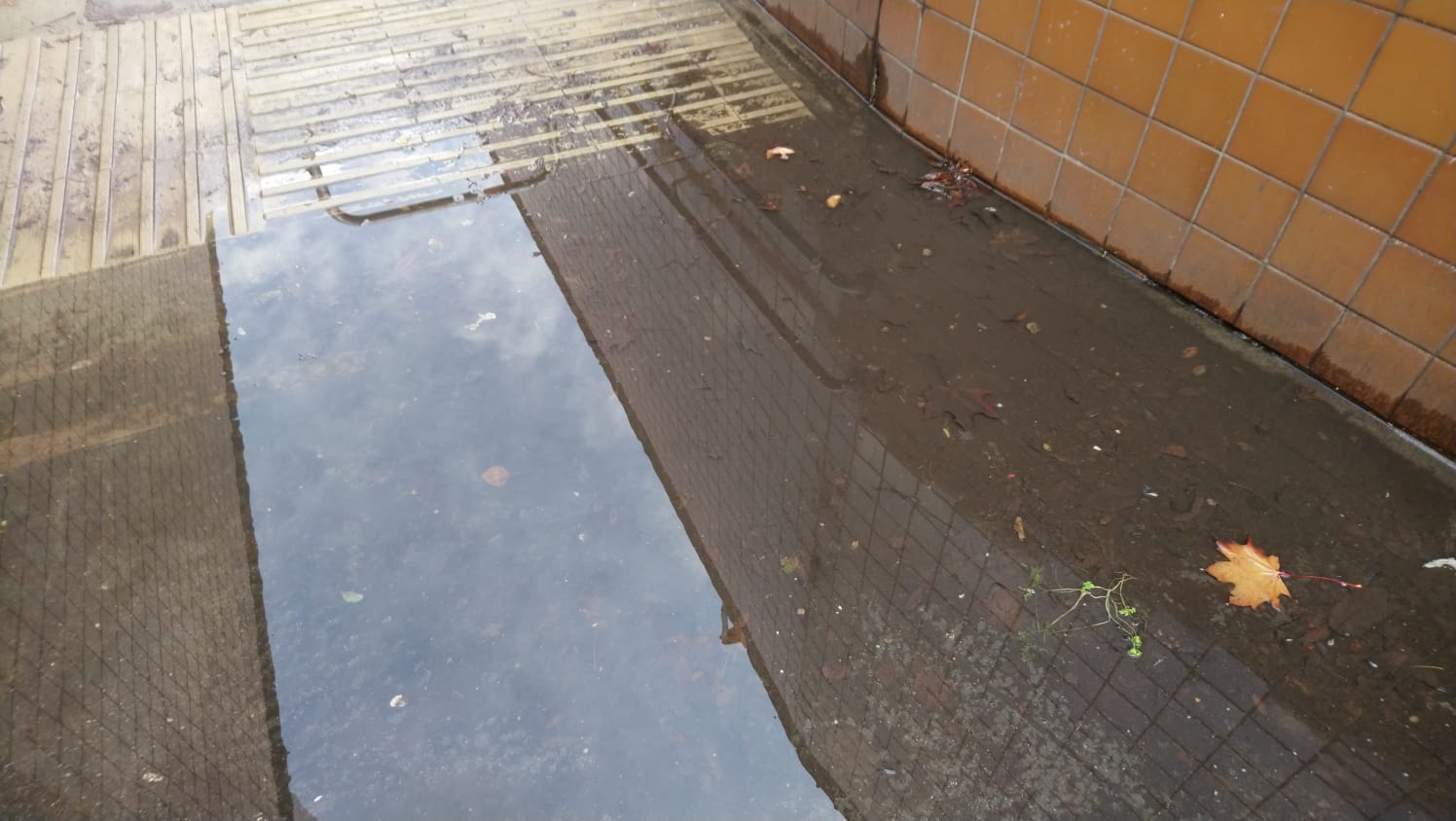 Following the open letter to Labour's Cabinet member for the Environment, by Leader of the Opposition, Councillor Gary Malcolm, Liberal Democrat Hanger Hill Councillor Athena Zissimos has spoken up about the need in the borough and her area to quickly remove the leaves now stuck to the pavements which as freezing weather is expected, will lead to accidents.
Councillor Athena Zissimos, Environment and streets spokesperson, said: "Liberal Democrats have raised our concerns about dirty and dangerous pavements with the Labour Council but they appear to have done little to clean away the now wet leaves blocking our drains and covering many of our pavements."
Athena Zissimos, added: "Liberal Democrats know that Ealing Council does not coordinate properly with Transport for London (TFL) which exasperates the problems in the subways. There is often mud that blocks gulleys and Ealing is responsible for leaves that have built up instead of being cleared away before the rain took hold. Ealing Council needs to take ownership of the issue and get it sorted."