What's on at Watermans this week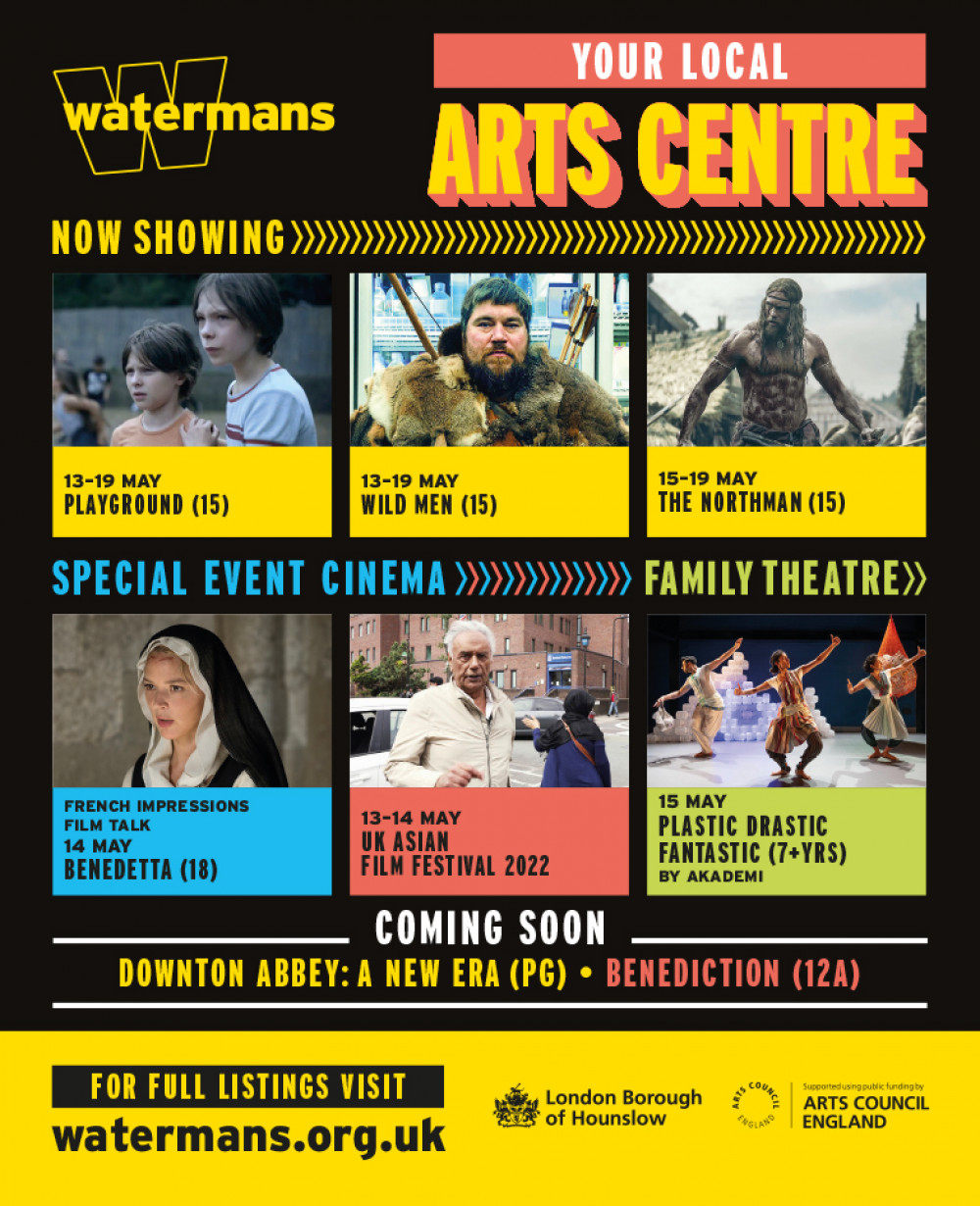 Films screening at Watermans this week
Welcome to our feature What's on at Watermans this week? rounding up the current cinema, theatre and gallery listings on at the local riverside arts centre.
What's on at Watermans this week?
Nora (Maya Vanderbeque), an anxious 7-year-old, must return to school despite her distress and longing to stay with her dad (Karim Leklou). Despite Nora's age, she soon becomes responsible for her older brother, Abel (Günter Duret), who is being tormented by the other kids. This puts Nora in a quandary – should she tell the adults or remain silent out of solidarity with her brother? Once Nora discovers Abel soaking wet, she feels compelled to take-action, but just makes things worse. An eventual confrontation between Nora and Abel leads to a startling climax.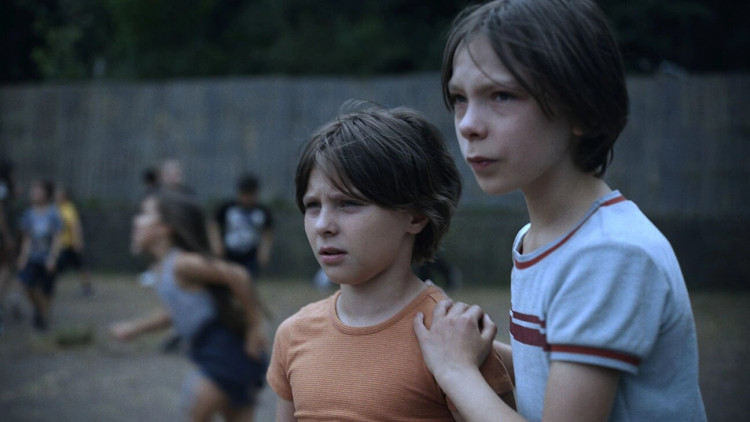 A razor-sharp, Coen Brothers-esque, black comedy. Martin's version of a mid-life crisis looks a little different than most. Hilariously ill-equipped to live off the land and yet clad in Viking like animal skins, he wanders the forest in a misguided attempt to regain his independence. But when he crosses paths with an injured drug dealer, he finds an unlikely ally in his quest for "manhood." The duo begins a beautiful friendship spent evading police, criminals, and the cold hard reality which the world seeks to bring them back to. Premiering at Tribeca Film Festival, Wild Men is an original take on a comedic crime caper.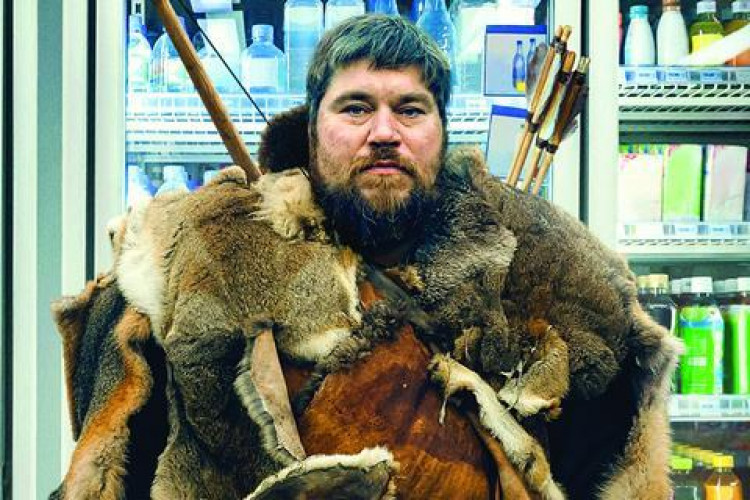 Prince Amleth is on the verge of becoming a man when his father is brutally murdered by his uncle, who kidnaps the boy's mother. Two decades later, Amleth is now a Viking who's on a mission to save his mother, kill his uncle and avenge his father.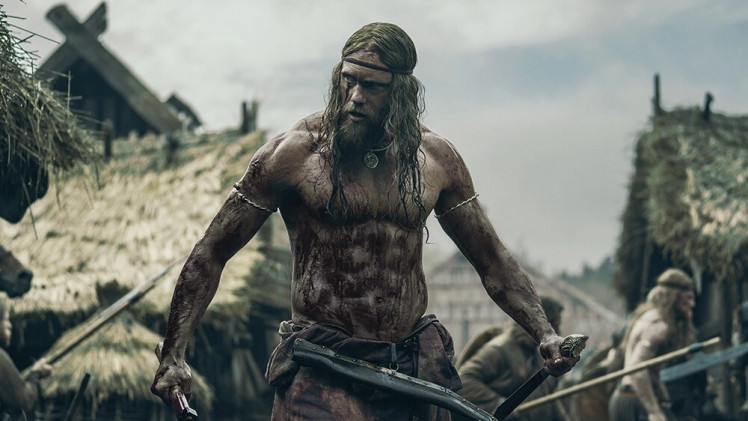 French Impressions is an opportunity for those interested in film, especially French film, to watch a movie and discuss it in a discussion led by our resident French film expert, Jon Davies.
Verhoeven made something of an art house comeback with Isabelle Huppert in Elle and has followed it up with Benedetta. Jon Davies says, with relief, that it is not the cliché it might have been considering its topics of nuns, clerical corruption and lesbian love! So lots to hear about and discuss from Jon Davies as French Impressions goes live and 3D again!
Benedetta (18)
Based on a true story, a 17th-century nun becomes entangled in a forbidden lesbian affair with a novice. But it is Benedetta's shocking religious visions that threaten to shake the Church to its core.
About Jon Davies
Jon Davies has been presenting Watermans' popular French cinema club French Impressions for over 20 years, he's Tutor in Current Film and Cinema at Morley College and an Associate of the British Film Institute, appointed in 1993. In French Impressions he lends his expert insight and relaxed conversational style to French cinema from across the spectrum and invites you to take part.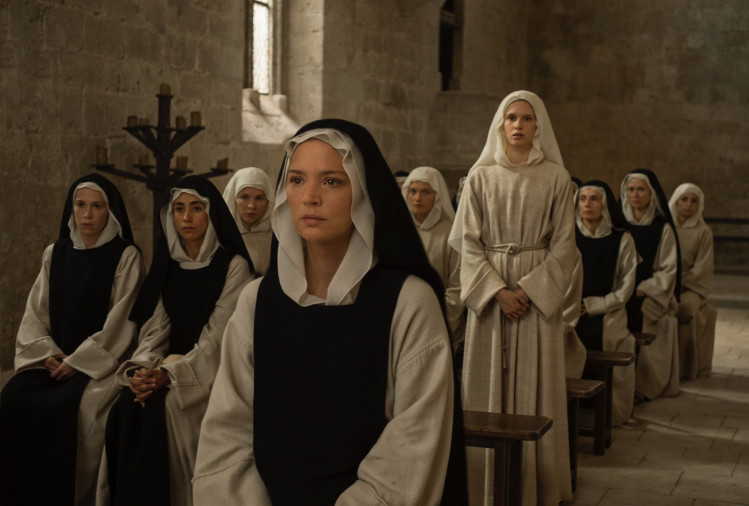 Celebrating the art of storytelling extending from ancient oral traditions to tales told in today's digital age, Watermans presents the UK Asian Film Festival 2022.
Plastic Drastic Fantastic (7+ YRS)
Plastic... is it friend or foe? Remarkable or rubbish? Helpful or harmful?
Polka joins forces with award-winning South Asian dance company Akademi to present Plastic Drastic Fantastic, a new dance show exploring our complex relationship - from the molecular to the planetary - with all things plastic.
Through dance, intricate movements, play and lots of audience interaction, Plastic Drastic Fantastic draws on stories and ideas from children and young people, disentangling the fantastic possibilities of plastic from the drastic consequences of their misuse.
Plastic Drastic Fantastic is a vibrant, fun and thought-provoking show for our time for everyone age 7 and above.