Ealing: Meet the winner of Leslie & Co's spring colouring competition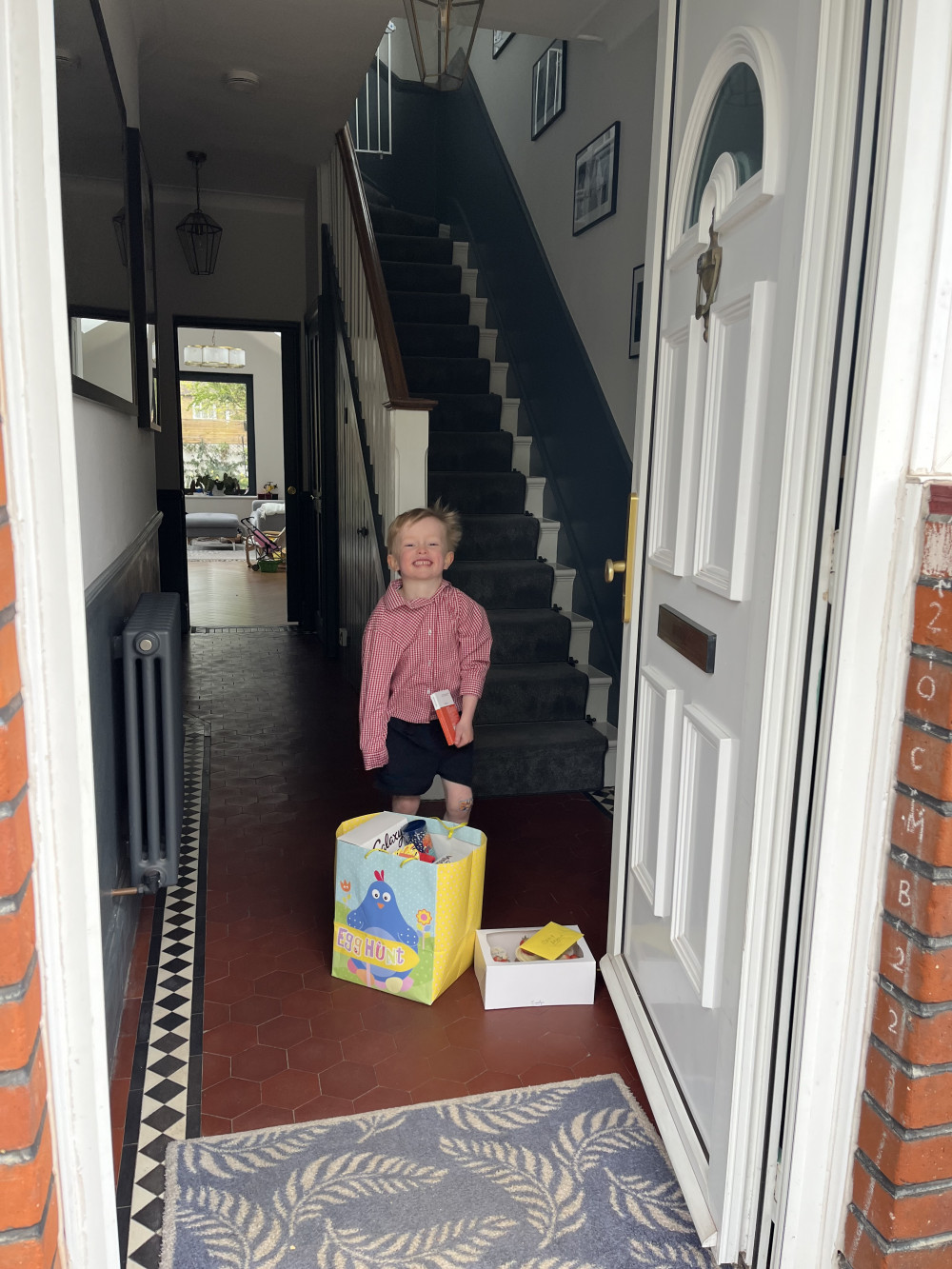 Forget Monet, Degas and Warhol, because the next up and coming artist to be keeping an eye on is none other than this young, talented Ealing resident.
Benjamin, pictured, joined other local children and applied his artistic prowess to the Easter colouring composition competition organised by local Estate Agent, Leslie & Co.
While it was no mean feat to pick just one winner from this group of Ealing's skilled young artists, Benjamin's pencil work was something to behold.
As winner of the spring colouring competition, he was awarded prizes including personalised cupcakes form Leslie & Co, Easter eggs and other local gifts.
Leslie & Co will soon host its summer competition – so keep your eyes peeled and those pencils sharpened for more information on how to enter!
In the meantime we wish Benjamin a huge and heartfelt congratulations!
Find out more about Leslie & Co at their company website here.