London ambulance workers to go on strike next Friday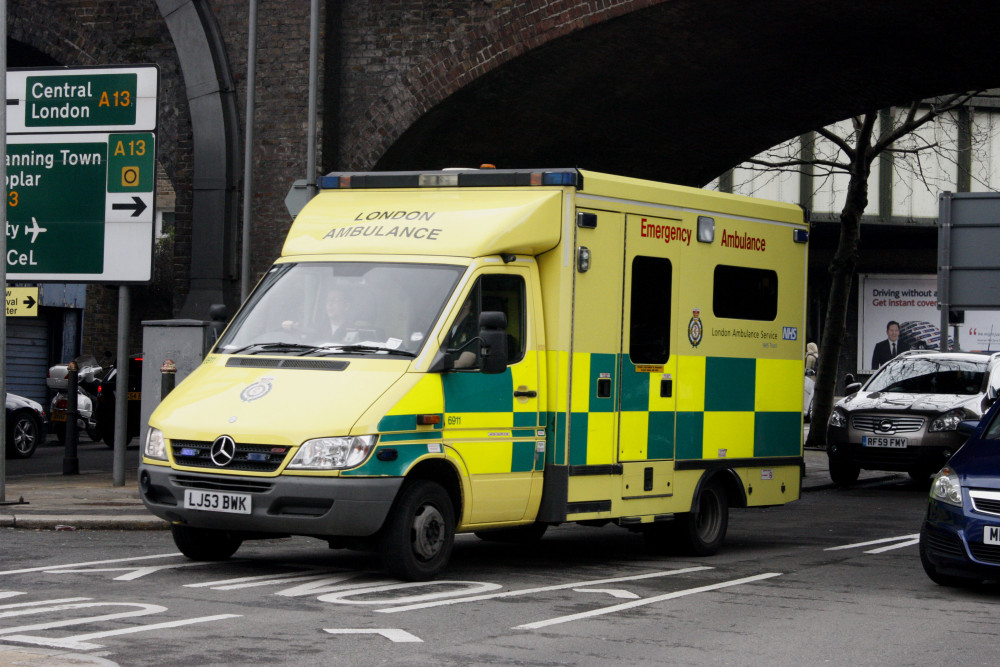 London ambulance workers to go on strike next Friday, meaning only Wednesday will be without hospital strikes. Photo: Sarah.
NHS workers will be on strike every day next week apart from Wednesday after ambulance workers announce another strike day.
UNISON Union have announced that ambulance workers will be on strike on Friday 10th February, meaning that only Wednesday will be without a strike next week.
This newest strike day on Friday will involve London ambulance workers, as well as those in Yorkshire, the South West, North East, and North West.
UNISON head of health Sara Gorton said: "After promising everyone a quicker pay review body process, the secretary of state's own department failed to get its evidence in on time earlier this month.
"Ministers must stop fobbing the public off with promises of a better NHS, while not lifting a finger to solve the staffing emergency staring them in the face.
"The government must stop playing games. Rishi Sunak wants the public to believe ministers are doing all they can to resolve the dispute. They're not.
"There are no pay talks, and the prime minister must stop trying to hoodwink the public. It's time for some honesty. Ministers are doing precisely nothing to end the dispute.
"The government's tactics seem to be to dig in, wait months for the pay review body report and hope the dispute goes away. It won't. And in the meantime, staff will carry on quitting, and patients being let down.
"There can be no health service without the staff to run it. Ministers must open proper talks to end the dispute and put in place the urgent retention plan needed to boost pay and staffing across the NHS."
On Monday 6th February Royal College of Nursing (RCN), GMB and Unite members will go on strike, followed by a second day of action from the RCN on Tuesday 7; the Chartered Society of Physiotherapy is calling its members out next Thursday, and the day after up to 15,000 UNISON ambulance staff walk out across five ambulance services in England.
Whilst hospital workers will not be on strike next Wednesday, this will be the biggest day of industrial action in over a decade as teachers, university lecturers, train drivers, civil servants, bus drivers, and security guards will all be on strike.