Ealing jobs at risk after Tesco announces over 2,000 to be cut nationwide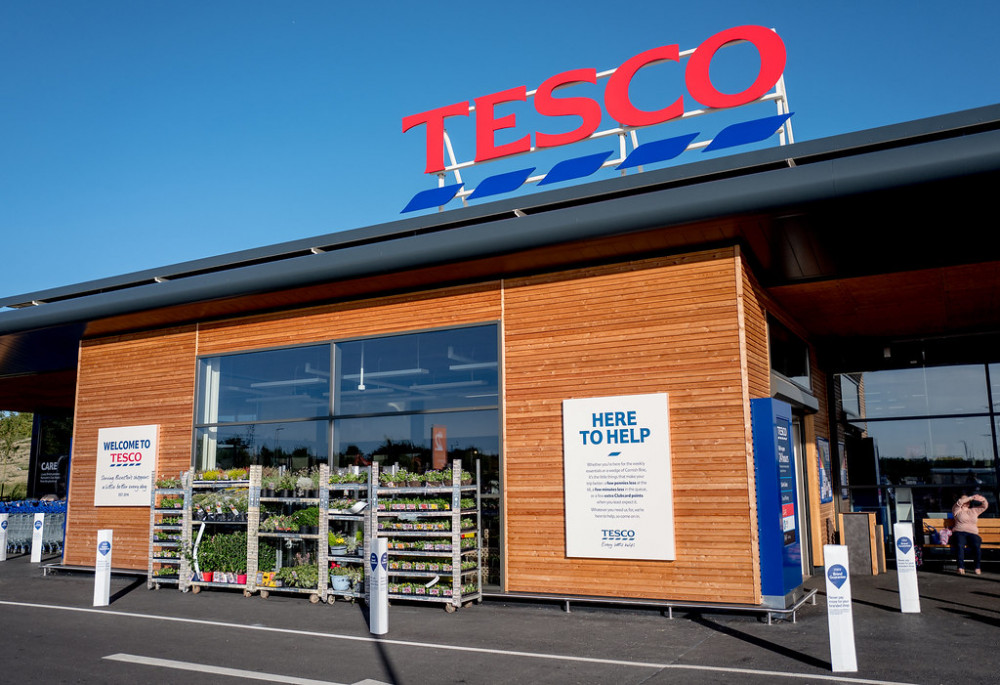 Ealing jobs could be in danger after Tesco announced changes to their superstores. Photo: Tesco PLC.
Jobs could be at risk at the Acton Tesco Superstore after the supermarket chain announced major cuts to jobs at larger stores nationwide.
In a move that could impact around 2,100 jobs across the country, Tesco are restructuring their management structures in superstores and Extra stores which will see shift managers run shop floor operations.
These changes will impact around 1,750 Lead and Team managers in larger stores, with an additional 350 jobs at risk due to the closure of counters and hot delis, but all those impacted will be offered alternative roles in the store.
These changes are likely to impact employees at the Acton Superstore in Ealing at The Vale, as it is one of the larger stores that will see the management restructure.
Tesco UK and ROI CEO, Jason Tarry said: "These are difficult decisions to make, but they are necessary to ensure we remain focused on delivering value for our customers wherever we can, as well as ensuring our store offer reflects what our customers value the most.
"Our priority is to support those colleagues impacted and help find alternative roles within our business from the vacancies and newly created roles we have available."
The Usdaw Union represent Tesco workers and they have said that this decision has come at a difficult time for its members.
Daniel Adams – Usdaw National Officer says: "Tesco has informed us that they are looking to undertake restructures across the business.
"Clearly there is no good time to receive news like this, but it is especially difficult in the midst of a cost-of-living crisis and will be devastating for those who may be affected.
"Usdaw will be entering into collective consultation with Tesco immediately to interrogate these proposals.
"We will be doing all we can to support members throughout the process with a view to protecting jobs and, where this is not possible, securing the best possible deal for those affected."