Buses at a standstill – Drivers join teachers and other public sector workers on picket lines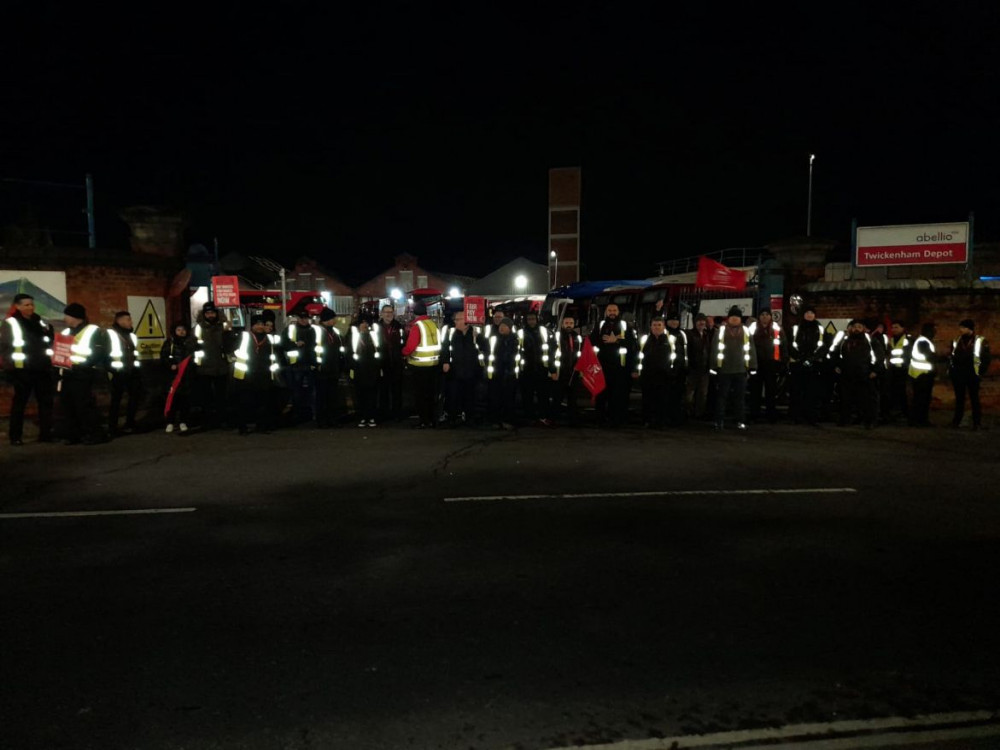 Strikes are set to impact buses and schools throughout this week.
Buses across the borough are being halted by strikes on Wednesday, Thursday, and Friday this week.
The action coincides with a teacher strike on Wednesday, which means many schools will be fully or partially closed with thousands of youngsters having to stay at home.
The bus strikes involves drivers with Abellio, while Transport for London says it will aim to run as many services as possible.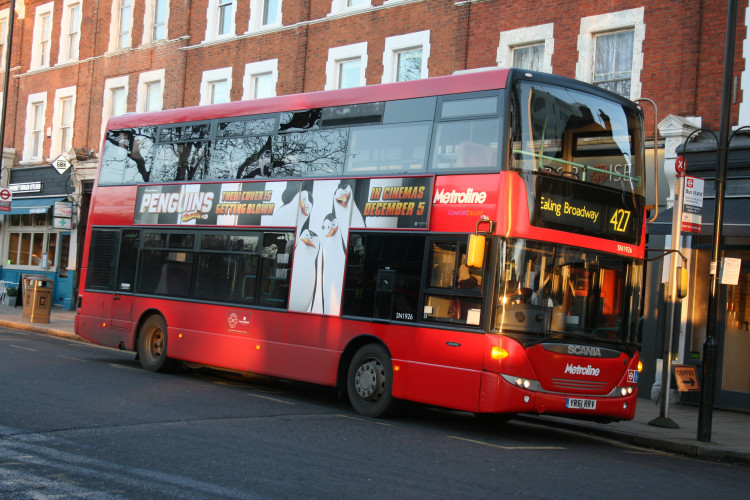 Photo: Au Morandarte.
The services affected include the 195, 207, 427, 482, E5, E7, E10, E11, and N207.
Around 1,900 members of Unite employed by Abellio in London will walk out on February 1, 2 and 3.
Unite said the decision to go ahead with the strikes follows the rejection of two pay offers.
Unite general secretary Sharon Graham said: "Abellio is an incredibly wealthy company, whose success is based on the hard graft of its workers.
"It can fully afford to make a fair pay offer which meets our members' expectations, but it has failed to do so.
"Unite is unstinting in its commitment to defend the jobs, pay and conditions of its members and the workforce at Abellio will continue to receive the union's unwavering support."
Louise Cheeseman, director of buses for TfL, said: "TfL will ensure as many bus services as possible run in west and south London, but they will be busier than normal.
"If customers need to travel, they are advised to check before they do so and leave extra time for their journeys."
Jon Eardley, managing director of Abellio London, said: "We urge Unite to recognise Abellio's 12 per cent pay deal and encourage their members to resume normal services.
"The Abellio pay deal comes with no conditions and sees bus driver basic pay rise by an average of £100 per week and over £5,000 per year, bringing an established bus driver's salary to about £40,000 per year. We also currently pay one of the highest rates in London for new bus drivers.
"The pay deal has now been implemented to ensure that all drivers benefit from a significant uplift in salary, despite Unite not allowing members the opportunity to express their views via a ballot."
New ealing Jobs Section Launched!!
Vacancies updated hourly!!
Click here: ealing jobs