Warren Farm campaigners accuse council of using "misleading information" as part of approving controversial plans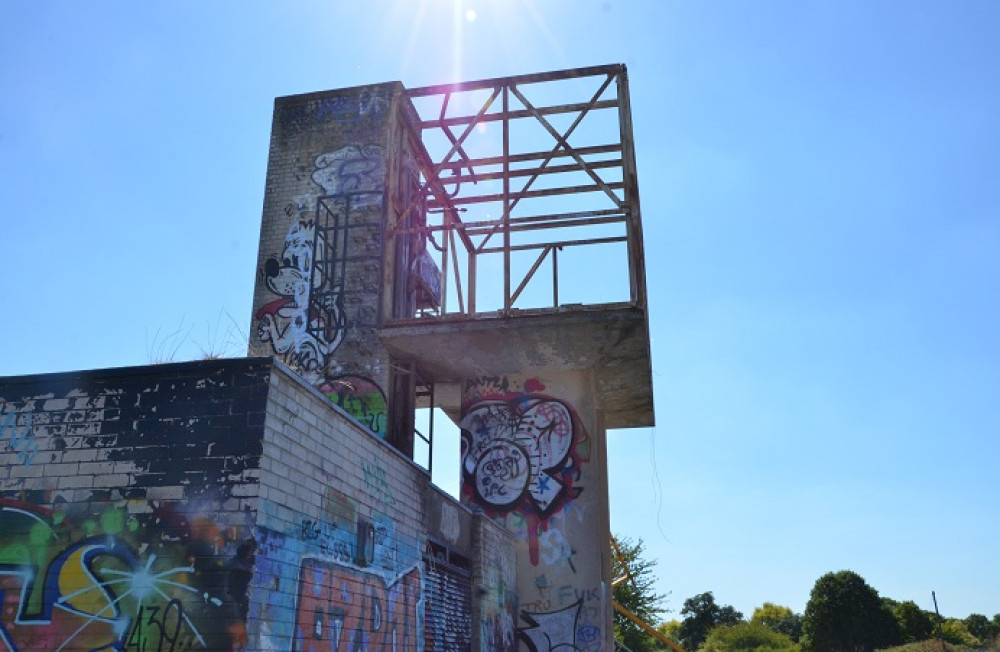 Warren Farm campaigners have questioned the information used by Ealing Council to justify their plans for Warren Farm. Photo: Ealing Council.
Warren Farm Nature Reserve have accused Ealing Council of using "misleading information" to approve the controversial plans for the area.
On Wednesday 25th January, Ealing Council cabinet approved the plans to turn part of Warren Farm into a Local Nature Reserve and the rest to be used to build a new sports facility.
In a post on the Warren Nature Farm website, campaigners have suggested that warped information was used as part of the justification for the plan.
Katie Boyles, Trustee of the Brent River & Canal Society (BRCS) and Warren Farm Nature Reserve campaign organiser said: "We are utterly dismayed with this decision. Ealing Council have chosen to destroy our wildflower meadow habitat that has had 14 years to rewild.
"A site with an astonishing array of vulnerable and rare species recorded thriving on it, verified by experts.
"The councillors who voted this through tonight have actively contributed to the extinction of Ealing's only Skylarks and more.
"The RSPB who are supporting our campaign tell us Warren Farm Nature Reserve holds a quarter of London's Skylark population - gone. Plants like our Copse Bindweed, a first record for Middlesex in over 300 years - gone. Hunting ground for our Barn Owls and Peregrine Falcons - gone.
"These are not the actions of a council that claims to care about the environment.
"The narrative being told by Deputy Leader and Climate Action cabinet member Deirdre Costigan was shockingly full of misleading information.
"Showing an aerial view photo quoting 'This is what Warren Farm looks like today' was a photo taken back in 2008.
"And to say that 62% of the combined site of Warren Farm and the adjoined Imperial College land will be 'rewilded' is simply not true.
"This cannot be called 'the biggest rewilding project in London' when Ealing councillors have just voted to destroy over half of an already rewilded site, in contravention of their own Biodiversity Action Plan."
Boyles also pledged to continue their campaign to save Warren Farm and fight against this decision from Ealing Council.
She said: "We continue our campaign with support from conservationists and wildlife organisations such as the brilliant Kabir Kaul, Mathew Frith and The London Wildlife Trust, Liz Bonnin, Chris Packham, Lolo Williams, Dr Sean McCormack, the RSPB, London National Park City, The Barn Owl Trust and so many more who can see the true value Warren Farm Nature Reserve brings for our wildlife and community.
"Since the council published its plans a week ago, over 2,500 more supporters have signed our petition.
"We now have 17,000 supporters and growing. We urge Ealing Council to follow its own climate and biodiversity commitments and give Local Nature Reserve status to the entirety of Warren Farm Nature Reserve."