Volkswagen Golf GTE Review
By Ginny Buckley - Motoring Correspondent
---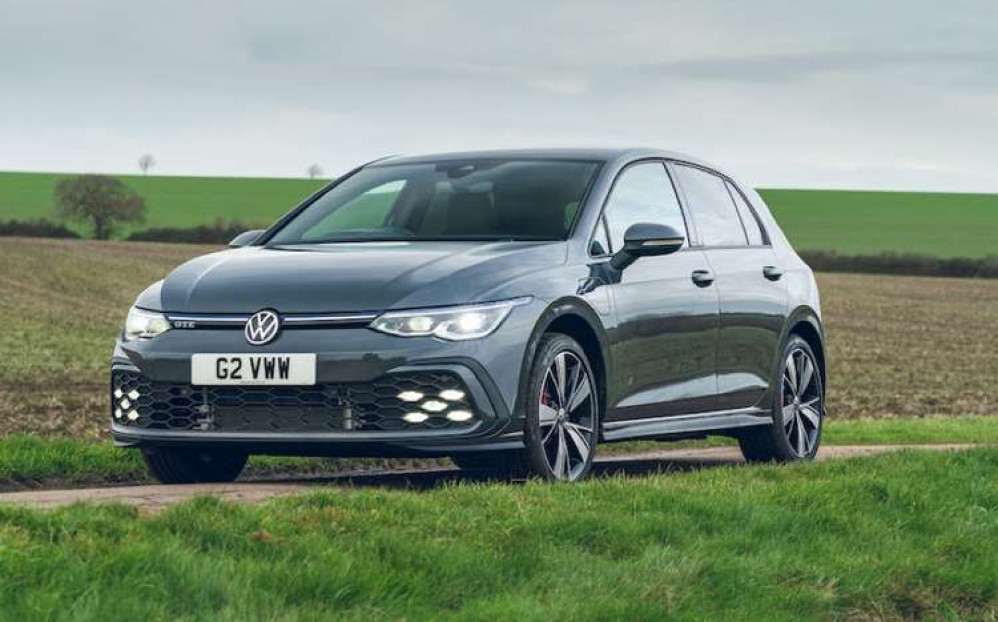 The plug-in hybrid Golf is smart, efficient and fast, but it's not the hot hatch experience that you might expect and other PHEV alternatives offer more for your money.
The Volkswagen Golf GTE is one of those cars that seems like it has every imaginable box ticked. It'll do 40 miles of pure electric running (according to official WLTP figures) courtesy of its 13kWh battery, before a 1.4-litre turbocharged petrol engine kicks in to keep the GTE functioning like any 'normal' petrol car.
Due to the Golf's charging rate being capped at 3.6kW, the fastest you'll be able to charge that battery is just under four hours from a dedicated home wallbox, or some five hours from a normal three-pin domestic socket. The cables are provided for both of these charging methods, and it's reassuring to know that the Golf GTE's Type 2 charging socket is compatible with most public car chargers.
The GTE looks great, with GTI styling including the honeycombe grille, aggressive bumper and LED light design. More than that, with the electric motor and petrol engine working together, the GTE churns out 242bhp, which is more than enough to give it a rather sporting 0-62mph time of 6.7sec.
However, in practice it's disappointing that the Golf doesn't live up to the promising looks and on-paper numbers. It's certainly rapid in a straight line, and the six-speed dual-clutch automatic gearbox does a decent job, but the GTE feels a touch too heavy and inert to deliver hot hatch-like fun. Still, it's composed and predictable, with a great driving position and with the optional adaptive dampers of our test car, it's also comfortable even around town.
The Golf GTE gets everything you'd expect including automatic LED headlights, heated seats, adaptive cruise control, swanky ambient lighting and more. A 10-inch colour touchscreen has all the features you'd expect including wireless Apple CarPlay, but the touch-sensitive climate control buttons just beneath the screen are too easy to activate by accident. Mind you, you'd expect a lot of equipment given the Golf's price. At nearly £36,000, it's much more expensive than the Mercedes A-Class plug-in hybrid competitor.
With the batteries taking up 108 litres of boot space, there's less room to put your bags in when compared to other Golf models, leaving the GTE with just 273 litres of luggage room.
Overall, the Golf is a pleasure to drive, but a high price, slightly underwhelming dynamics and a disappointing boot size make it hard to justify despite a serious 'want one' factor.
You can read more motoring advice from Ginny Buckley on the website: electrifying.com