Tesla set to open up UK Supercharger network soon, says minister
By Ginny Buckley - Motoring Correspondent
---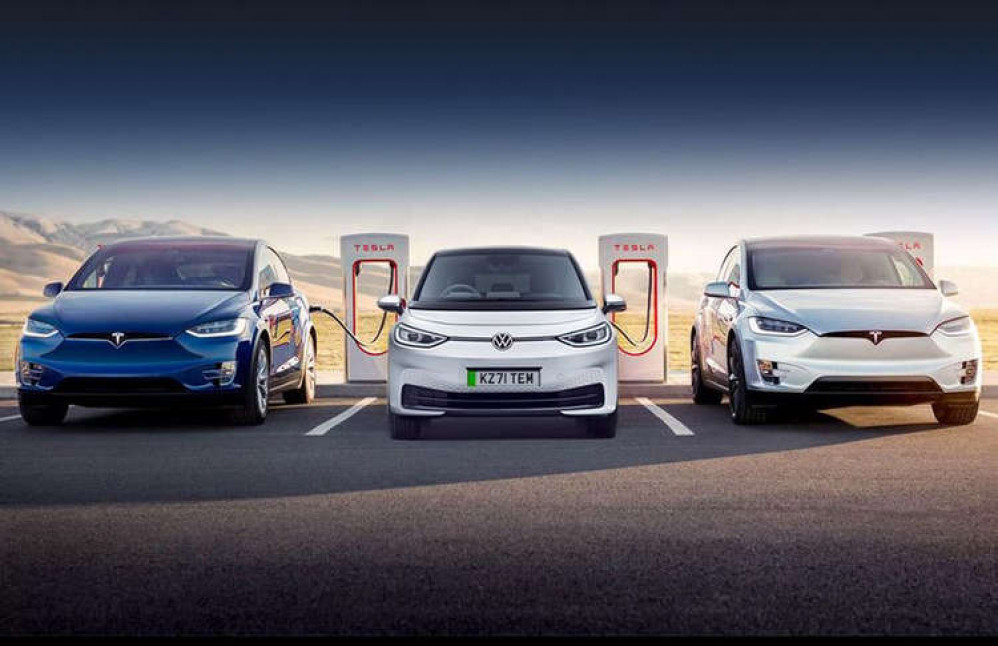 The move is set to upset Tesla owners, who cherish the reliable network
All electric car owners will be able to use Tesla's prized Superchargers much sooner than expected, according to a government minister.
Speaking to Founder and CEO of Electrifying.com Ginny Buckley earlier this week, Transport Minister Trudy Harrison confirmed the move, stating: "Tesla recognise that they are part of the solution here" and that the move could come "within weeks and months rather than years".
Prized for its reliability, Tesla's extensive Supercharger network is seen as a major selling point for the brand, so some could see the move as a disadvantage for Tesla drivers who value the exclusivity and relative ease of being able to charge quickly while on the go.
Ginny Buckley said: "There will be a large number of electric car drivers who will be overjoyed that they will be able to use the Supercharger network at last - and within weeks. But it's certain to be controversial among the fast-growing ranks of Tesla owners.
"The reliable, quick and plentiful charge points have been a major selling point but there are already complaints that the Superchargers are getting busier as sales of its cars have increased rapidly.
"Hopefully, Tesla will use the money generated from charging to fund an expansion of the network. The company has already said it is on a mission to accelerate the world's transition to sustainable energy and from a business point of view, more customers using the Supercharger network enables faster expansion."
Tesla have been approached for comment but have yet to respond. There are currently more than 6,000 Superchargers in Europe, including almost 800 in the UK.
You can read more motoring advice from Ginny Buckley on the website: electrifying.com