The end for kerbed wheels? Fisker brings tech to prevent alloy damage
By Ginny Buckley - Motoring Correspondent
---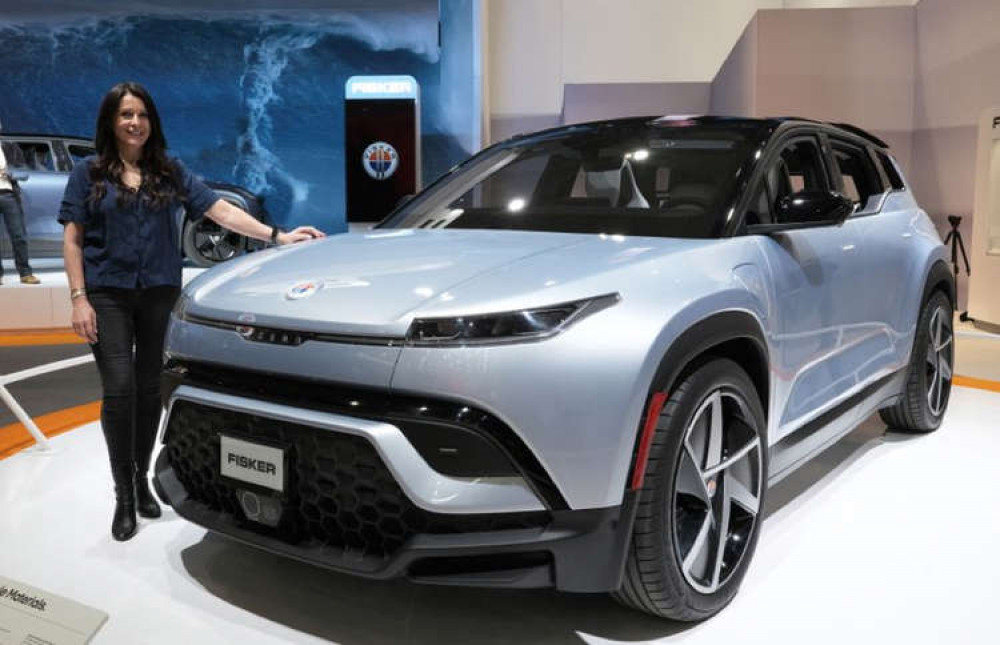 The Fisker Ocean is due to hit the UK in mid 2023
Do your alloys look like a dog has been chewing on them? The new Fisker could make kerb damage to your precious wheels a thing of the past, thanks to a sophisticated radar warning system.
The Fisker Ocean, which had its European debut this week, has what Fisker describes as "ground-breaking Digital Radar technology" with five high-definition sensors on the four corners and the front of the car to provide 360° coverage.
If the car's wheels are approaching a kerb or other obstacle, the system will first warn the driver and then apply the brakes unless the driver overrides it.
The system was developed as the company's founder, Henrik Fisker, began his career as a car designer and styled supercars such as the Aston Martin DB9 and BMW Z8. He told us that he loved the bigger wheels from a stylish perspective, but that he constantly worried about damaging them.
The first Ocean model to go on sale will have huge 22-inch 'SlipStream' wheels, but even the entry level model will have 20-inches. Both have aerodynamic covers made of recycled material.
The car will go on sale in the UK in the second half of 2023.
You can read more motoring advice from Ginny Buckley on the website: electrifying.com