Off-market - Do you know the secret way to sell your home in Ealing?
Off-market - Do you know the secret way to sell your home in Ealing? Leslie & Co lets you in on the secret here...
---
---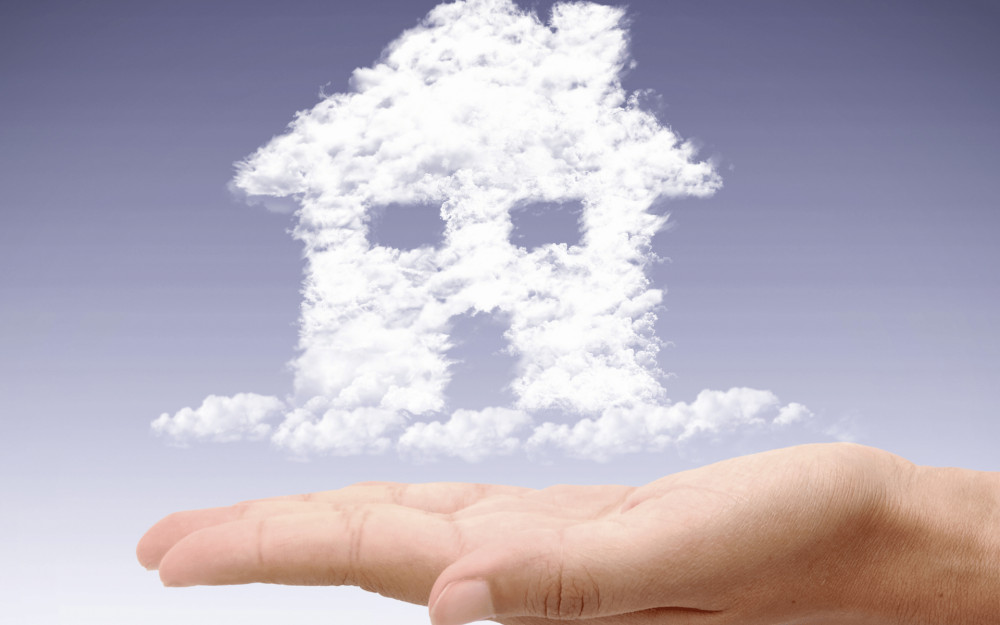 It has been a method of selling a home that has been around for a long time, yet it is not widely spoken of and has been kind of a secret, but there has been a rise on off-market sales in recent years.
The widely known way of selling your home has been to instruct an estate agent who will then market your property, which will include producing photographs, floor plans and possibly videos, all of which will be available online to attract potential buyers.
If you strip all of this away from the public eye, and there is no for sale board or any evidence that the house is on the market, this is what is known as off-market sales.
Why sell off-market
There are many reasons you may wish to sell in a more discreet way: one of the main reasons we find is that the seller wishes to avoid all the hassle usually involved in selling a home. Busy lives could mean they don't want a large number of viewings, while others may be concerned for their health post pandemic. They want to ensure that any buyer that comes through their door is serious and in a position to proceed. Privacy is another concern for some sellers – they don't wish for people to know they are wanting or, maybe, needing to move home, therefore the idea of selling in this way is more appealing.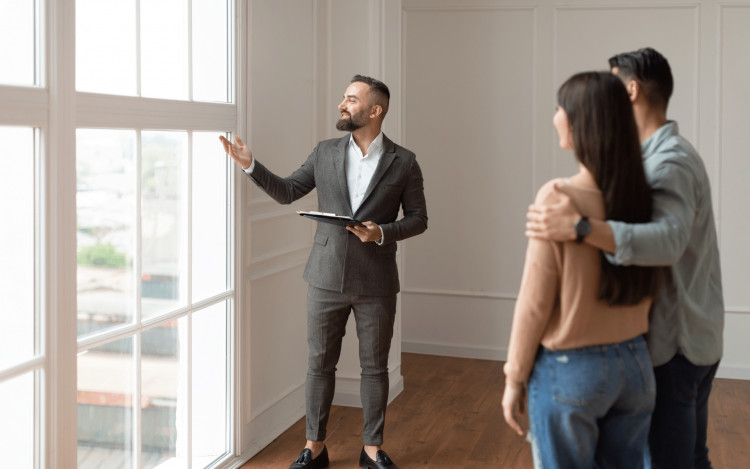 Does it work?
Off-market sales have been popular in the high-end market for many years, but now this type of sale accounts for one in ten sales overall. Firstly, you need an agent who is experienced in this field, who understands the market, and has strong relationships with buyers. To achieve off-market sales, you need to have waiting list of strong buyers, but also know exactly what each of those buyers is looking for in a property and what kind of home will suit their needs. The more the agent understands their buyers the easier it is to ensure that the property will sell discreetly, because they are, in essence, able to bring the property and the buyer together without any publicity.
With demand for properties high, it is the buyers, too, who are keen to put in the work to build these relationships with the agents that do end up benefitting from being informed of off-market properties. Many buyers have missed out on properties due to not being one of the first to view, and by the time they do, an offer has been accepted and their viewing has been cancelled. This is why the off-market approach for buyers is one that has also been successful in securing a new home. According to recent research by Hamptons: "Buyers have been willing to pay a premium to secure their home off-market, and prevent sellers from marketing the property openly." Aneisha Beveridge, Hamptons
Let's look at the stats
Hamptons' research has found that:
In the first quarter of this year, over 37,000 homes were sold off-market, up from almost 21,000 over the same period in 2019.
As of May 2022, more than one in ten homes has sold off-market.
The average off-market home sold achieved 99.5% of its asking price in 2022, this surpassed the 98% record set in 2014 in a strong prime central London market.
Properties that were marketed online and to a wider audience achieved 99.1% of their initial asking price so far this year, also a record.
Finding the dream
Not all off-market sales are as a result of a seller approaching an estate agent to sell their home – sometimes the buyer is the focus. Occasionally, we will be approached by a buyer looking for a particular kind of home in Ealing; we may know of such a property, but we also know that there isn't one on the market. As agents, we have two choices: we can do nothing and let the buyers wait until a property does become available, or we can get to work and see if we can make something happen.
By approaching homeowners who have not expressed a desire to sell, demonstrating the strong desire for their or a similar property in Ealing, we can often turn a waiting game into a sale. There may sometimes be a reluctance to sell due to the stress of finding a buyer. Having this 'stress' taken away from them and an eager buyer handed to them can be just what a seller needs to make the decision to move. And even more of a pull is that all this can happen behind closed doors.
It's not for everyone
Off-market sales do come with their own challenges, which is why this method is not suitable for everyone. It is always advisable to chat through all options with your estate agent before you make a decision, and do your research: does your agent have success in selling discreetly? If you are thinking about selling your home and would like to understand the market and the options open to you and your property, contact Leslie & Co on 020 3488 6445.