Could creating a Koselig home be the key to selling this autumn?
Leslie & Co share the key tenets of Koselig and how to bring the Norwegian concept into your home when selling in Autumn.
---
---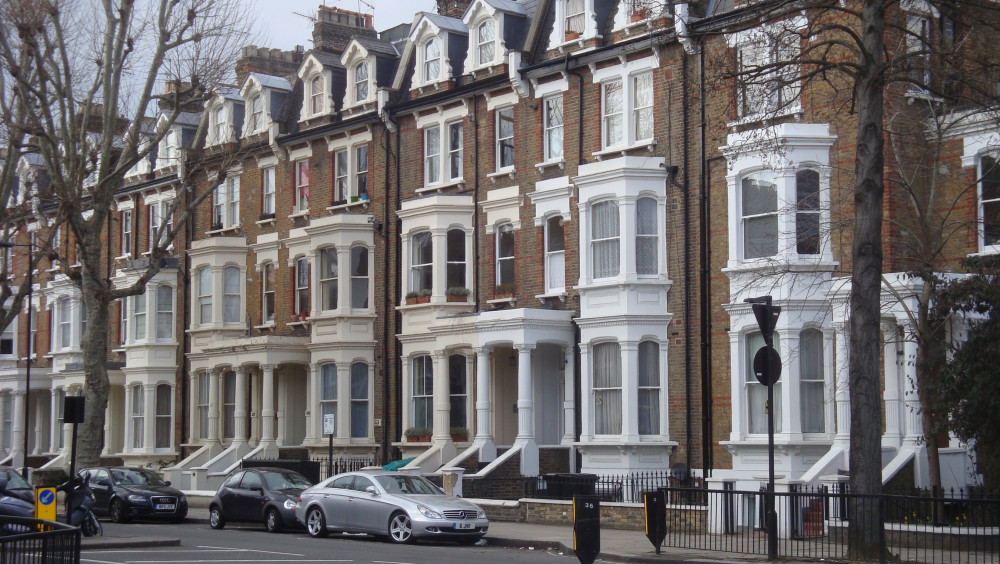 It is the time of year where the nights are getting longer and the days colder, and when it comes to selling your Ealing property you want buyers to see the warmth your home exudes. In Norway, freezing winters are welcomed. Koselig is not directly translatable into English, but is often simplified as a 'feeling of cosiness'; it's a sense of intimacy, happiness and being content. What buyer wouldn't start to see a Koselig house as a home? Could it be the key to selling this autumn?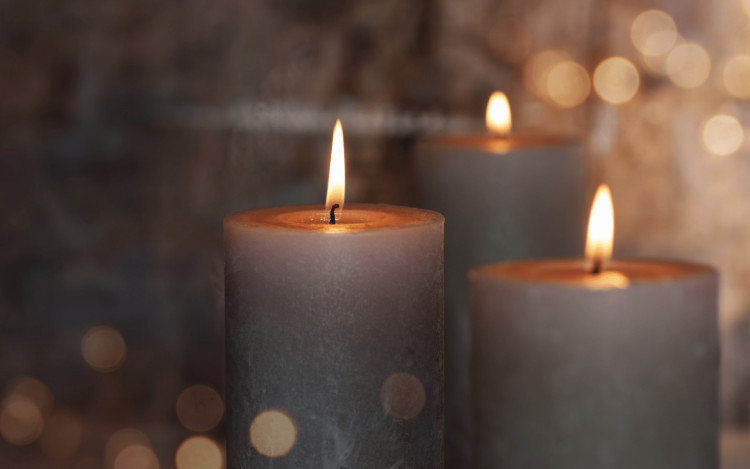 Lighting
When it comes to creating a Koselig home, lighting is an essential element. At this time of year, days are extremely short in Norway. Although not just any light will do when it comes to Koselig: you should be opting for lamps rather than harsh ceiling lights. Lamps soften colours and add a feeling of warmth, and candles are perfect – and lots of them – whether it's a wealth of tealights or a beautiful fragrant three-wick design. Adding candles to your lighting design, introducing a soothing effect due to watching flames, is said to evoke feelings of calm.
Many of us could be adding candles to our décor, not just for interior décor this autumn but also to help reduce costs associated with the cost of living. With this in mind, and for safety reasons, take a look at battery powered candles that can give the same flickering motion and create the look and feel you wish for.
Effortless comfort
A Koselig home is one that doesn't require a lot of maintenance: it is clutter free, filled with textures and encourages you to relax; it's a place where, when you enter, the wild weather outside is forgotten and your thoughts are focused on getting comfy, and each room makes you happy. It is an effortless comfort which, actually, takes a lot of effort to create, but the resulting design is hard to resist, especially for potential buyers, as they will instantly feel at home.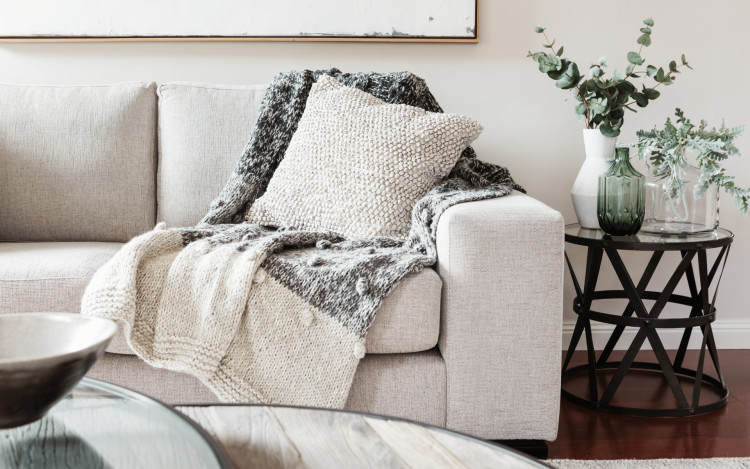 Minimalism works seamlessly with Koselig: use natural linens in the bedroom, creating a chic and soft contemporary aesthetic; keep colours neutral, adding colours through materials such as leather and wicker. Throws and cushions are the perfect accessories for any room to add that 'feeling of cosiness' you are trying to create.
Bring the outside in
Norwegians are nature lovers; you only have to look at the dramatic scenery that the country is blessed with to understand why. Scientists have proved that spending time in nature benefits our mental and physical wellbeing; it's also known to reduce stress and lower blood pressure, amongst other things. Spending time outdoors and enjoying nature is an important aspect of Koselig, but you can bring some elements of the environment into your home. Exposed wood, organic textures, evergreen branches, and unique hand-crafted pieces from natural materials will all add to the overall effect.
Create moments
A home is a place where we love to spend time with our friends and family, and those intimate moments aid in establishing the right Koselig ambiance. When staging your home for sale, put together a couple of vignettes that demonstrate how moments can be created: a board game casually set up, with a throw to snuggle under close by, a window seat with an opened book and a tray with a coffee mug and a snack. Or how about a breakfast bar casually laid for a dinner with friends. When you bring a sense of intimacy into your home you also establish trust.
Warmth and relaxation
It kind of goes without saying that an open fire is an important element of that Koselig feeling. It helps to create that warm and comforting home. Who can resist the sight and sound of wood crackling in the fireplace on a cold evening? Just as you walk into a country pub and long to enjoy the warmth of a fire, when potential buyers walk into a home and see a lit fire, it transforms the space into a place they want to relax in. Even if you don't have a log burner or a multifuel stove, a bioethanol fire may not have the crackle but it will still add that warmth and flame that is still very Koselig.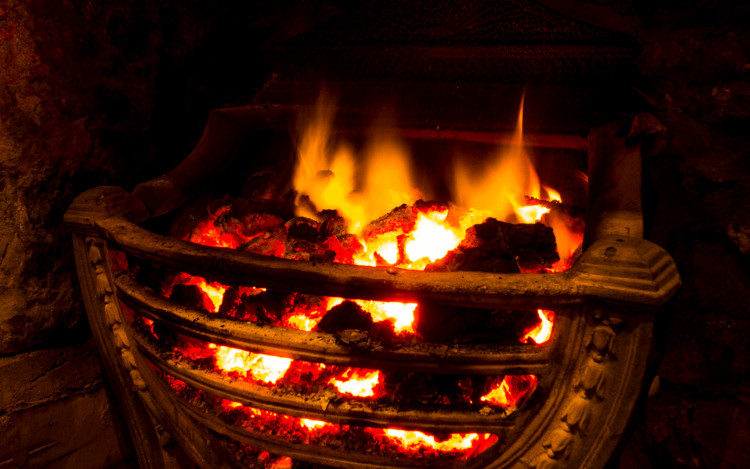 It's all about emotion
Viewing a property is an emotive experience, and it is essential that you tap into buyers' emotions to help them see your house as their home. Koselig is a feeling, one that embodies everything we want from a 'home', which is why adding some of its key elements is the perfect complement to anyone selling their home this autumn.
If you would like more advice on how to attract and wow potential buyers in Ealing, contact Leslie & Co on 020 3488 6445.