What's on in Ealing this weekend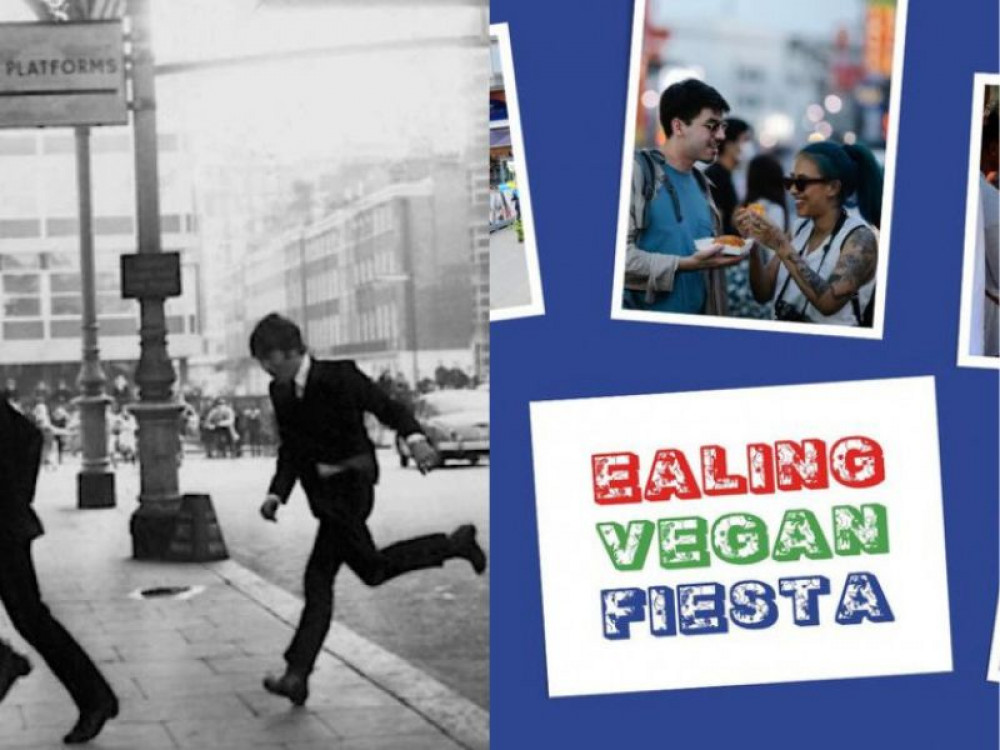 Check out this week's What's on in Ealing to ensure you're getting the most out of the upcoming weekend.
What's On in Ealing this weekend
Every Thursday we bring you our top picks of events in Ealing happening over the coming weekend.
Browse our What's On section or read on for the can't-miss events on in Ealing between now and Sunday.
And remember – you can add your event for FREE using the 'Nub It' button.
Events coming up in Ealing
The Beatles arrived in London in 1962 and they gave their last public performance on the roof of the Apple building in 1969 before breaking up the following year.
In this talk, prize-winning London Blue Badge Tourist Guide Rachel Kolsky will highlight the London they made their own, including the psychedelic Apple store where the labels cost more than the clothes, the homes of Paul, Ringo and briefly John, as well as various film locations and the registry office where Paul married Linda and broke so many hearts.
Focussing on the 'human stories behind the buildings' Rachel's talks are known to be fun and informative filled with anecdotes past and present. Book your free tickets to this fascinating talk and also discover a little known fact about the Beatles and Ealing!
Death and the Maiden is a taut thriller, taking place in a country struggling to put itself together again after a brutal totalitarian regime.
Paulina and her husband Gerardo have settled in a remote beach house, attempting to rebuild their lives and forget the trauma of the past. But when, one night, Gerardo invites a stranger into their home, Paulina's past threatens to unravel her. Convinced that the man sitting in her living room is the same man who ruined her life, she decides to put him on trial. But can she be certain she has the right man?
Sparkle Vegan Events is proud to present Ealing Vegan Fiesta!
The event will take place outside at Town Square, Ealing Broadway, W5 5JY. We will have stalls with delicious food, yummy cakes, tasty deli, eco-friendly gifts, artisan goods and more!
To apply for a stall, go to: Sparkle Vegan Events.
If you haven't been training, it's time for supporting! Cheer on thousands of runners at the Ealing Half Marathon, West London's only fully road closed half marathon.
A great atmosphere and thousands of pre-loved, quality designer vintage garments for you to give a second life to. Sportswear, dresses, t-shirts, denim, streetwear, coats, jackets and much more in sizes XS to plus size with prices starting from around £4 per garment.
Watermans Arts Centre is the Ealing Nub News What's On sponsor. Without community-minded partners like Watermans we would not be able to produce the locally-relevant, clickbait-free news to the people of Ealing.