What's on at Watermans this week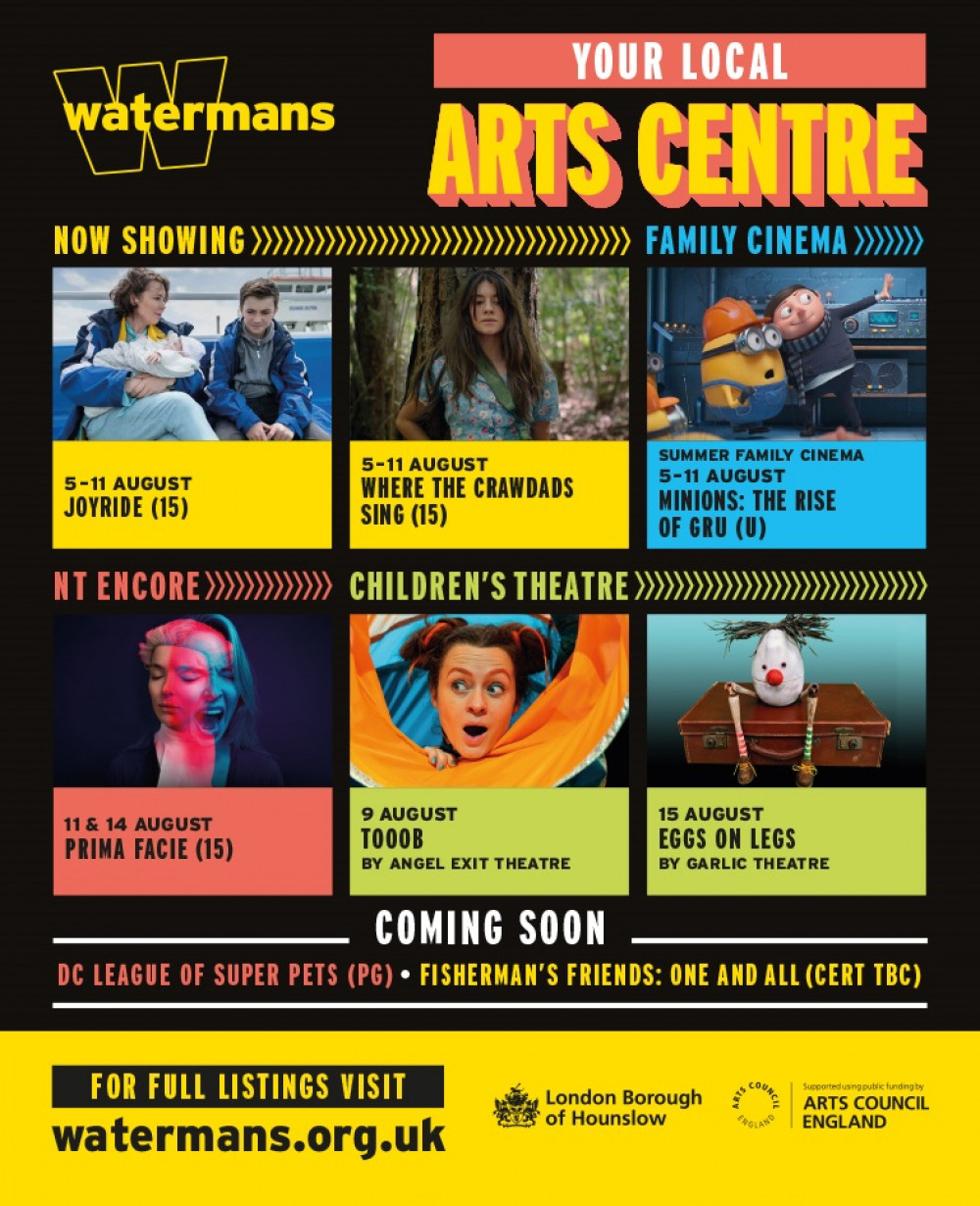 Welcome to our feature What's on at Watermans rounding up the current cinema, theatre and gallery listings on at the local riverside arts centre.
Fleeing from his father, Irish 12-year-old Mully steals a taxi and is shocked to find a woman, Joy, in the back seat with a baby. Joy has decided to give her child away to a friend, and Mully needs to get some distance from his debt-ridden dad, who's after the cash Mully has with him.
And so, two lovable rogues, a complicated middle-aged mother and a troubled adolescent, go on a journey across Ireland, gradually finding the friendship, love and learning they never knew they needed in each other.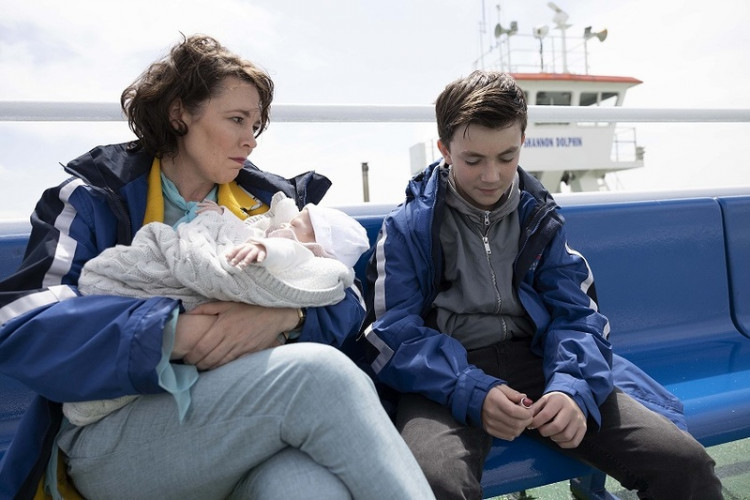 From the best-selling novel comes a captivating mystery. Where the Crawdads Sing tells the story of Kya, an abandoned girl who raised herself to adulthood in the dangerous marshlands of North Carolina.
For years, rumours of the "Marsh Girl" haunted Barkley Cove, isolating the sharp and resilient Kya from her community. Drawn to two young men from town, Kya opens herself to a new and startling world; but when one of them is found dead, she is immediately cast by the community as the main suspect. As the case unfolds, the verdict as to what actually happened becomes increasingly unclear, threatening to reveal the many secrets that lay within the marsh.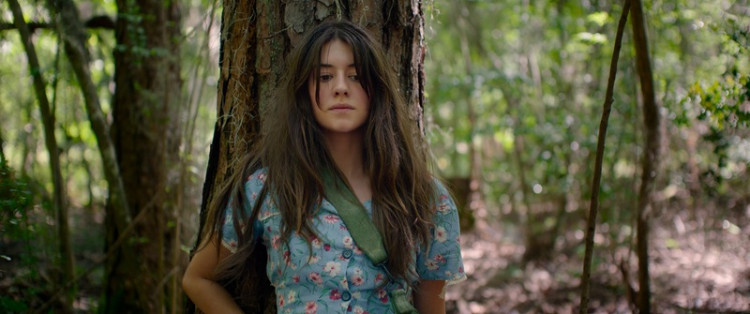 This summer we go back in time to see how the world's greatest supervillain and the master of evil, Gru, first met and forged a despicable crew with the Minions. Packed with action, humour and brand-new characters, Gru soon discovers that even bad guys need a little help from their friends. This is one villainous animated movie you do not want to miss!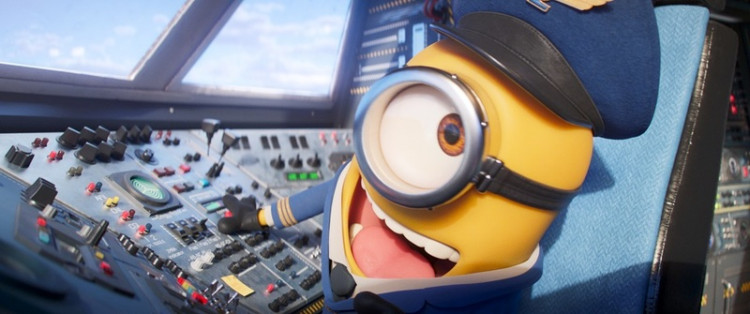 Introducing toooB, a curious and friendly shape-shifting creature who is not quite sure where she's landed or who she is. As toooB explores the world around her she learns how things work and invents games to play with the humans around her. She is strange and beguiling but familiar and full of fun.
toooB is an enchanting wordless performance for 6-24-month olds and their grown-ups. A gentle sensory adventure where a performer is costumed inside a giant caterpillar-like tunnel creation, magically manipulating it before playfully emerging from the tunnel and inviting the audience to play. toooB has an original soundtrack, captivating movement and is designed to be a perfect introduction to theatre and dance for the very young encouraging empathy and playful interaction.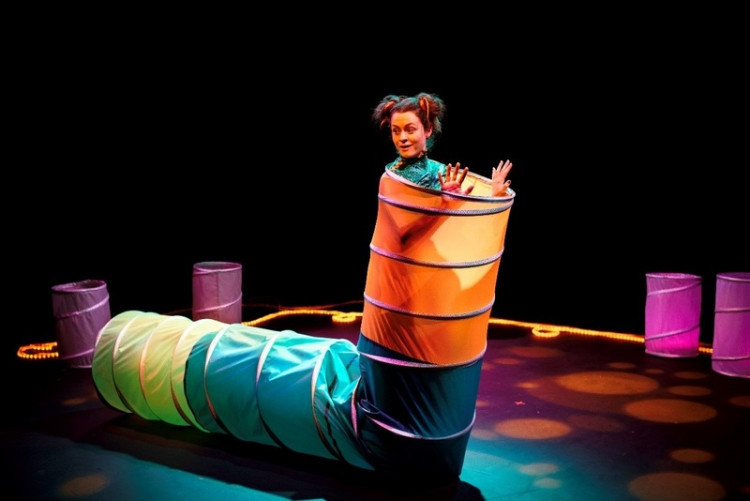 Jodie Comer (Killing Eve) makes her West End debut in the UK premiere of Suzie Miller's award-winning play.
Tessa is a young, brilliant barrister. She has worked her way up from working class origins to be at the top of her game; defending; cross examining and winning. An unexpected event forces her to confront the lines where the patriarchal power of the law, burden of proof and morals diverge.
Justin Martin directs this solo tour de force, captured live from the intimate Harold Pinter Theatre in London's West End.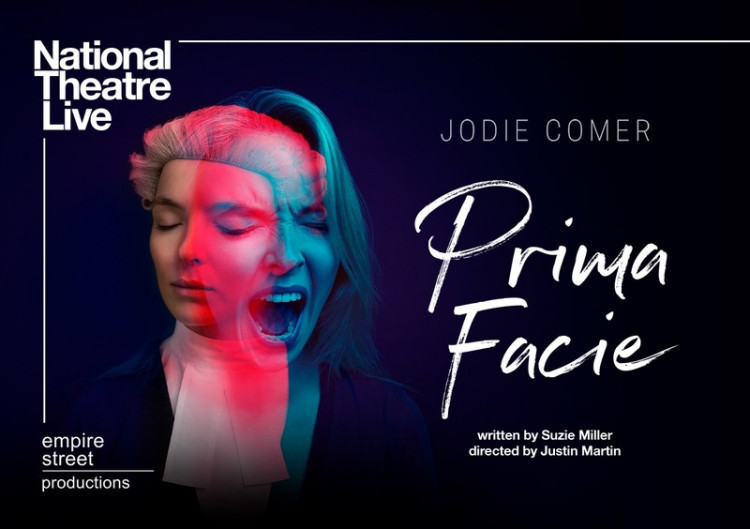 'Every day, from here to there funny things are everywhere' Dr Seuss
Meet a family of zany Eggs on Legs, living in a lost pocket of the globe. One day the wind blows a huge egg into their tree and they are excited to play with it. But what happens if it hatches and can they protect it from the slithery snake?
Garlic Theatre conjure a poetic, Dr Seuss world full of eggcentric puppets and music to make you roll around with laughter.
A cracking family show bursting with wonder and surprise - you will never look at an egg in the same way again.
I found some eggs with legs like me
One day a huge egg landed in their tree
Will it hatch out and what will it be?
It is a strange egg like no other
Can they care for it and where is it's mother?