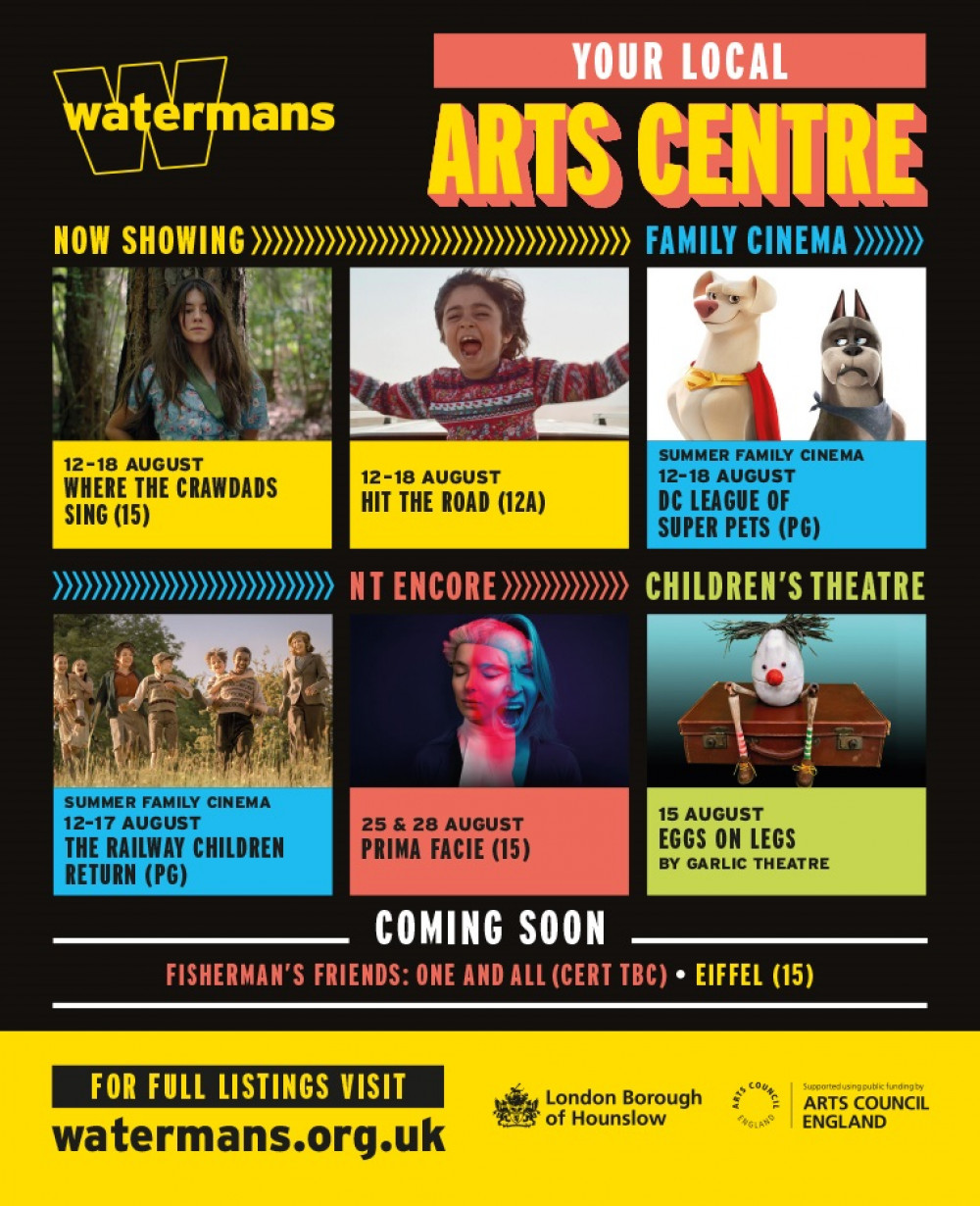 Welcome to our feature What's on at Watermans rounding up the current cinema, theatre and gallery listings on at the local riverside arts centre.
What's on at Watermans
From the best-selling novel comes a captivating mystery. Where the Crawdads Sing tells the story of Kya, an abandoned girl who raised herself to adulthood in the dangerous marshlands of North Carolina.
For years, rumours of the "Marsh Girl" haunted Barkley Cove, isolating the sharp and resilient Kya from her community. Drawn to two young men from town, Kya opens herself to a new and startling world; but when one of them is found dead, she is immediately cast by the community as the main suspect. As the case unfolds, the verdict as to what actually happened becomes increasingly unclear, threatening to reveal the many secrets that lay within the marsh.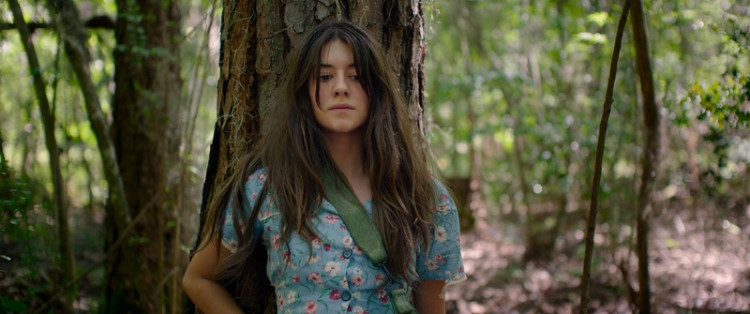 A family driving across endless miles of rugged landscape navigates a long road trip. Dad's got a broken leg and a mood to match whilst Mum fusses over her two children and their pet dog. Their eldest son driving the car tries to concentrate on the road ahead whilst his younger energetic brother bursts into song, singing along to the radio. The chaotic claustrophobic atmosphere grows in Panah Panahi's thrilling debut feature and is a tender quirky, and laugh-out-loud funny film.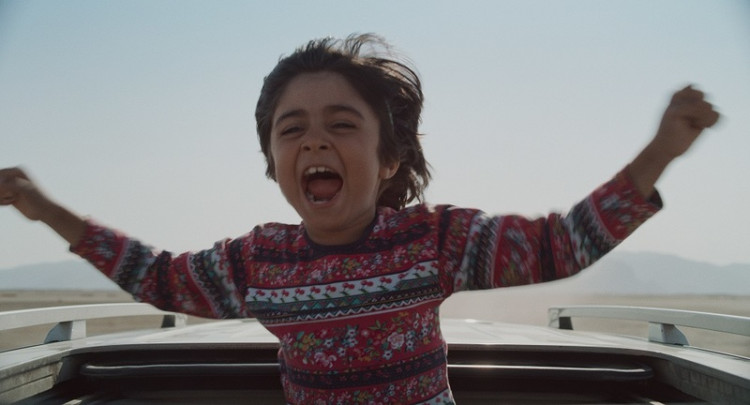 Inspired by one of the most loved British family films of all time, The Railway Children Return is an enchanting, heart-warming adventure for a new generation. A group of children are evacuated to a Yorkshire village during World War 2, where they encounter a young soldier who, like them, is far away from home.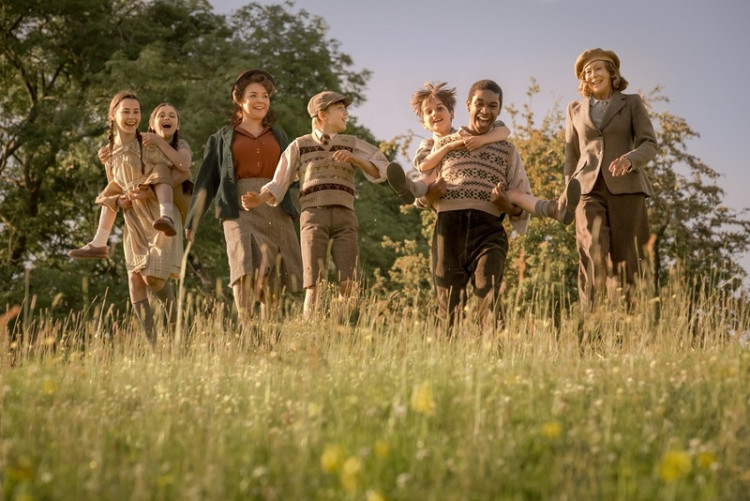 In this animated adventure Krypto, the Super-Dog voiced by Dwayne Johnson, and Superman are inseparable best friends, sharing the same superpowers and fighting crime side by side in Metropolis. When Superman and the rest of the Justice League are kidnapped, Krypto must convince a rag-tag shelter pack to help him rescue the Super Heroes.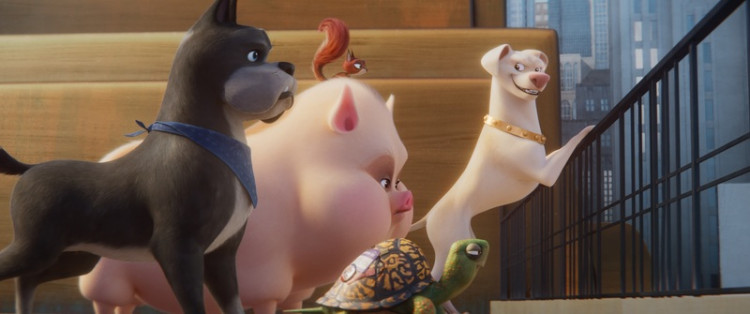 Jodie Comer (Killing Eve) makes her West End debut in the UK premiere of Suzie Miller's award-winning play.
Tessa is a young, brilliant barrister. She has worked her way up from working class origins to be at the top of her game; defending; cross examining and winning. An unexpected event forces her to confront the lines where the patriarchal power of the law, burden of proof and morals diverge.
Justin Martin directs this solo tour de force, captured live from the intimate Harold Pinter Theatre in London's West End.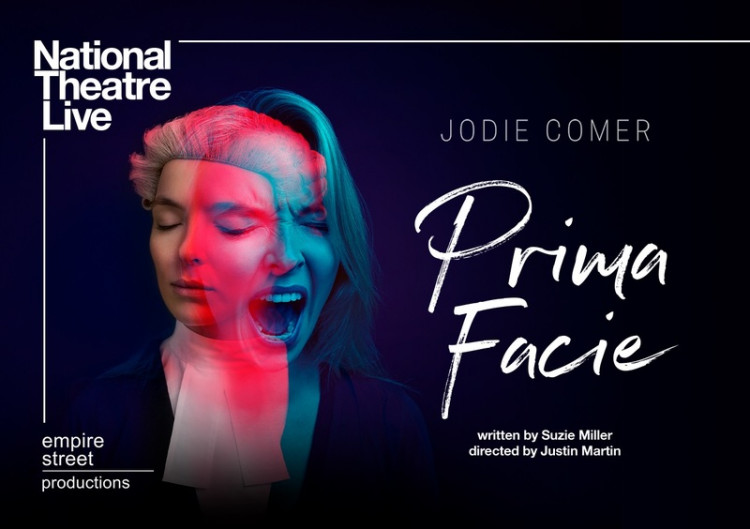 'Every day, from here to there funny things are everywhere' Dr Seuss
Meet a family of zany Eggs on Legs, living in a lost pocket of the globe. One day the wind blows a huge egg into their tree and they are excited to play with it. But what happens if it hatches and can they protect it from the slithery snake?
Garlic Theatre conjure a poetic, Dr Seuss world full of eggcentric puppets and music to make you roll around with laughter.
A cracking family show bursting with wonder and surprise - you will never look at an egg in the same way again.
I found some eggs with legs like me
One day a huge egg landed in their tree
Will it hatch out and what will it be?
It is a strange egg like no other
Can they care for it and where is it's mother?