Inaugural Horsenden Festival of Nature arrives this August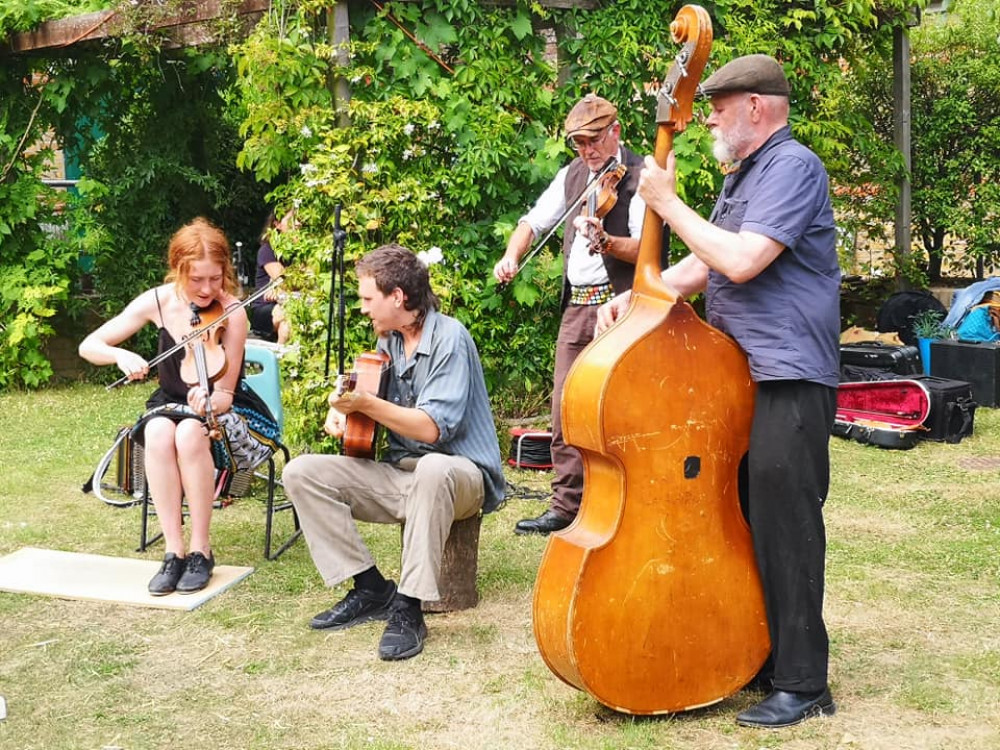 Horsenden Farm is set to host its inaugural Horsenden Festival of Nature later this month.
The hidden gem of Greenford is treasured by residents from far and wide across Ealing for an abundance of nature unparalleled to elsewhere in London.
Meadows, ancient woodland, ponds, wetlands and even a veteran orchard are home to hundreds of species of plants and animals, while farming at Horsenden, which dates back to Tudor times, continues to produce the very best of local, home grown foods.
Now this beloved epicentre of nature is preparing to host its first ever Festival of Nature, bringing together the fantastic community that nurtures and enjoys all Horsenden has to offer on August 27.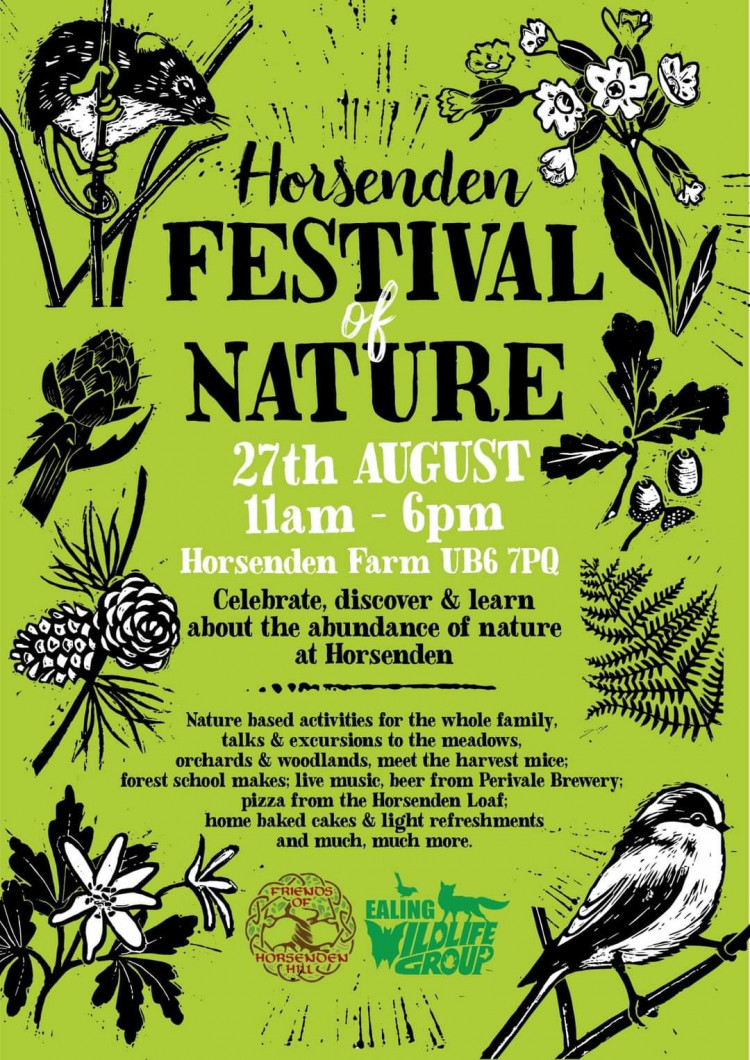 The festival HQ at Horsenden farm will have stalls and stands with conservation and volunteering groups that work on the local land, including Citizen Zoo, London Wildlife Trust, Ealing Wildlife Group and the festival organisers, Friends of Horsenden Hill.
Throughout the day there will be nature based activities for the whole family, plus talks and live music to enjoy in between excursions to the meadows, orchards and woodlands with resident experts and volunteers.
Beer from Perivale Brewery and pizza from Horsenden Loaf will keep festival goers watered and fed, as will home baked cakes and teas served in the hayloft.
Head to Horsenden Farm (Horsenden Lane, North Greenford, UB6 7PQ) for a wonderful family day out.
Saturday, August 27.
11am - 6pm.
Email [email protected] if you would like to volunteer.