Water load of rubbish! River Brent clean-up nets six tonnes of junk
Volunteers have cleared six tonnes of rubbish from the River Brent in a summer offensive against the litter blighting Ealing's waterways.
In just one session in Perivale, 150 fly-tipped tyres were hauled out of the water by a team from LAGER Can, the Litter Action Group for Ealing Residents and CURB - Clean Up The River Brent.
Following a recce several weeks earlier, the team was expecting to deal with 50 tyres, but found another 100 buried in oozing mud.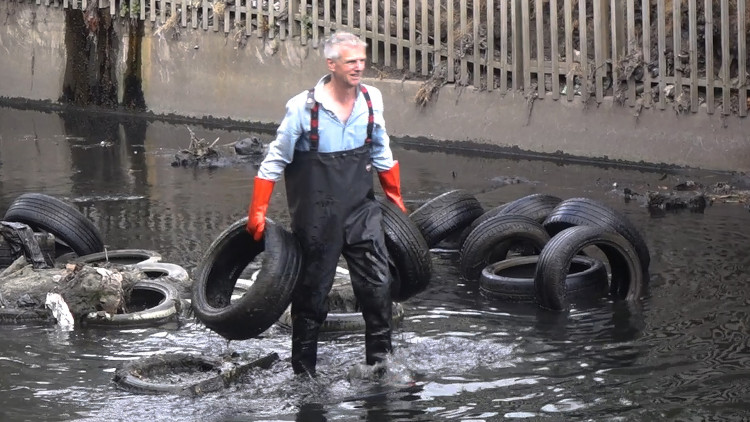 Volunteer Jane Branch, said: "The river wasn't deep but this was more difficult than any other river clearance because of the volume of heavy items held down by silt, which stank! These had to be removed from the river and dragged up the bank.
"What I did notice was how much faster and more freely the river flowed once we'd taken out all those obstacles."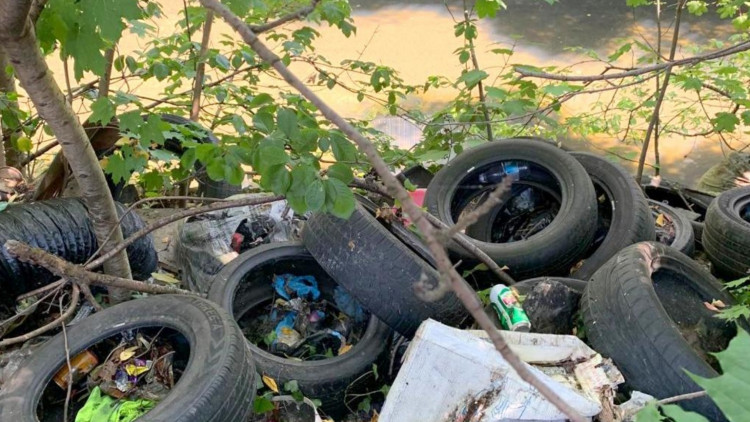 The three-hour operation was made possible after the self-storage company Vanguard granted access to the river from its premises on Alperton Lane. And Ealing Council waste contractor Greener Ealing sent a crew to collect the huge pile of tyres.
Also recovered from the river were 10 bicycles, several shopping trolleys and enough rubbish to fill 50 sacks.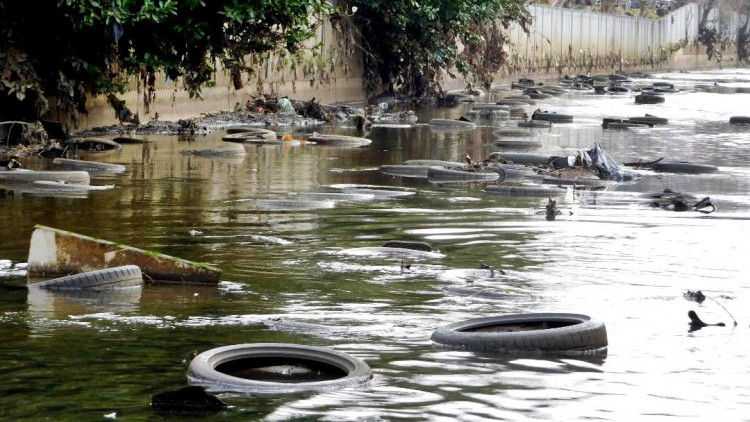 Another three clean-ups on the River Brent in the Pitshanger Park area have netted 480 sackfuls of rubbish. Supermarket trollies, tarpaulins and more tyres were dragged from the water near Ealing Golf Club and the Brentham Club.
The new focus on waterways comes after LAGER Can was officially accredited as a Thames 21 River Action Group.
LAGER Can's Cathy Swift said: "We are thoroughly enjoying this new aspect of our work, and are using money raised from our cake sales and other fundraising activities to build up a stock of waders, rubber gloves, wading poles, ropes and grappling hooks.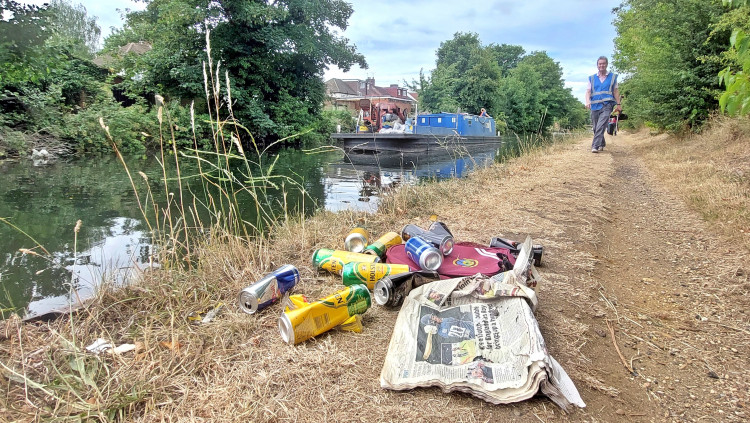 "The events can be physically demanding. Tyres, bikes and shopping trolleys buried in silt are difficult to extract and very heavy, but we conduct a full risk assessment and method statement before each event, and we always have a first aider present."
"The good news," added Cathy, "is that our up-river work is having a huge benefit further down-river. We plan to tackle a horrendous amount of rubbish in Alperton this autumn, before it has the chance to float downstream."
Ealing Park Ranger James Morton said: "It's been amazing recently to see the local community coming together to help care for the River Brent. The removal of rubbish and the control of invasive weeds has already had a clearly visible impact. And it's exciting now to be talking about achievable tasks to help the river's wildlife and improve its ecology."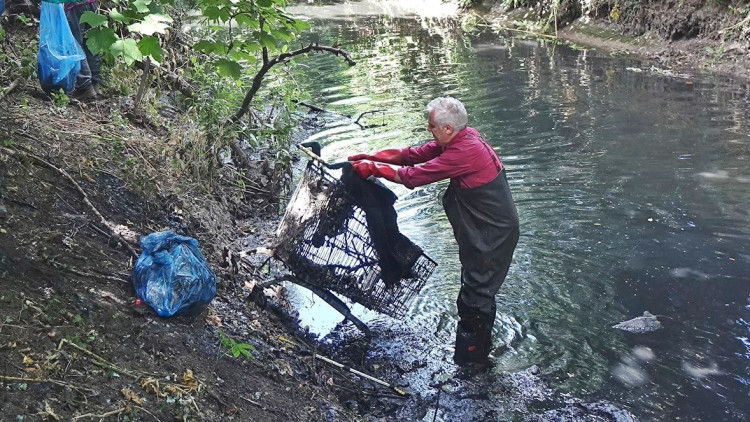 LAGER Canners have also been helping the Canal & River Trust clean up the Grand Union Canal.
In Southall volunteers litter-picked the towpath between Bulls Bridge and Adelaide Dock, lobbing a tonne-and-a-half of rubbish into a CRT barge. Unexpected finds included a boat toilet, a vice, a tray of rancid sausages and a surgical boot.
The trust's new fleet of canoes have been used for several 'paddle and pick' events in Southall and Park Royal.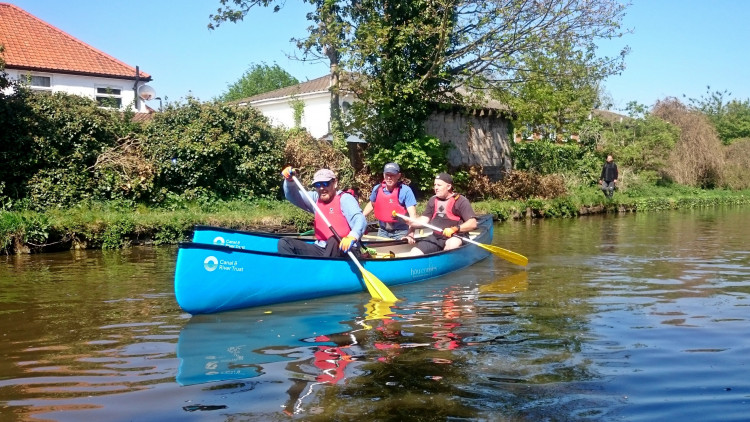 Celebrating its fifth birthday this month, https://lagercan.co.uk> LAGER Canhas nearly 2,000 members. In 2021 the group's clean-up efforts were recognised with a Queen's Award for Voluntary Service.
New ealing Jobs Section Launched!!
Vacancies updated hourly!!
Click here: ealing jobs