Northolt man jailed for sexually assaulting "vulnerable woman"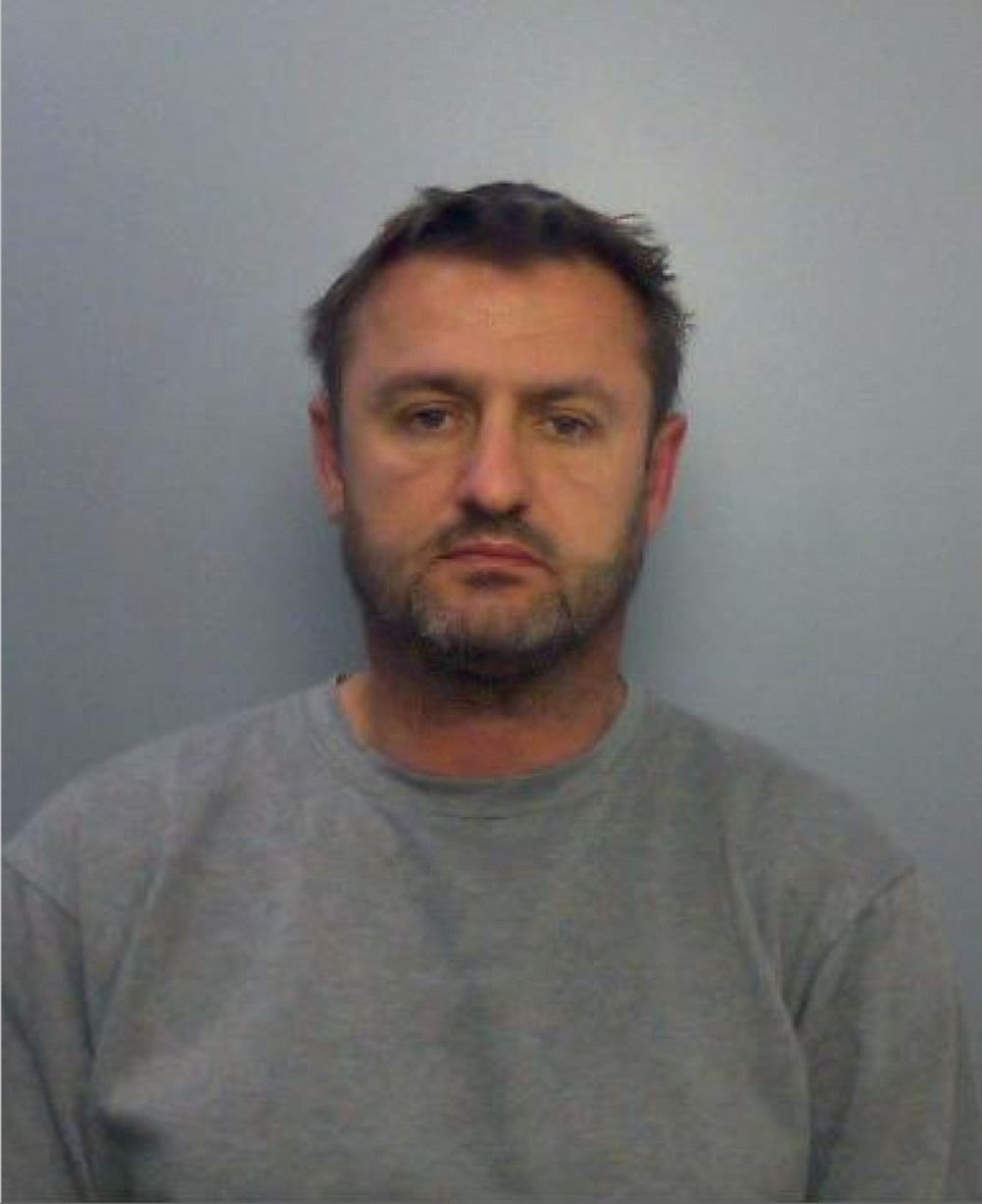 A 53-year-old man from Northolt has been jailed for sexually assaulting a woman.
Dabbs Hill resident Marcus Sawkins was sentenced to three years and nine months at Reading Crown Court following criminal proceedings in which police say he "showed no remorse" and "sought to place the blame on the woman".
Reading Crown Court heard that in 2018 Sawkins and the woman were at a hotel in Newbury having had drinks together when, after falling asleep, she awoke to Sawkins inappropriately touching her.
Sawkins denied the charge but following a four-day trial was found guilty in July this year and sentenced in September.
Investigating officer DC James Postans said: "Marcus Sawkins took advantage of a vulnerable woman, who was not in a position to consent to any activity.
"He has shown no remorse and has sought to place the blame on the woman throughout this investigation and criminal proceedings.
"I want to commend her for her bravery in coming forward and reporting what was understandably an extremely upsetting assault.
"Hopefully this jail sentence will provide her some comfort as she seeks to move on with her life.
"Our team worked tirelessly to get this case to court and obtain justice for her. We take all reports of sexual offences extremely seriously and will relentlessly pursue perpetrators."