Ealing Nub News' Free weekly newsletter: Join almost 2,000 people signed up so far!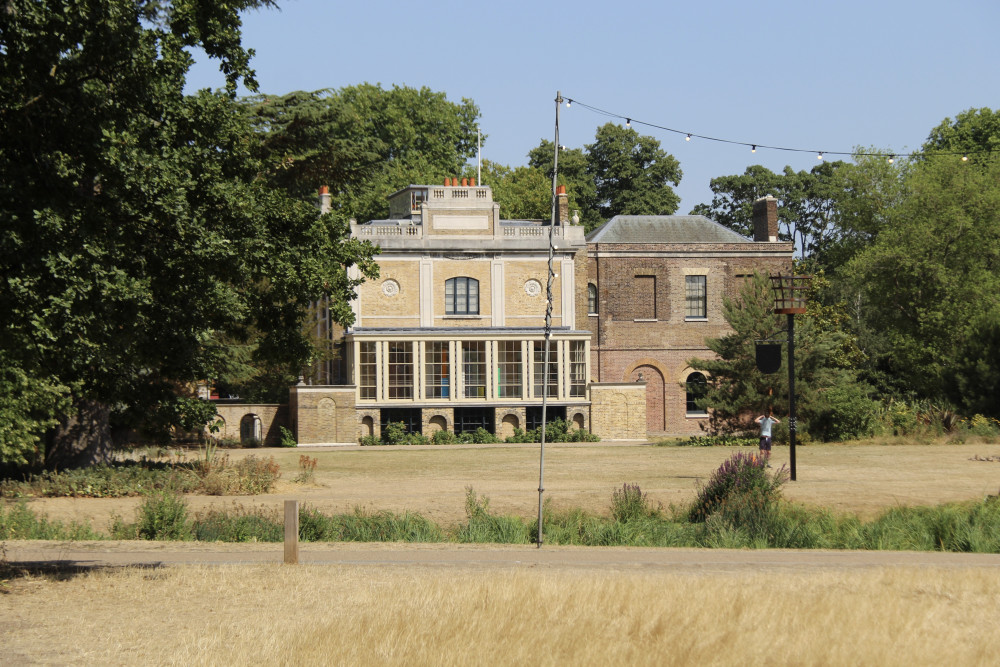 Want to make sure you never miss a story from the news in Ealing? Well Nub News has the answer with a weekly newsletter delivered straight to your inbox.
Each and every Friday we bring hyperlocal news straight to the inbox of our 1,932 subscribers.
This newsletter is the one-stop-shop for all things Ealing, with the ten most-read articles of the week coming straight to you.
Subscribing could not be easier - just enter your email into the box at this link.
What can you expect from the newsletter?
Every week you will get to read an exclusive article - one that can only be found in our newsletter.
Whether this an important campaign, a look back through history or a crucial news story it will always be worth a read.
For example we have previously featured a close up on the revelations from the Pitzhanger Manor restoration, an interview with a local artist about Ealing's rich history of activism, and a recent look at James Bond in Ealing, to celebrate the new film release.
The newsletter will also feature the top articles from Ealing Nub News each week to make sure you never miss a story.
The latest local businesses signed up to our free directory and upcoming events will also be brought to your attention every single week.
So type your email in the box at this link to make sure you never miss an important story from Nub News.