Hanwell Town footballer raising money for charity by running 100km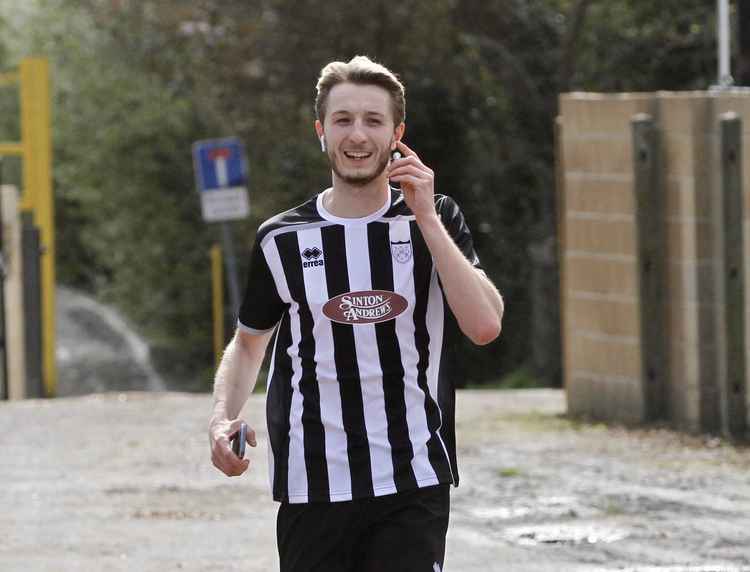 Gareth Chendlik completed the 100km challenge at the end of last month. Image Credit: Hanwell Town FC Twitter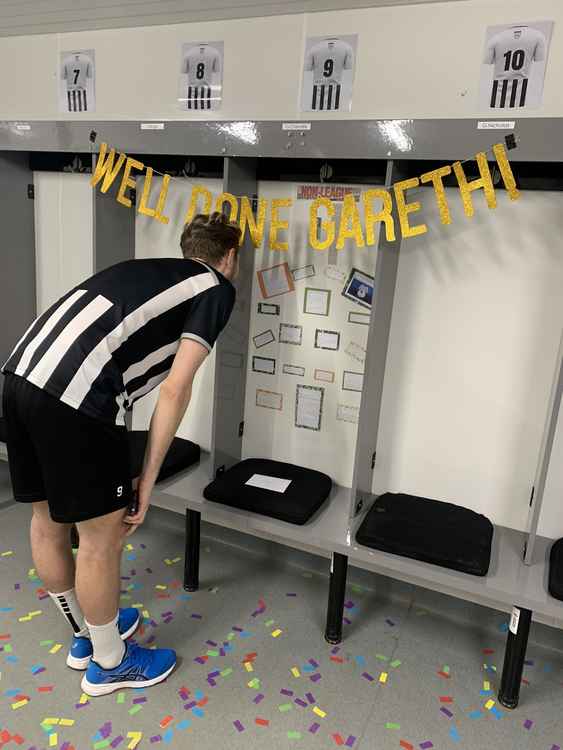 He's managed to smash his original target of £50 and has now raised more than £800. Image Credit: Hanwell Town FC Twitter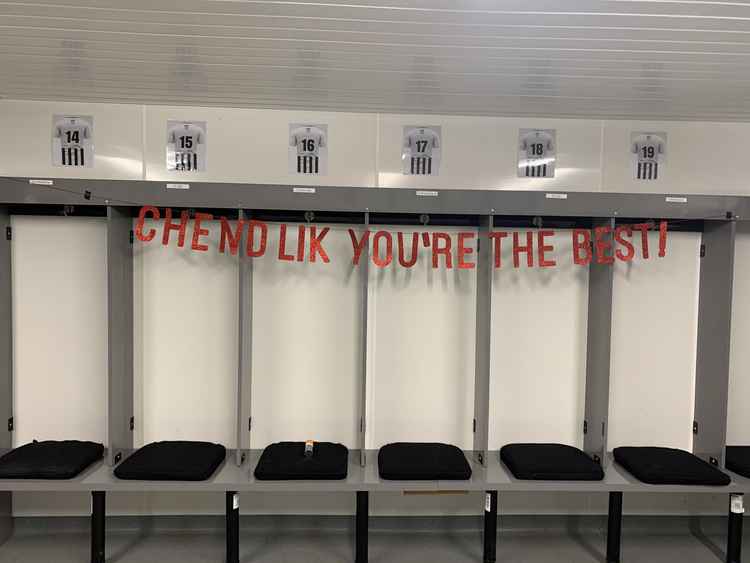 Hanwell Town are very proud of what Gareth has achieved. Image Credit: Hanwell Town FC Twitter
HANWELL Town footballer, Gareth Chendlik, has raised over £800 for the Sir Bobby Robson Foundation, after running 100km.
Hanwell Town FC was founded in the 1920s by a bunch of Geordies who were working on the nearby railway and they've been nicknamed the 'Geordies' as a result.
Recently, the close relationship between our locally based 'Geordies' and those in Newcastle has drawn lots of media attention and the Ealing club appeared on BBC Look North East and Cumbria last month.
As part of this growing relationship, Gareth decided to take on a 10km challenge to raise £50 for the Sir Bobby Robson Foundation, a cancer research charity which raises money to fund the early detection and treatment of cancer, and clinical trials of anti-cancer drugs.
After rethinking it, the striker decided to instead set himself a challenge of running 100km across 10 runs, which he completed at the end of last month.
So far he has managed to raise £810 and is now hoping he can get to £1,000 before April 30, which is the last day for donations.
Gareth said: "I love the idea of the Football Run.
"It's given me something to commit to and focus on now that our football season has been curtailed, as well as supporting such a brilliant charity.
"I run a lot anyway so wanted to challenge myself and up my game a bit and go for the big 100!"
Hanwell Town tweeted: "We're so proud of what Gareth Chendlik has achieved.
"Thank you for all your kind words, your support has been incredible."
If you wish to donate, click HERE.