Ealing 'Park of the Month' launches to celebrate borough's green spaces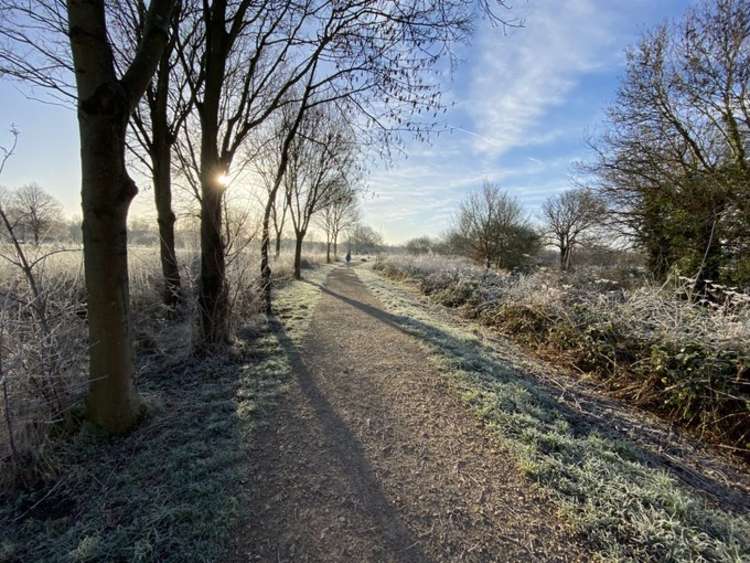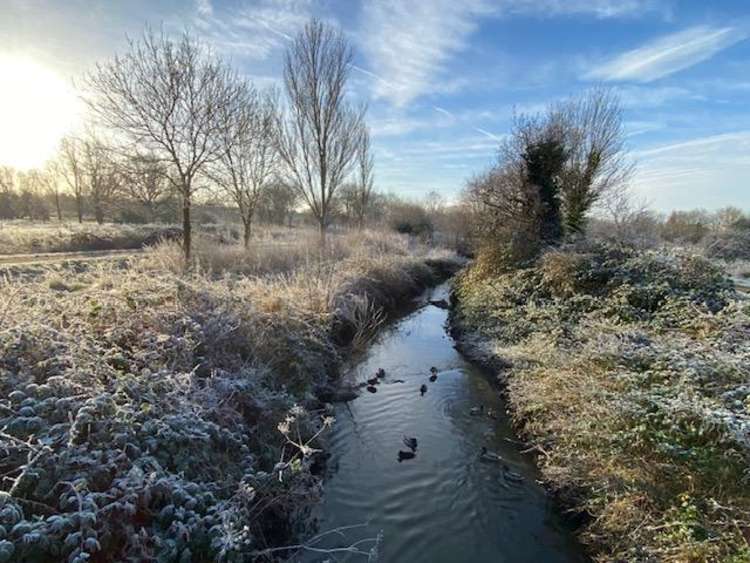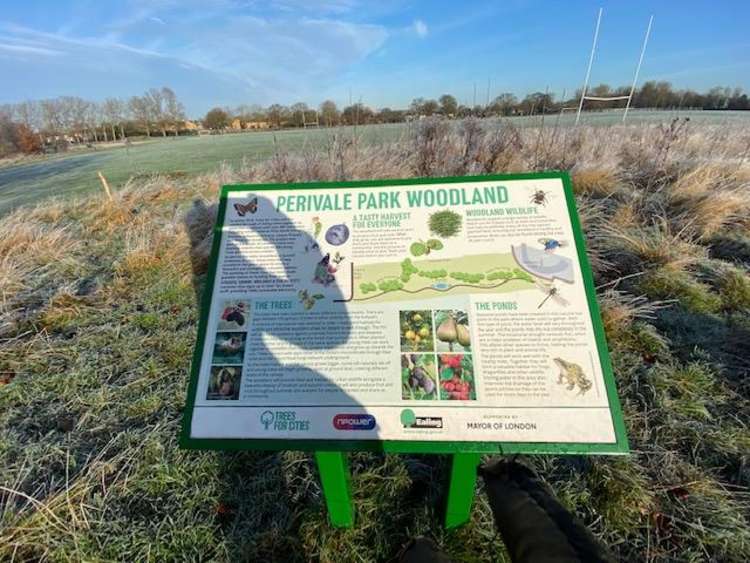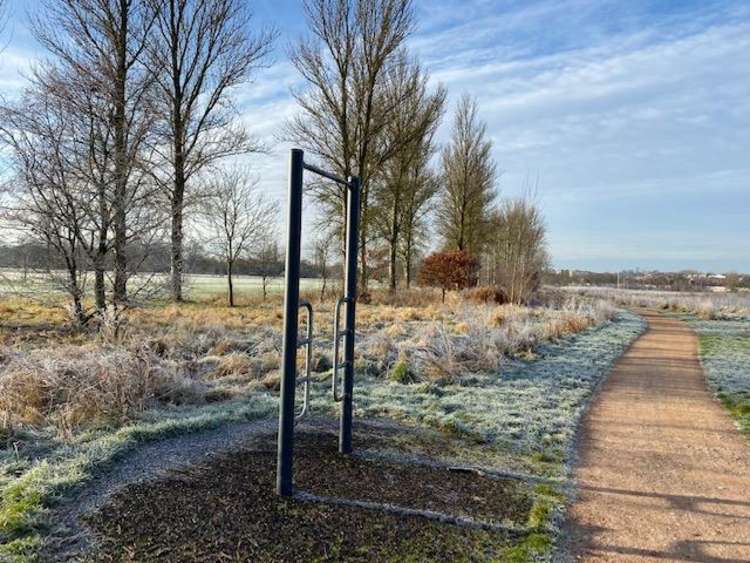 Ealing Parks Foundation has launched a project to highlight and celebrate some of the boroughs best parks and green spaces.
The project hopes to inspire visitors to the parks and to share in their history and unexpected features.
January's pick features Perivale Park, found on the boundary of Greenford in north west Ealing.
"We launched Park of the Month to highlight some of our lovely and maybe not so well known parks and green spaces." Sonja Garsvo, chair of Ealing Parks Foundation told Ealing Nub News.
"For example Perivale Park is known for its sports facilities but maybe not so much for its other attributes, or for the lovely views shown in the picture!"
She added: "As we review Ealing's 140 plus parks and green spaces we want to highlight some of those 'hidden' gems to encourage people to visit, walk, and look at them in a different way.
"We also want to encourage residents and visitors to Ealing to see what the whole borough has to offer in terms of views, green spaces, activity options and destination points, to look beyond their own local park."
Sonja encouraged people to send in their 'park of the month' nominations and pictures of their favourite parks to: [email protected]
Ealing residents can also fill in a parks survey which is coming to a close on January 31, to share their feedback with the group.
Ealing Parks Foundation is a relatively new charity, operating since January 2020, formed in response to the diminishing amount of public funding available to improve parks.
The foundation works with local communities to enhance Ealing's 140+ parks and green spaces.
Find all the latest news from Ealing on
Facebook
,
Twitter
and
Instagram
.
Have a story in Ealing you'd like to share? Get in touch! Email [email protected]