Ealing MP leads local tributes to David Amess in Commons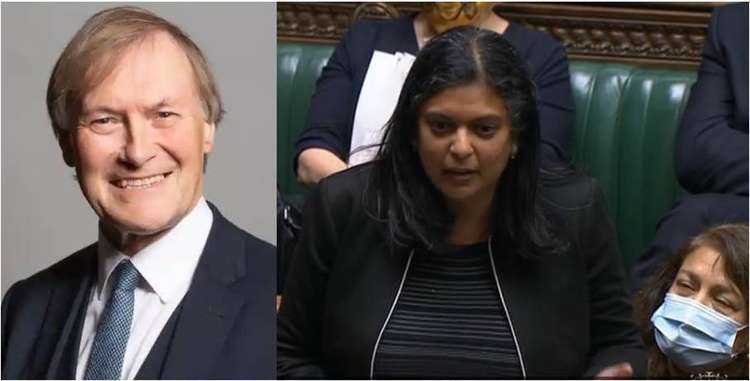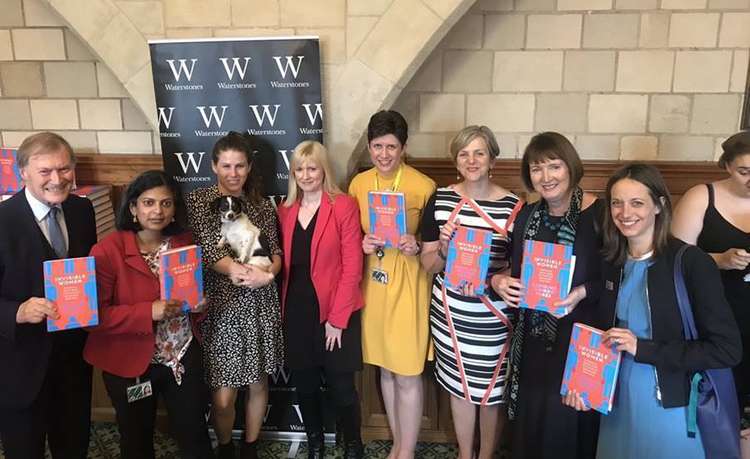 Ealing Central and Acton MP Rupa Huq paid tribute to her "friend", the murdered MP Sir David Amess, in the House of Commons yesterday.
Huq said she was one of the last MPs to see the Conservative MP, who was killed in his constituency surgery in Leigh-on-Sea on Friday, 15 October.
The MP said she last saw him at Heathrow Airport's baggage reclaim on Wednesday, 13 October, after they were on parliamentary delegation to the Middle East together with other MPs.
Huq said: "Everyone else had scarpered; everyone else's stuff had gone. I had missed mine because I had been tying up my shoelaces or something.
"David said, 'No, I will wait with you.' I said, 'Come on, you've got to go to Essex. Be off with you.' That was the measure of the man and how kind he was.
She added: "Everyone has so many Amessisms. I was with him for a week and miss him dearly.
"I was shocked. I could not process the news. I had to go and do my own in-person surgery.
"The next day, the last stragglers were saying, 'We got back. It was a great trip, thank you.'
"His was the last WhatsApp message I saw, thanking everyone for their service."
"How shocking it is that he was taken in service—a public servant slain in the line of duty at his surgery."
Huq later attended a service of remembrance for the fallen MP at St Margaret's Church next to Westminster Abbey, along with the Prime Minister, Boris Johnson MP, and the Leader of the Opposition, Sir Keir Starmer.
Huq said after: "It was difficult to fight back the tears actually but I had so many Amess anecdotes and Amessisms that the speech wrote itself and he was such a funny man that before long the whole chamber including the PM seemed to be laughing.
"I know David wouldn't want us to mope around but it felt all the more raw and painful as I was probably the last MP, certainly the last Labour MP, to see him alive."
Home Secretary Priti Patel MP has launched a review of all MPs security arrangements.
Huq said that although she and other MPs would never want to "live a bulletproof existence, removed from the constituents we serve", she thought it was clear that serious thinking and action was needed to "drastically reduce the chances of there being more attacks in the future."
Amess's suspected killer Ali Harbi Ali, 25, remains in custody.