Ealing: 'Light up the Lane' celebration returns to illuminate Pitshanger and the community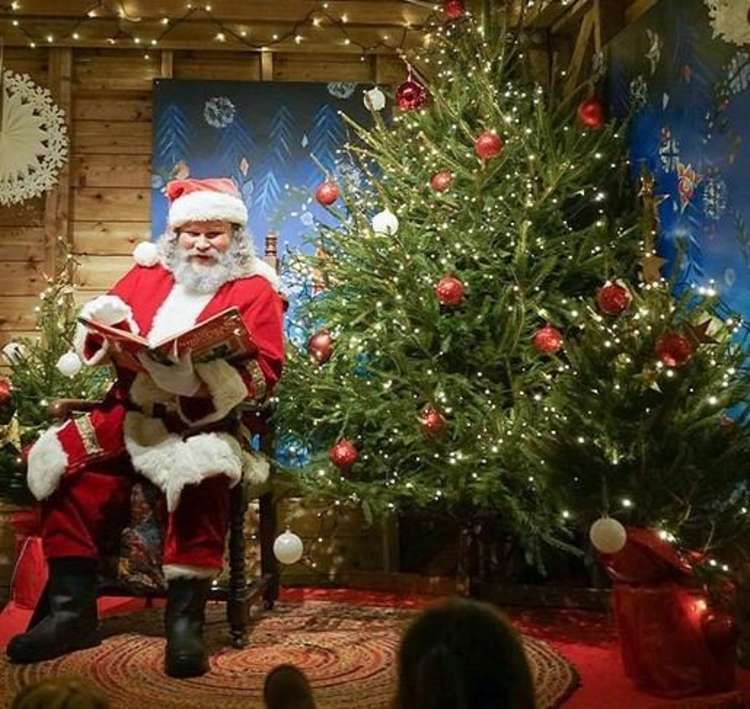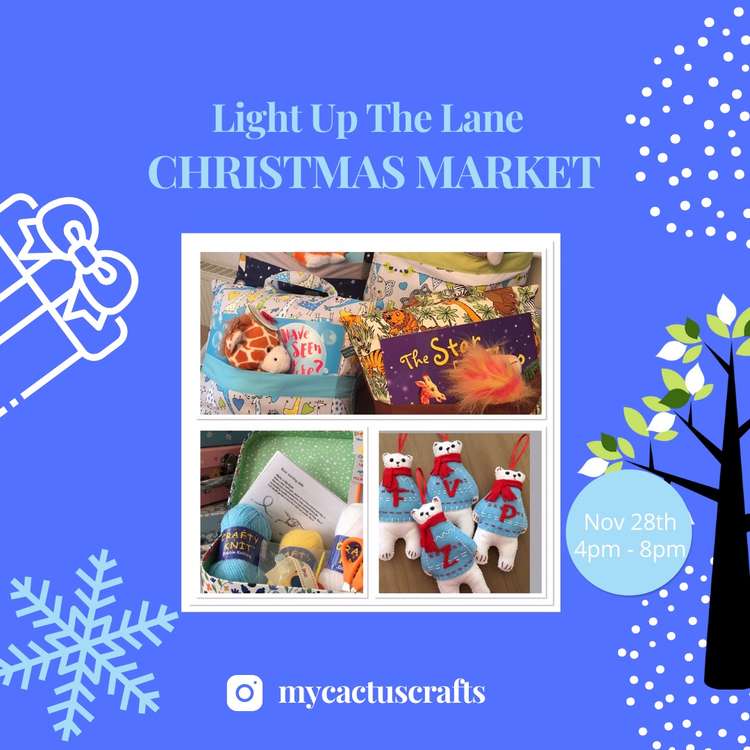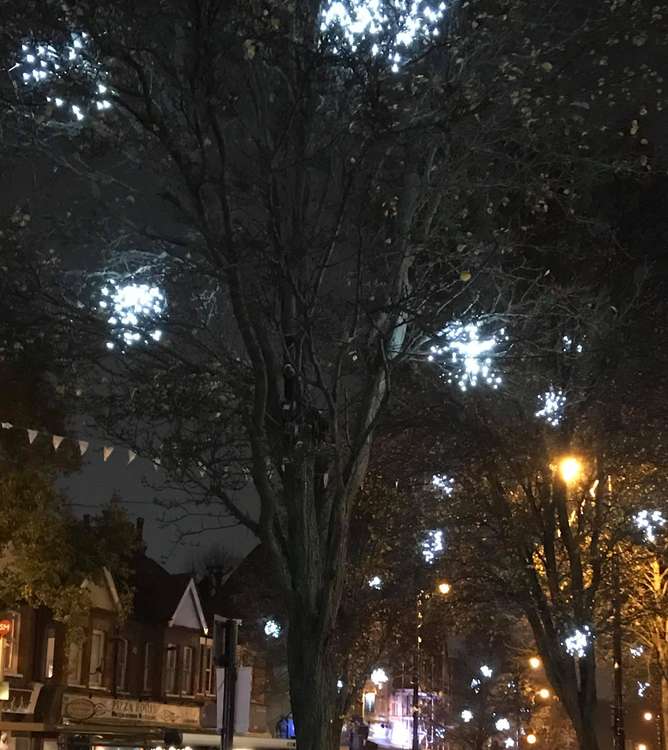 The much anticipated "Light up the Lane" (LUTL) event is back this Sunday for a celebration of Pitshanger and the local community.
Since 2001, the Pitshanger Community Association (PCA) has run the event to celebrate the Pitshanger traders and all that is Pitshanger.
Shops in the Lane will stay open, selling mince pies, mulled wine, samosas, candy floss and anything else that will raise money for local charitable causes.
Pitshanger Lane will be closed to traffic and there will be entertainment up and down the Lane.
Volunteer communications and social media manager for PCA, Natasha Rawley said: "It's a really family centred and beautiful little community event, and we don't have a lot of these so it's heart-warming that it has kept going.
"It's going to be really lovely, there's such a beautiful community involved."
She added: "I'm really excited as I know that one of the shops on the high street puts on a beautiful grotto."
Pitshanger is a community of about 3,000 households within the Borough of Ealing and the PCA brings together people in the area through organising community events including Party in the Park and LUTL.
Debbie Edwards, PCA chair said: "As far as I know, the very first LUTL was in 1997 when it was run by the traders for three years.
"The first PCA run winter event (called Lighting the Lane) was on 7th December 2000, following on from the success of our first ever Party in the Park, 2000. The success of that was what led to us being asked to get involved in running the winter event."
The tree lights - many thousands of them in the trees along Pitshanger Lane – will be lit every evening during the Christmas period, cheering up the local area right through to the twelfth night.
The event will take place this Sunday, 28 November from 4pm to 8pm.
Pitshanger Community Association are currently crowdfunding for donations for Light Up the Lanes 2022! Click here for more information.