Ealing: Celebrate Espresso Day with W5 Collective and plant a tree with a 'mar-tree-ni'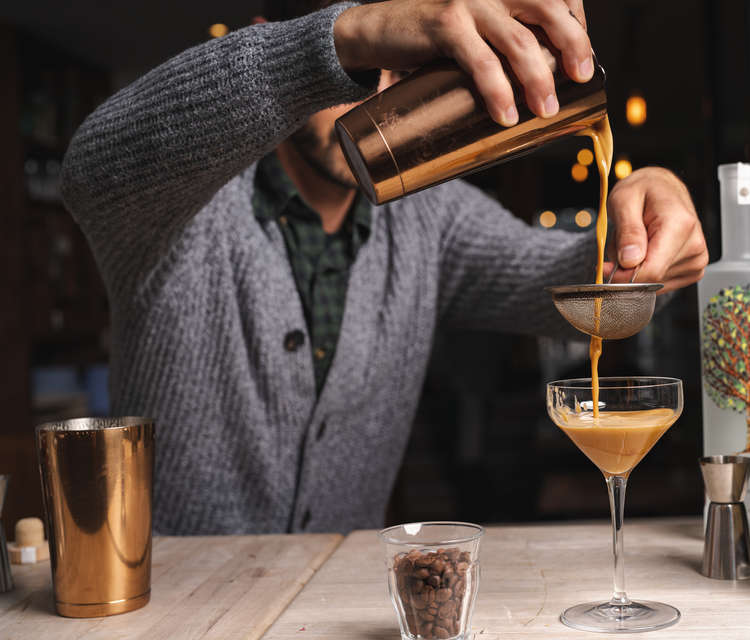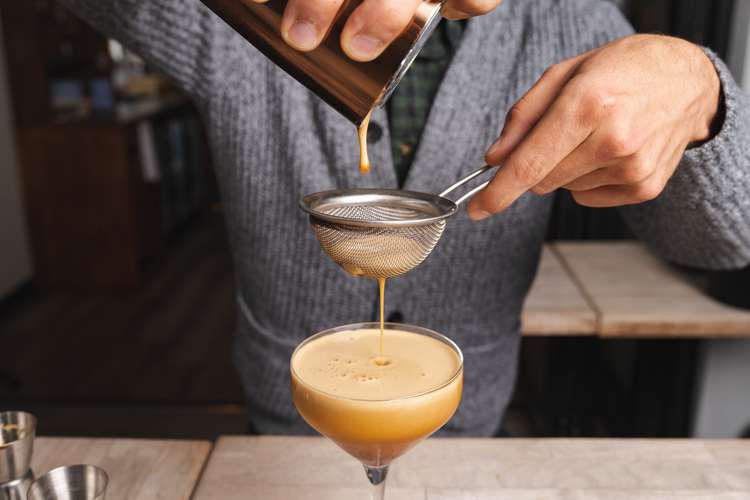 To celebrate National Espresso Day today an Ealing restaurant is raising a glass to one of the world's most popular cocktails, the Espresso Martini.
W5 Collective, London's first climate positive restaurant, is marking the occasion by giving away FREE Espresso Mar-tree-nis over the next two weeks to the first twenty customers who say 'plant me a tree.'
They are also running a 2 for1 offer on this planet-friendly cocktail for those who miss out on a freebie.
The offer will run from Thursdays through to Saturdays between 5pm and 8pm from 25 November to the 4 December 2021.
This much-loved drink is made by their baristas combining espresso straight from the machine, FAIR Café liquor and British Sapling vodka.
Their coffee is sourced from a single farmer in Brazil and for each cocktail sold, W5 Collective plants a tree in countries experiencing deforestation, like Madagascar, Brazil, Colombia, and Indonesia, to restore and grow healthy forests and help to combat climate change.
For those that can't make it down, coffee and sustainability manager, Vittorio Liguori, has shared his recipe. You can thank him later!
Espresso mar-tree-ni recipe
Serves One
Ingredients
30ml British Sapling vodka
30ml FAIR Café liquor
30ml freshly brewed espresso
3 loose coffee beans
Method
Chill your martini glasses for approximately twenty minutes.
Place vodka, coffee liqueur and freshly brewed espresso into a cocktail shaker or lidded jar with a handful of ice.
Shake vigorously for 40-50 seconds until well blended and chilled.
Strain the liquid into your glasses, drop three coffee beans into centre of froth.
For more information follow @w5_collective.
Find W5 Collective at 3 Dickens Yard, Longfield Avenue, Ealing, W5 2UQ.
Have a story in Ealing you'd like to share? Get in touch! Email [email protected]
Have you signed up for our weekly newsletter yet? Sign up HERE for the top Ealing stories in your inbox each Friday!