Ealing Broadway's Pop Up Gallery to open new site next week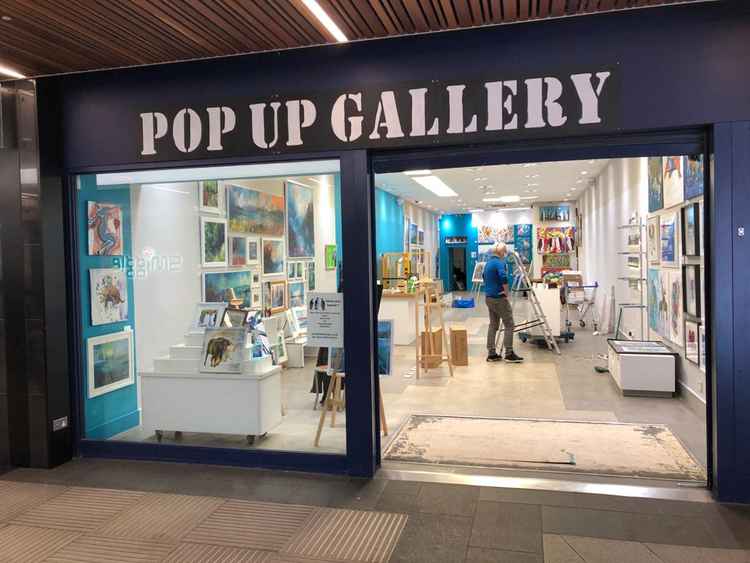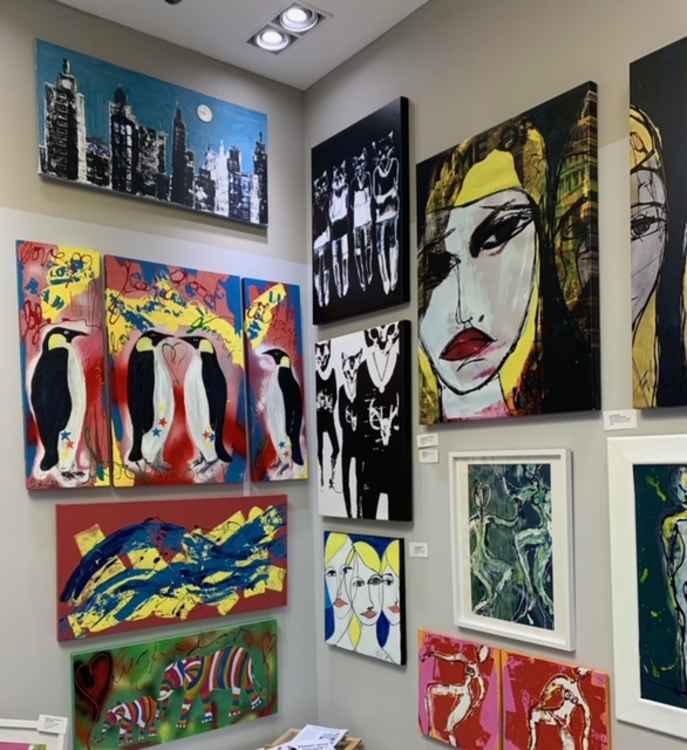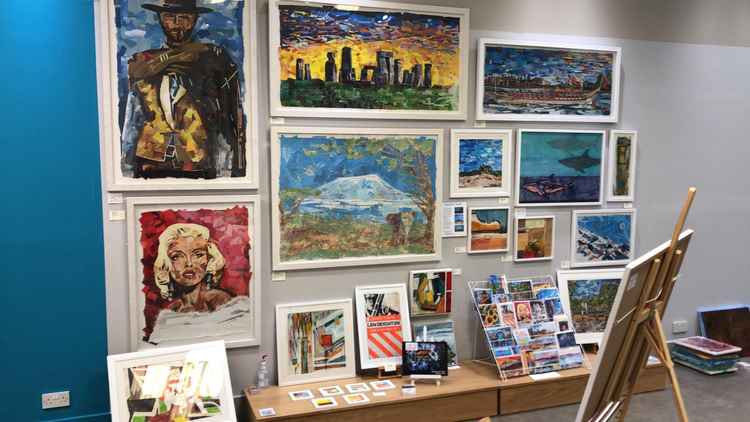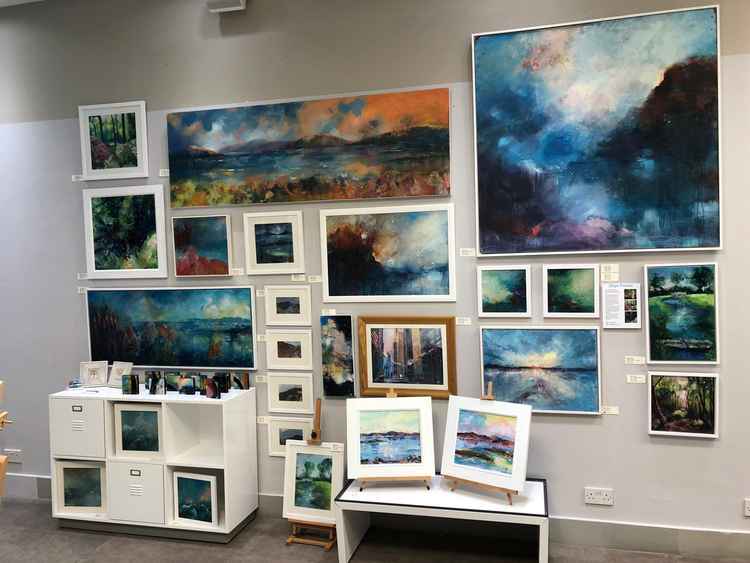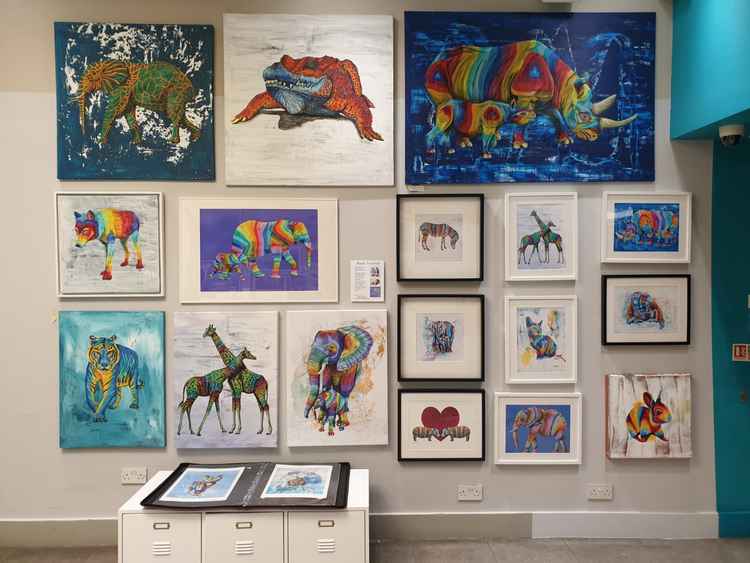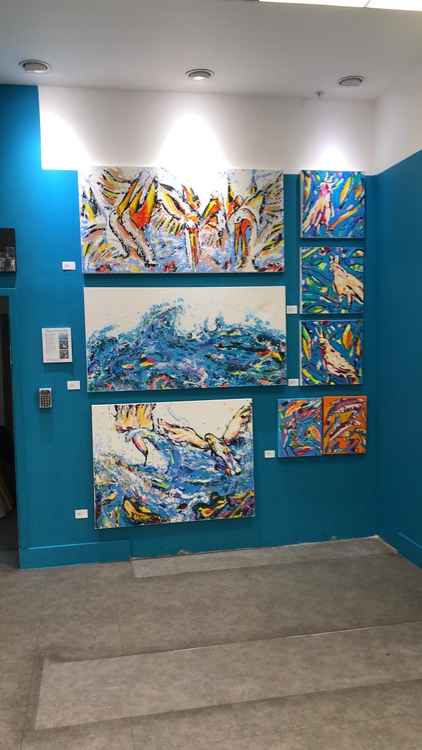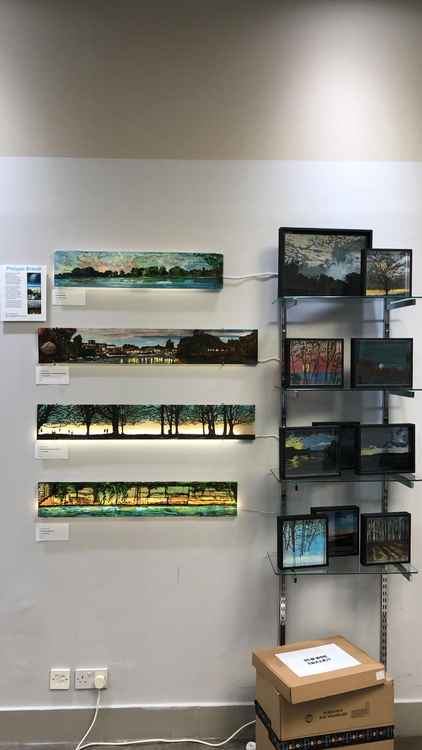 THE Pop Up Gallery at Ealing Broadway shopping centre will be making a spectacular return, following last month's announcement that it would not be reopening once restrictions ease.
The gallery run by 1of1Design will instead be returning in a different, bigger site in the shopping centre, from Monday, April 12.
Conveniently placed adjacent to Tesco and the main lifts in the mall, the gallery is returning with some familiar faces, as well as a range of new London based artists and photographers, all displaying original work.
The first Pop Up Gallery was opened in October last year opposite Poundland, but quickly had to shut during the second lockdown, before reopening for a few weeks in December, before having to close again when the third lockdown began.
With colourful and monochrome pieces on show, including modern urban pop art, traditional oil landscape, figure painting, rock or city photography and collages, the new gallery has something for everyone.
There will also be cards, jewellery and tea towels on offer in the gallery's gift shop for those looking to take a souvenir home.
Andrew Rollings, Centre Director at Ealing Broadway, said: "We're delighted to host this diverse group of artists in a new location at Ealing Broadway following their Pop Up Gallery last autumn.
"After a difficult start to the year, we're happy to be supporting new artists from across London, with the Pop Up Gallery opening coinciding with the centre reopening as restrictions lift."
Exhibiting at the Pop Up Gallery for the first time are painters including Di Phelps Lester, Yulia Robinson, Martyna Kopczak, as well as illustrator Lauren Mavromatis, photographers Tracy Florance and Sol N'Jie and mixed media artist Philippe Brandt.
Additionally, mudlark jeweller Madeleine Marsh will be showcasing her unique collection, which is fashioned from ceramics salvaged from the Thames, alongside other unusual designs.
Returning artists Dilys Foster, Stephen Doak, Imogen Heslop, Raph Thomas and Kate Winskill, will also be displaying new work which has been created during the latest lockdown.
Art prices start at just £10, going up to £2,000, while free deliveries are also available.
The gallery will be open daily from 11am-5pm.