Ealing Broadway running course to help people get retail jobs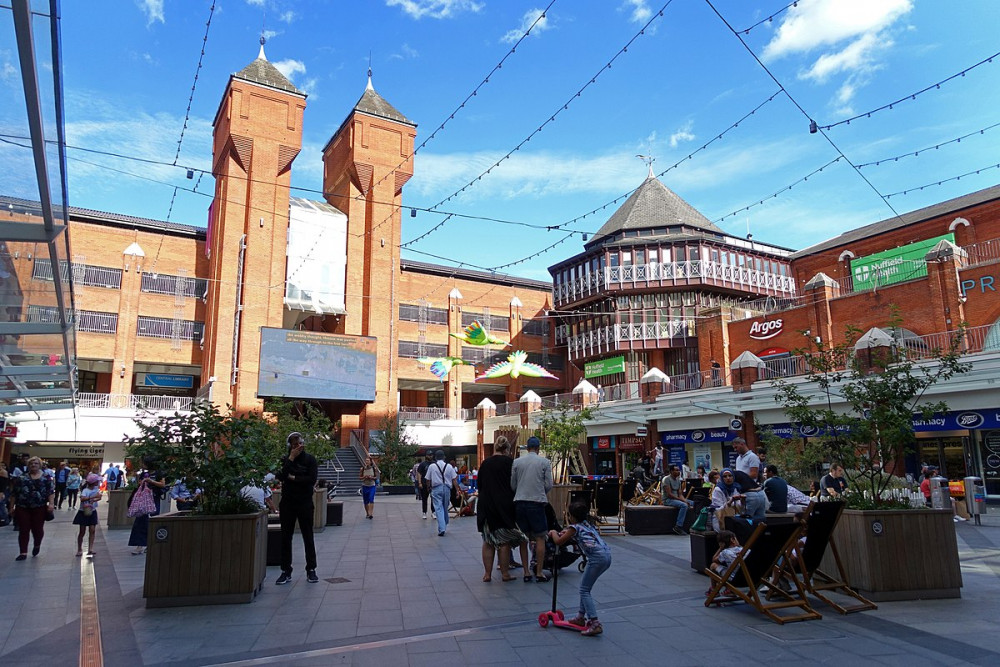 Ealing Broadway are helping to support people get jobs in retail. Photo: Tiia Monto.
Ealing Broadway are encouraging people to start a career in retail as part of their continuing support for the Bright Lights programme.
In partnership with The Launch Group, the Bright Lights training programme, which Ealing Broadway initially supported in September 2022, is encouraging people to take their first step into a retail career through this free training course.
Running between Monday 20th March and Friday 31st March, people aged over 18 will be given an introduction into high-quality training, advice from industry experts, one-on-one coaching, and support with interviews and CV writing.
Andrew Rollings, centre director at Ealing Broadway, said: "We're delighted to be supporting The Bright Lights programme again at Ealing Broadway.
"The scheme offers locals an invaluable opportunity to develop their understanding of the retail industry, gain confidence, and kick start their career.
"Not only do the scheme's experts provide guidance on how to make a CV stand out, they also give participants access to interviews at the centre in retail, security, and cleaning, so they can gain real life experience."
The first week of the scheme will be run online and then the second will be at the Ealing Project, and after the course there will be six months of tailored help available for participants after they have completed the course.
Claire Fuller, Learner Recruitment Manager at The Launch Group, said: "It is great to see the Bright Lights programme be welcomed to Ealing Broadway again in 2023 and we can't wait to meet the next group of Ealing locals looking to begin their retail careers.
"Starting a new role or changing jobs and entering a new workplace can be daunting, but our programme is here to help people feel empowered to make the most out of their experience and enjoy it to the fullest.
"One of our previous participants, Geraldine Rice, had been out of work for 20 years prior to starting the programme but is now thriving in her new job.
"She is a prime example of just how far the programme can take those looking to embark on a new career!"
If you are interested in attending the scheme, please email [email protected].