Soane Restored
---
Pitzhanger Manor & Gallery
27th May 2021 - 5th Jun 2022
UNTIL Sunday 5th June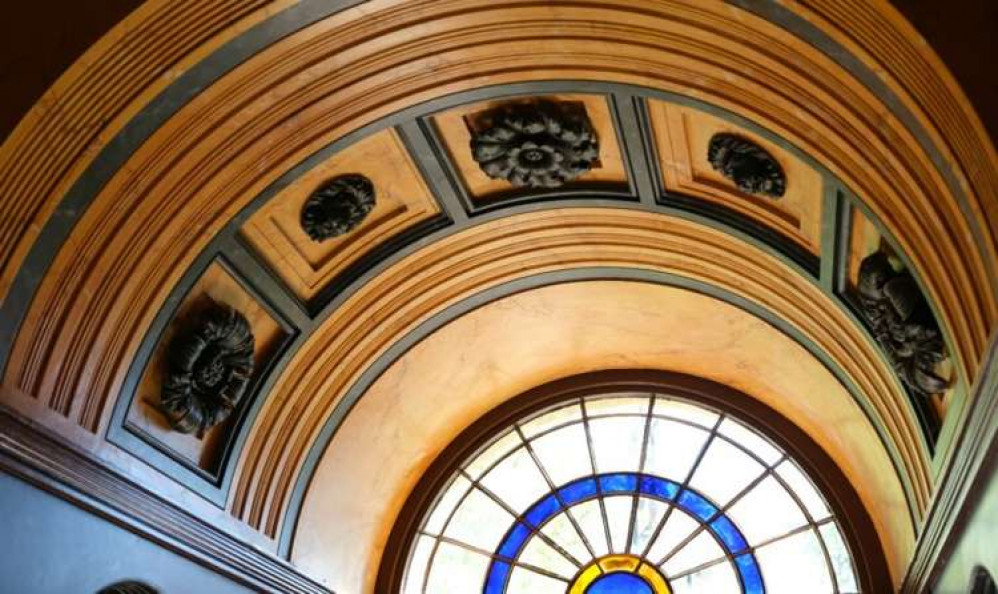 Soane Restored reveals the fascinating story of how Pitzhanger – special as an almost intact example of Sir John Soane's work – was returned to its original vision.
Discover how this unique building was conserved and restored with the meticulous research and analysis, skills and techniques of master craftsmen who peeled back the layers of Pitzhanger's history to reinstate interior and architectural elements lost for over a century.
The exhibition focuses on the recreation of Soane's decorative paint effects, the rebuilding of the spectacular light-filled conservatory and the restoration of the original stone features. It includes details of graffiti written by a builder who had blocked up the original marbling paintwork in 1832 to an unassuming toothbrush used to recreate specialist interior decoration, a cannonball discovered as a chimney cleaner and a 1900 photograph that became vital evidence in the reconstruction of the conservatory.
This small exhibition is on display for a year in Pitzhanger's Soane Galleries.
Add your Ealing event for FREE here!
Nub It