'A Sense of Wonder': The Curious Robot World of Matt Dixon
---
PITZHANGER MANOR & GALLERY Mattock Lane, London W5 5EQ
14th Oct 2022 - 12th Feb 2023
UNTIL Sunday 12th February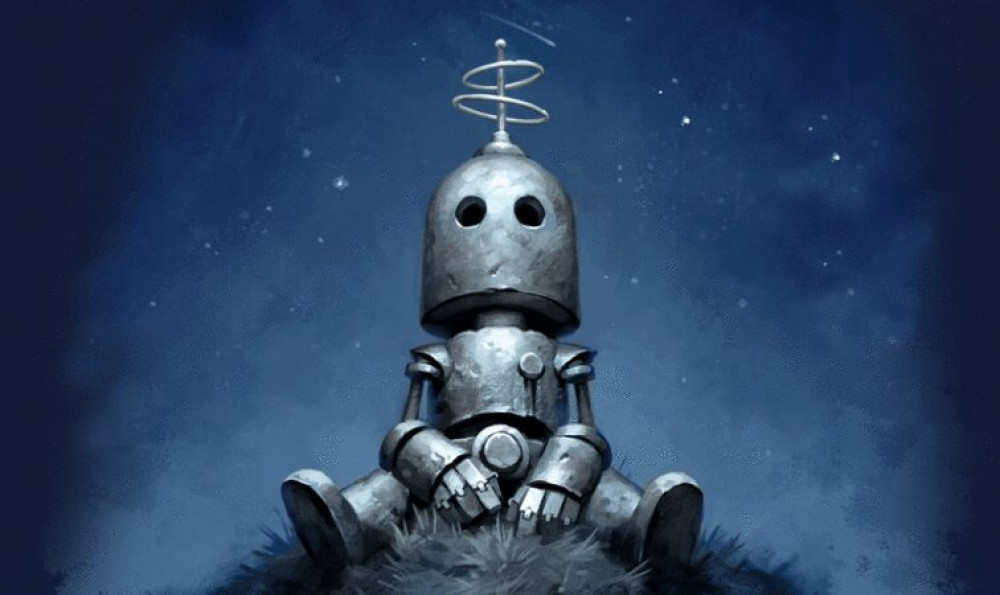 Discover a magical and playful world inhabited by a series of rusty robots at Pitzhanger this autumn.
Within utopian and dystopian landscapes, encounter the robots as they experience the best of human emotions: wonder, kindness, empathy, friendship, and love.
Experience this audio-visual exhibition's otherworldly soundscape which spans 100 years of music by leading artists from Kate Bush to The Beatles, Radiohead to Billie Eilish, Brian Eno to Willy Wonka… all interspersed with birdsong in a garden-like setting.
'A Sense of Wonder' is gathered together from the digital paintbrush of Matt Dixon, who created his first robot character as part of the series Transmissions in 2006. He has been exploring this preternatural world ever since, including the design of the O2 robot mascot Bubl. Be among the first to play the beta version of his new robot video game, ahead of its international launch.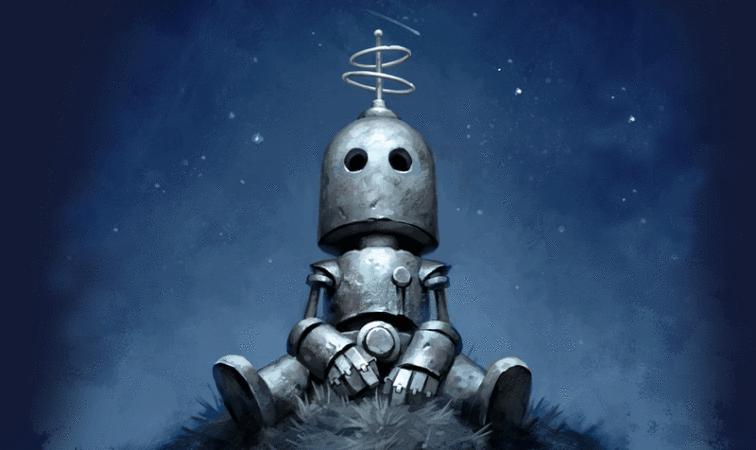 Add your Ealing event for FREE here!
Nub It