Property of the week: Five bedroom home for sale in Queen Annes Grove, Ealing
Looking for a property or just wanting to know what is on the market in Ealing? Check out Ealing Nub News' property of the week
---
---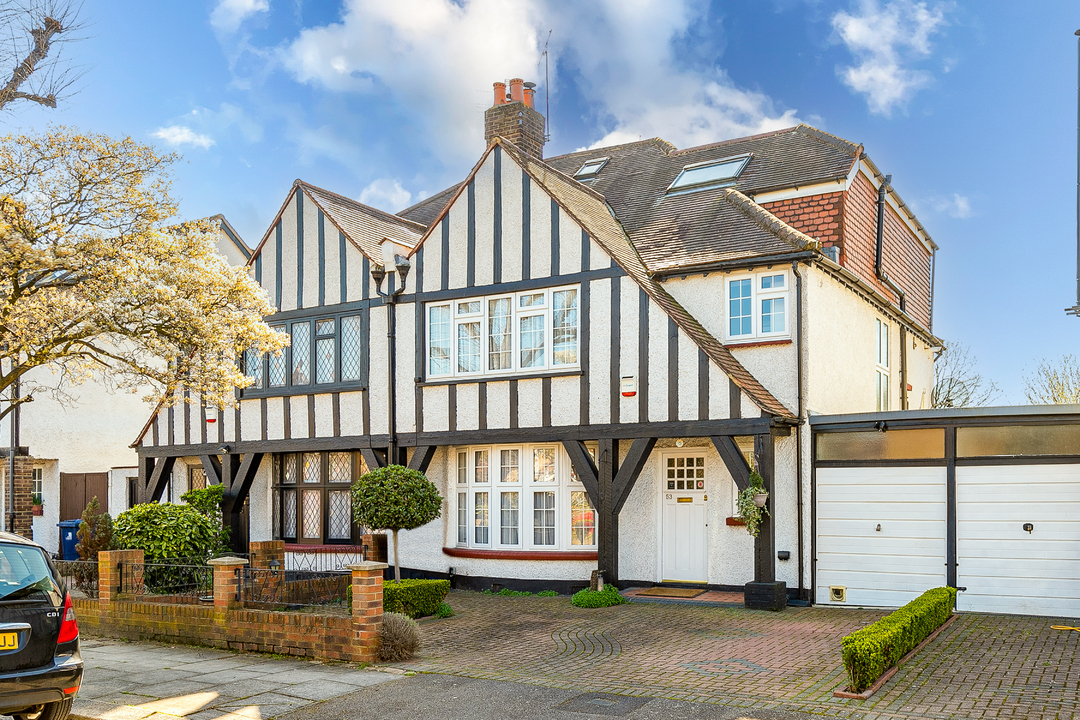 This week's Ealing property of the week is a five bedroom home in Queen Annes Grove (credit: Leslie & Co).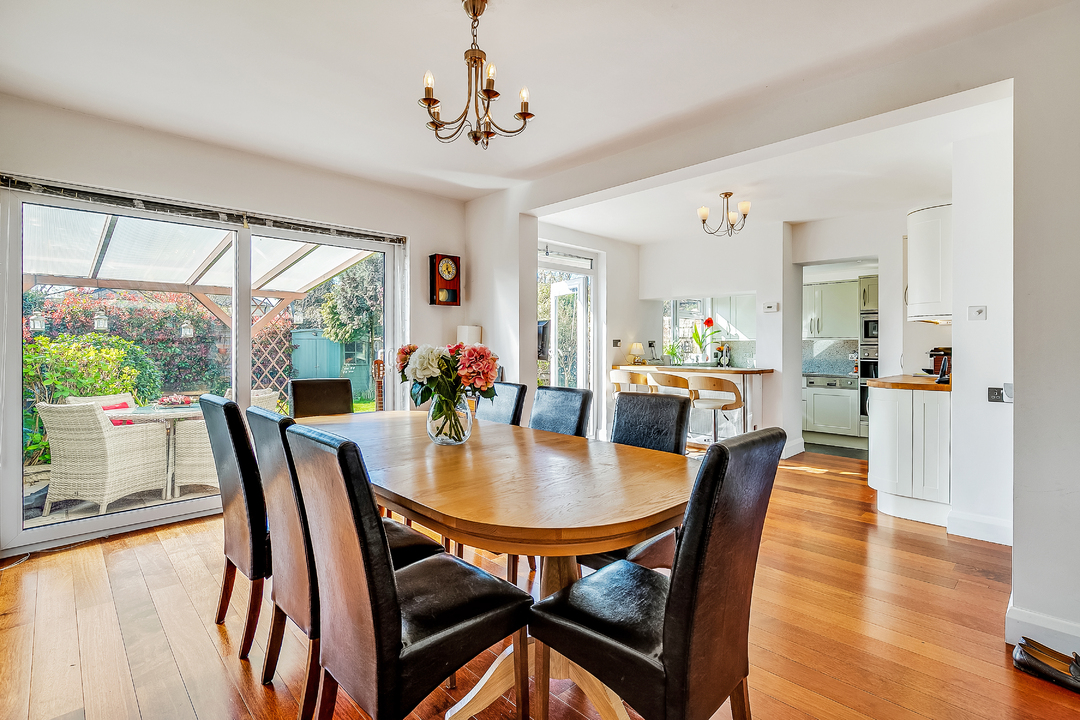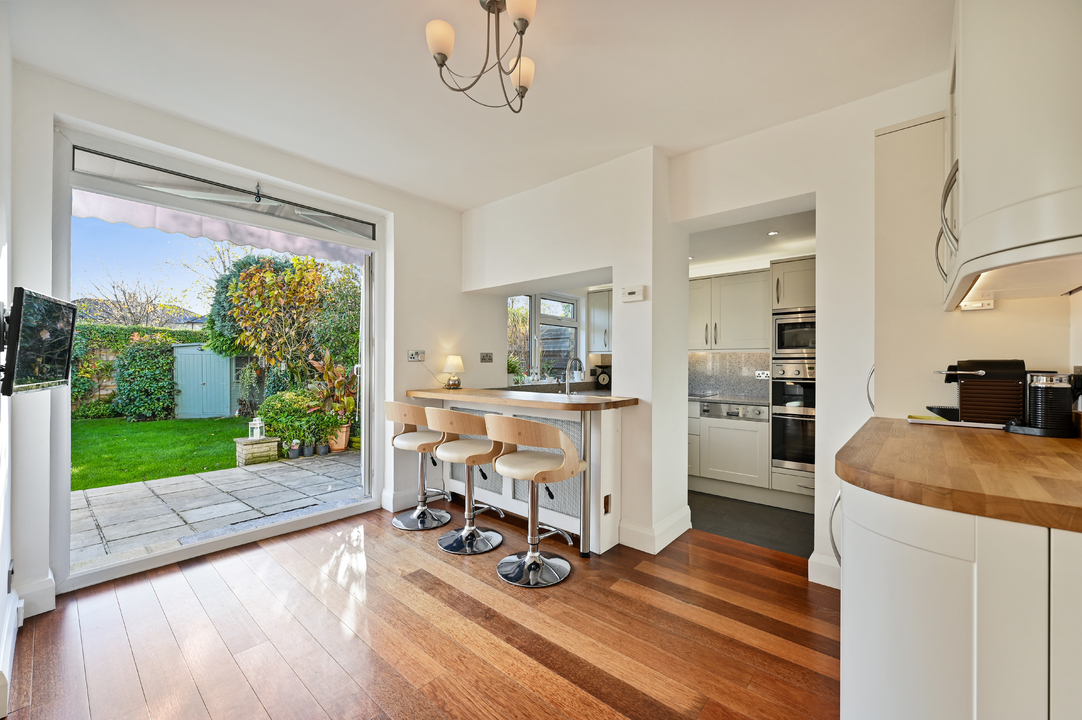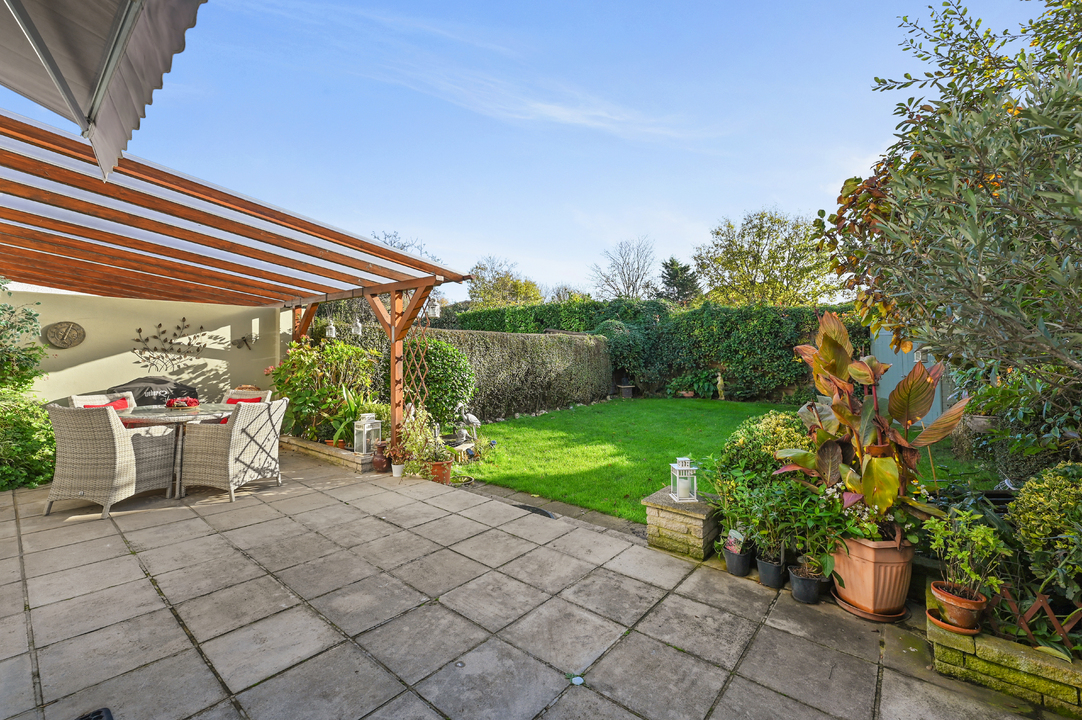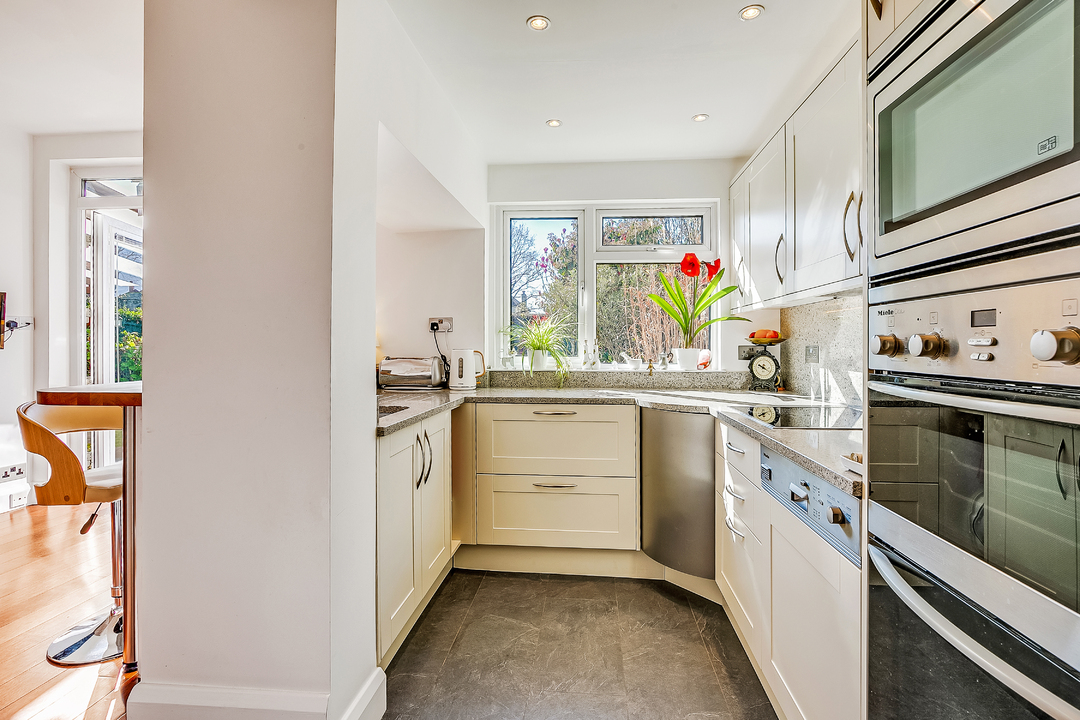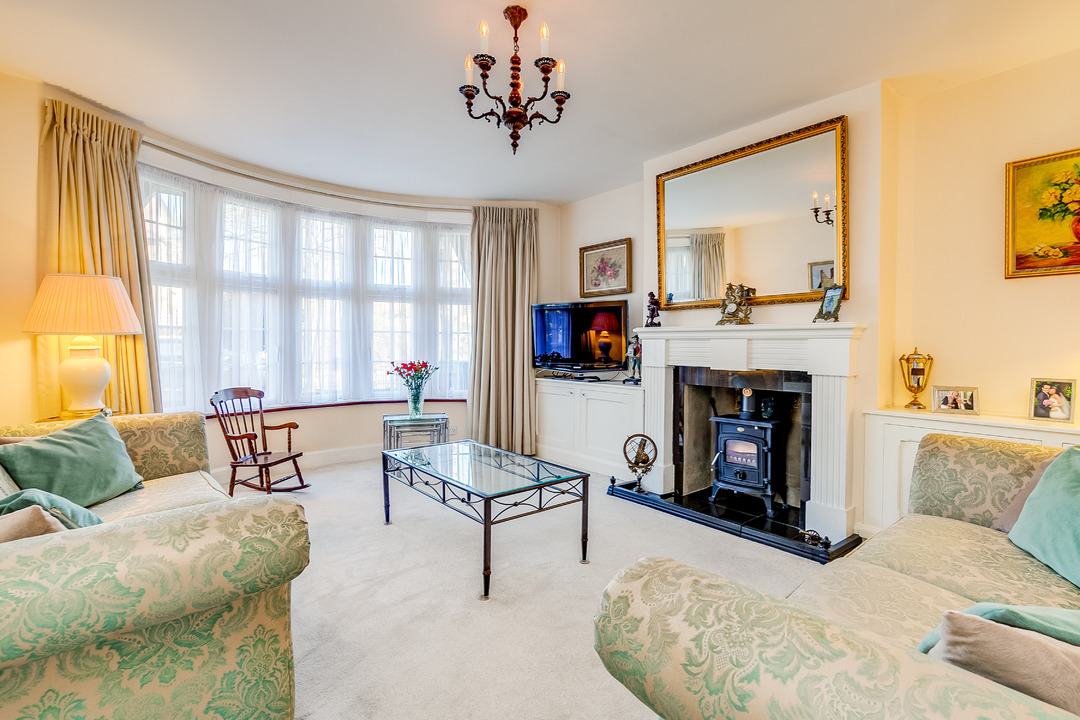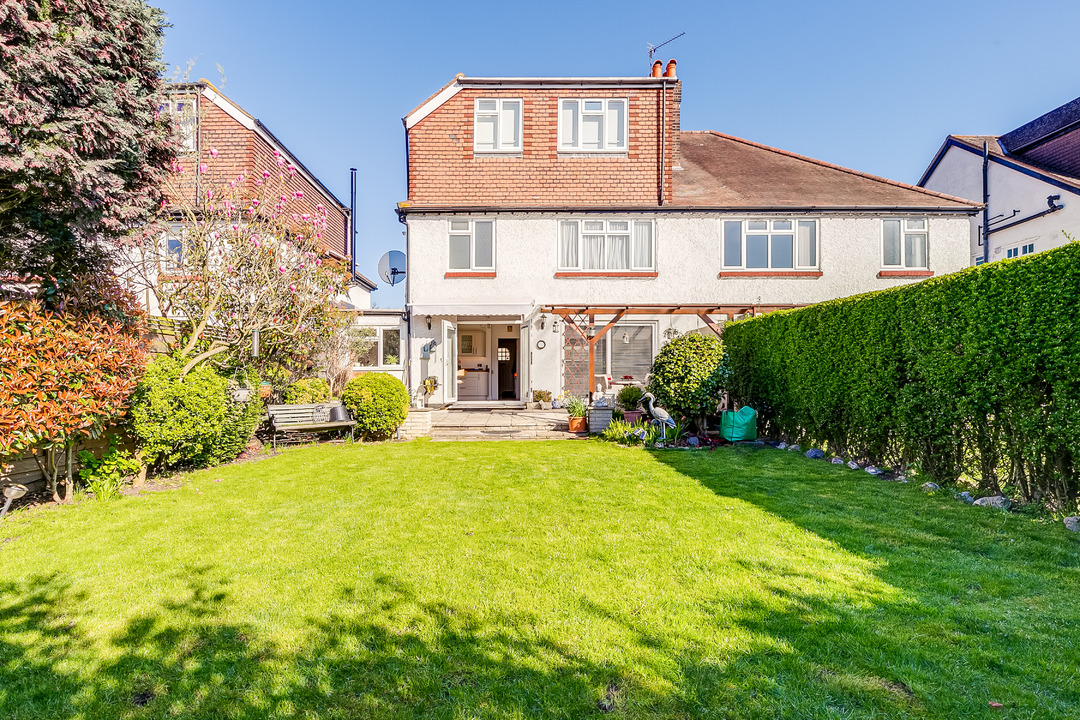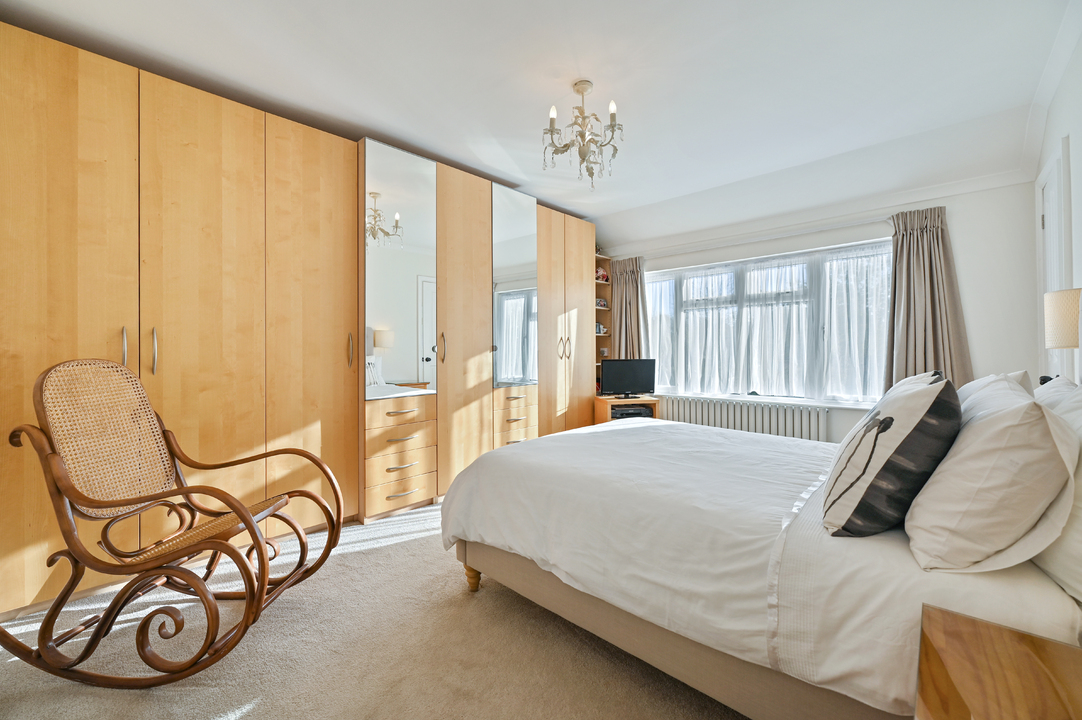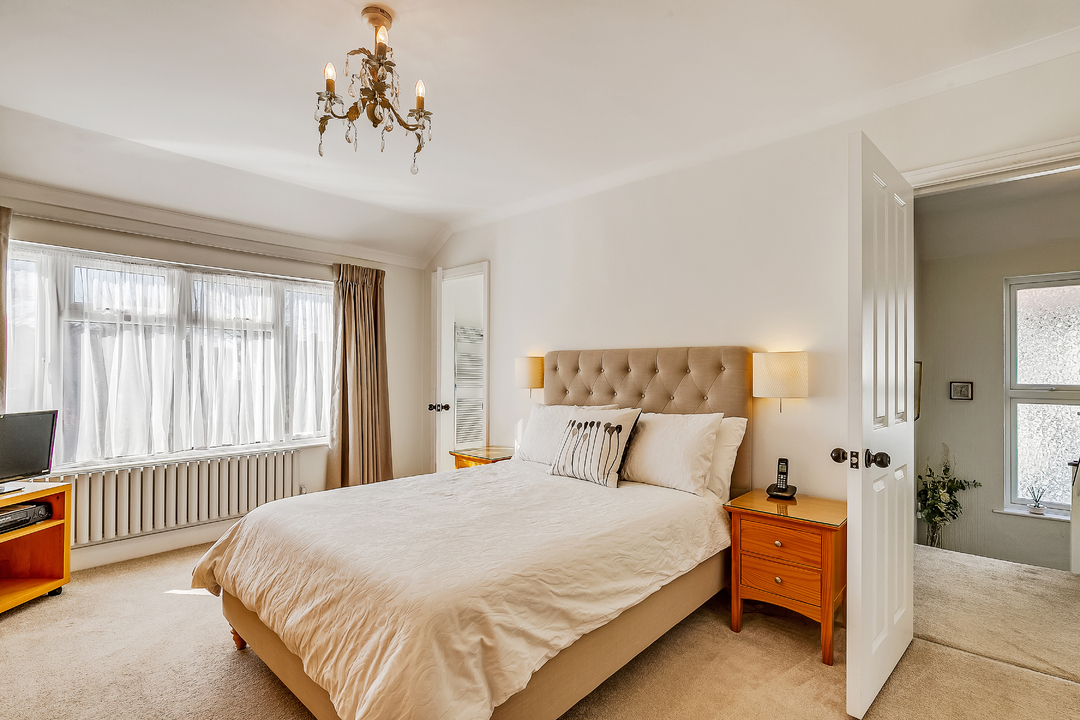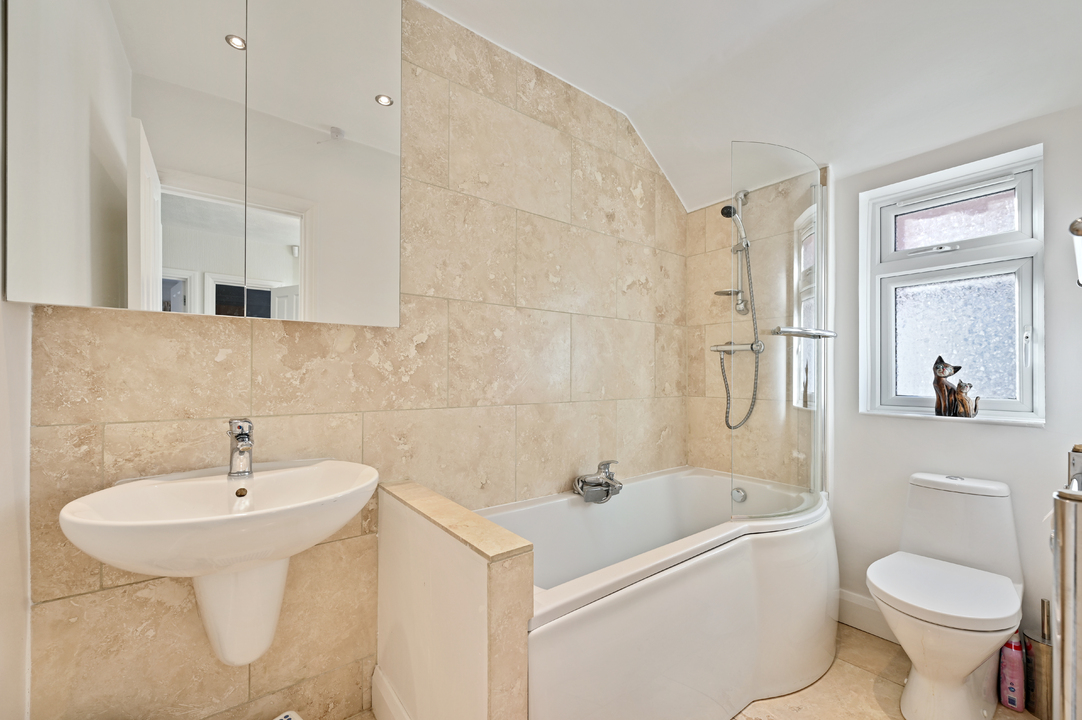 Property website, Leslie & Co, has a five bedroom semi-detached house for sale in Queen Annes Grove, Ealing for a guide price of £1,395,000.
This Ealing property features three bathrooms, four reception areas, a driveway and a back garden.
The home is made up of a ground floor, a first floor, a second floor at over 1900 sq ft.
Leslie & Co says that this property is on "a quiet tree-lined cul-de-sac" and the home is "100% Tudor Revival."
The owner said: "From the moment I found this house, over 40 years ago, I quickly realised it was something quite special.
"My daughters and I love this home very much and it has been a very difficult decision for us to put it on the market but we feel it's now time for another family to enjoy it as much as we have."
Ealing Broadway is a 12 minute walk away and the property is near parks and schools.
To see more photos, the floor plan and more information on the property, visit Leslie & Co's website here.
We want to provide Ealing with more and more clickbait-free local news. To do that, we need a loyal newsletter following. Help us survive and sign up for our free weekly newsletter by clicking the link HERE.
Follow us on Facebook , Instagram and X to stay updated on the latest news in your area. Don't miss out!