Property of the week: Enjoy views over Perivale Meadow
2 bedroom flat in Puffin Court, Ealing, on the market with Leslie & Co for £325,000. In a quiet residential area, it is a short distance from Ealing Broadway.
---
---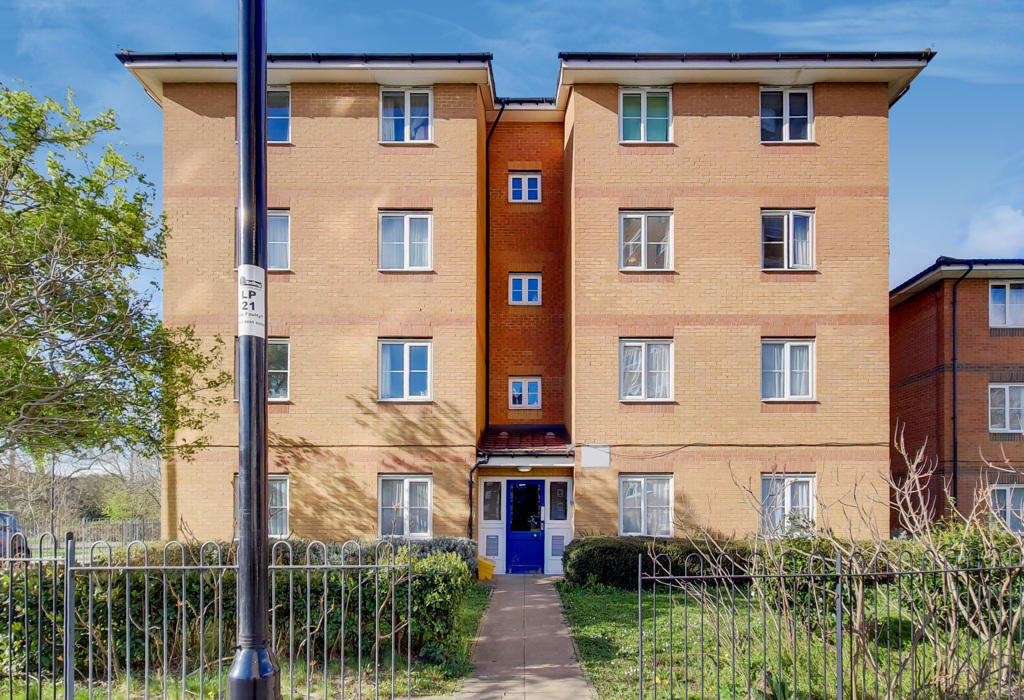 Two bedroom flat for sale in Puffin Court, Ealing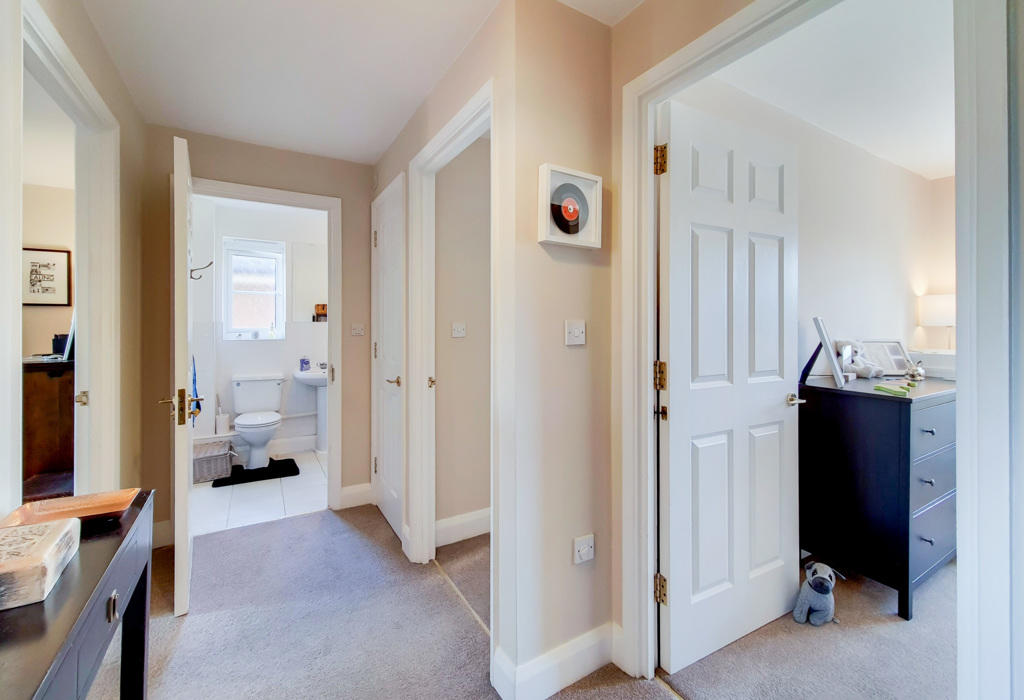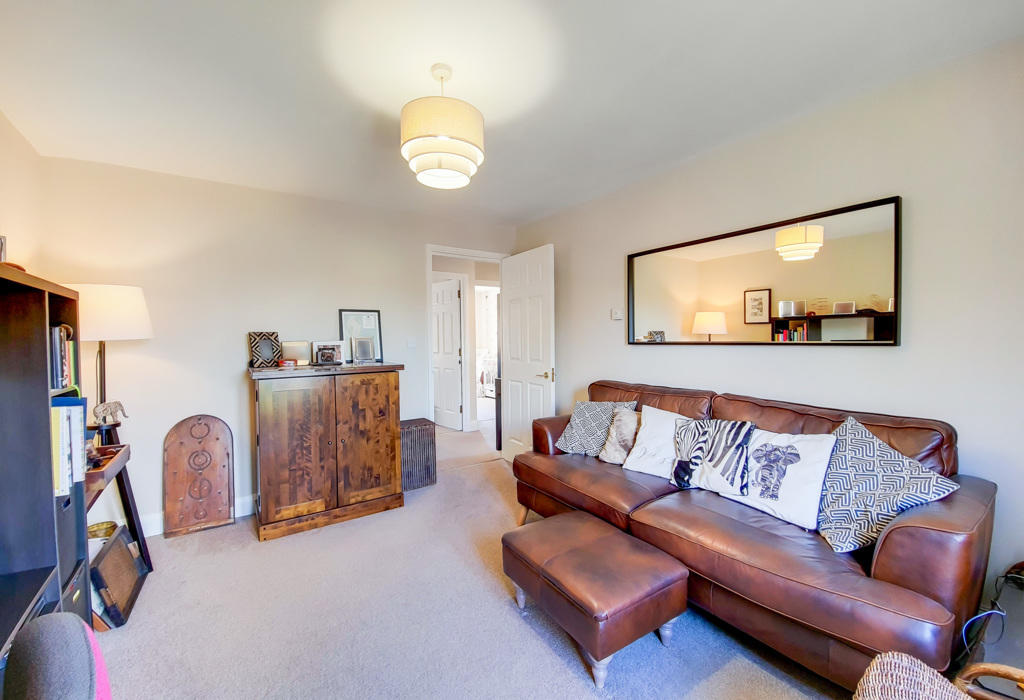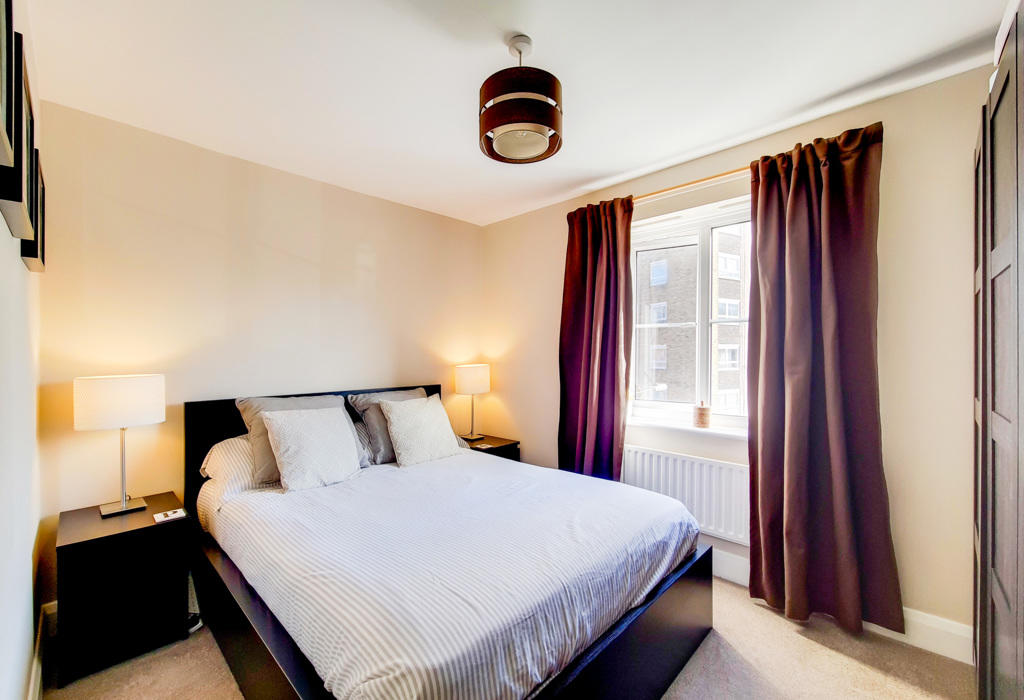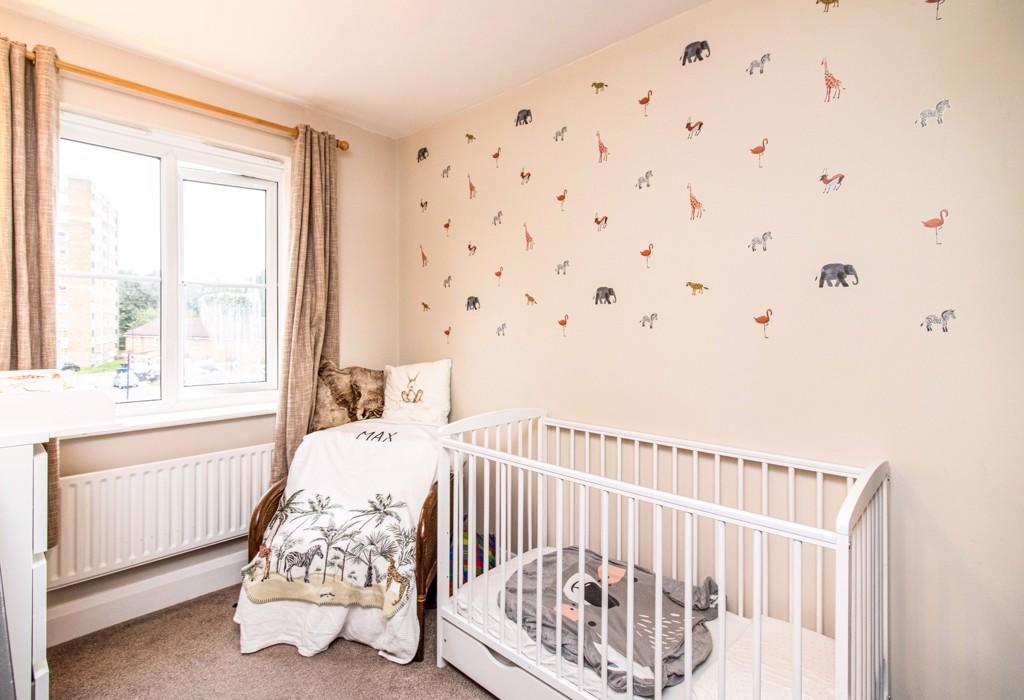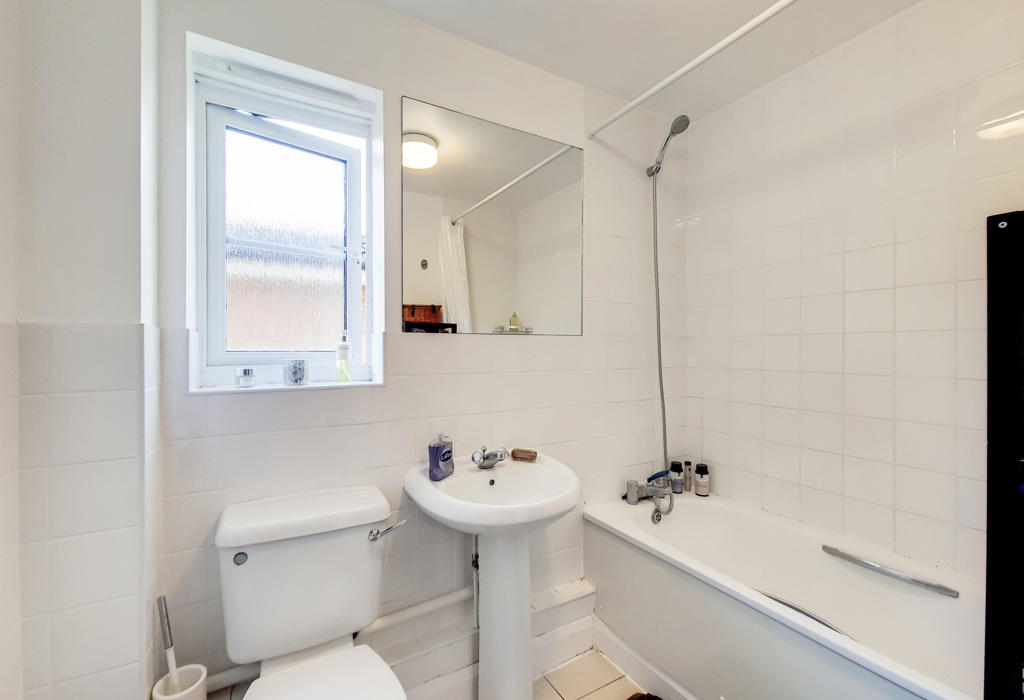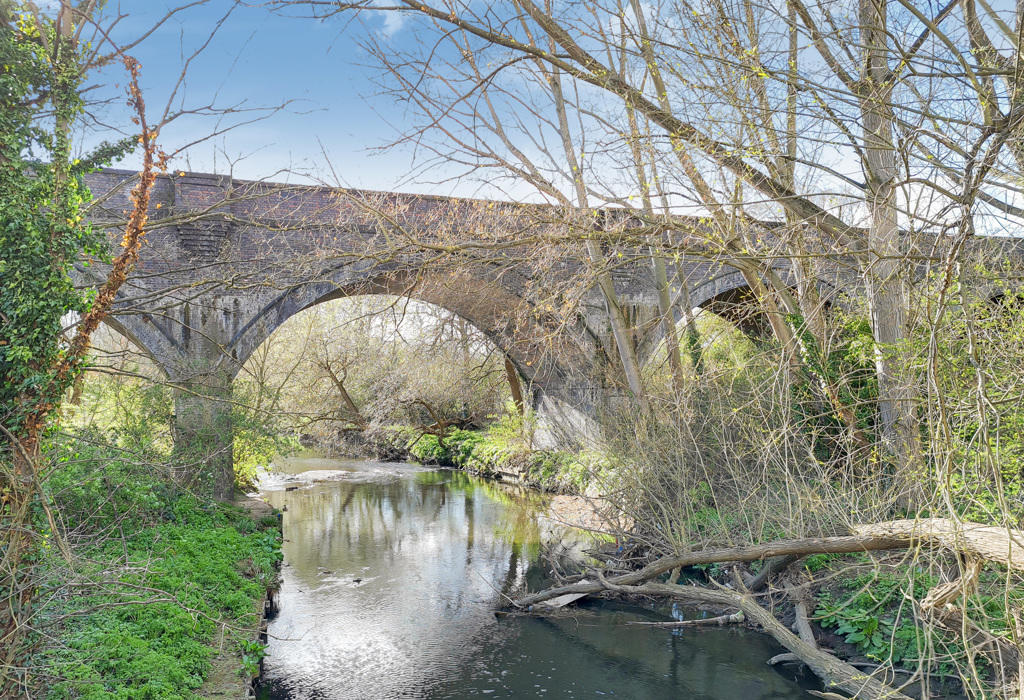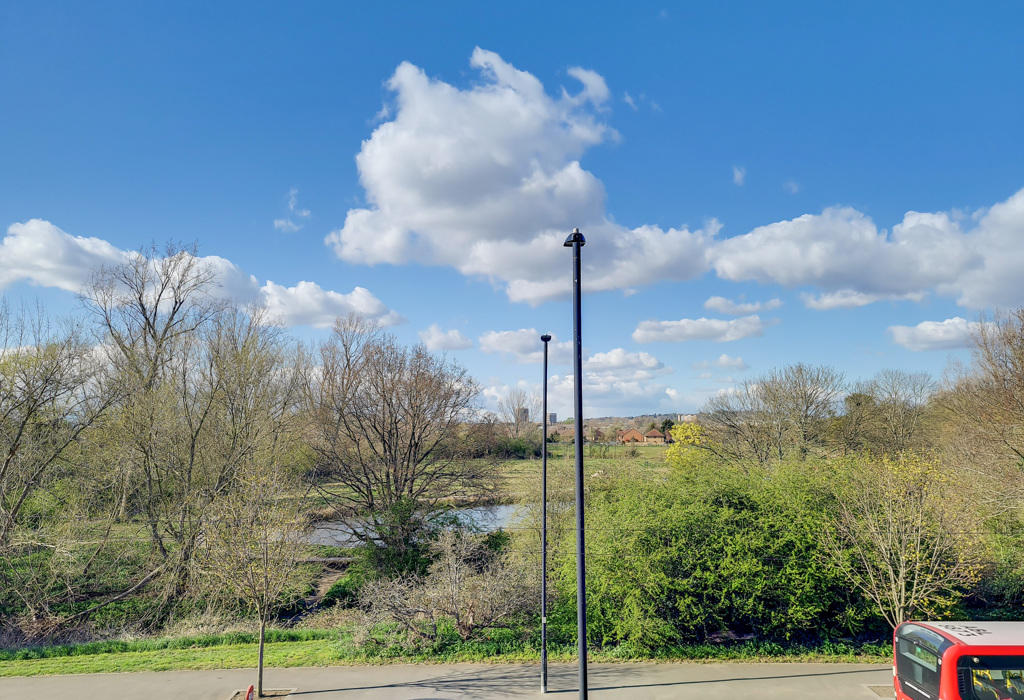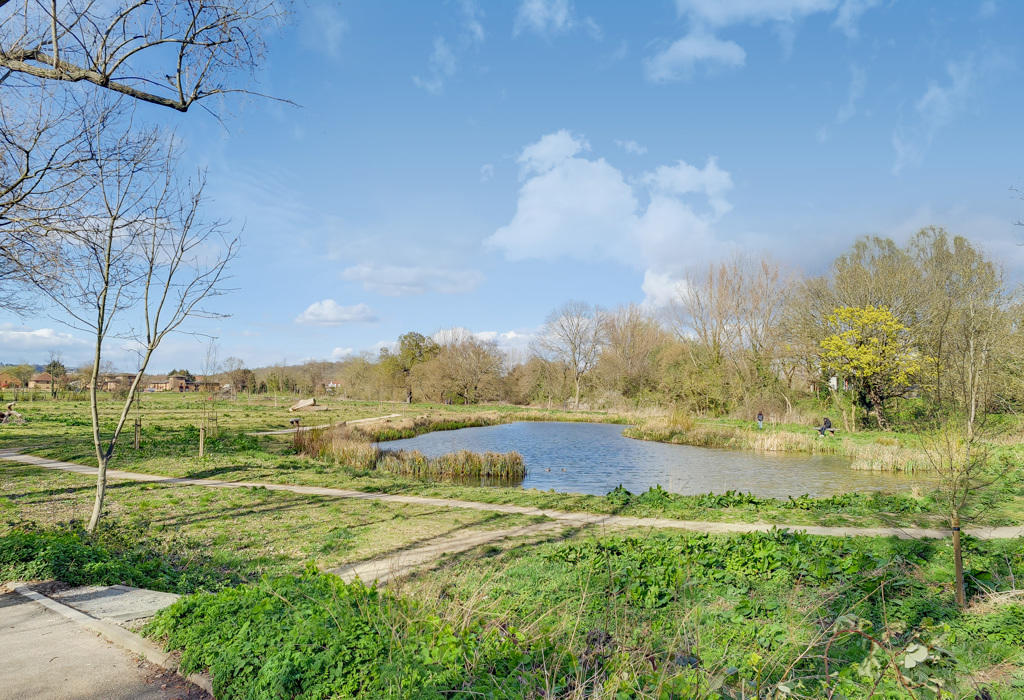 ARE you house hunting for a new property in Ealing?
Ealing Nub News is here to help with our Property section full of excellent choices in the local area.
This week's Property of the Week is a lovely two bedroom flat in Puffin Court on the market with one of Ealing's leading independent estate agents, Leslie & Co for £325,000.
2 bedroom flat in Puffin Court, Ealing - £325,000
With a bright and spacious reception room, a separate fitted kitchen, two double bedrooms and a family bathroom, this apartment is perfect for a first-time buyer, commuter couple or young family, as the current owners can attest.
In a quiet residential area tucked away from the main road, it is only a short distance from several bus routes to Ealing Broadway, Castlebar Park and West Ealing train stations, giving speedy access to London Paddington, Reading and Heathrow.
A variety of local parks and the award-winning Pitshanger Lane are only a short walk away; Perivale Meadow is opposite.
The current owners, who have lived in Puffin Court for nearly 7 years, said: "This is our first flat and we have made so many happy memories here. None bigger than starting a family.
"We have the best neighbours. Everyone is so kind, friendly and helpful. We have had our fair share of parties & get togethers over the years in times of celebration.
"We are so lucky to live opposite the beautiful Perivale Wetlands & River Brent. Our two-year-old loves nothing more than to go feed the ducks, swans & geese on a Sunday morning. We have spent many hours in the local parks too which are just a few minutes' walk from the flat. We have easy access to our favourite independent high street (Pitshanger Lane) & family pub The Duke of Kent. Which is great for taking friend & family for a Roast on the weekend.
"Our son is at the fabulous Hungry Caterpillars nursery just a ten min walk away. We have easy access to the Trailfinders rugby club if you are into your Rugby. We have a wonderful skate park & BMX track also nearby which is busy with families & teenagers on a weekend.
"I commute into Central London for work. And I am going to miss how easy the commute is. There are 4 different buses which take you to Ealing Broadway in ten mins. Which then give you both the district & central line underground trains. But also access to the new Crossrail Elizabeth Line.
"The flat itself is bigger than we thought it was going to be. And we love our Kitchen the most. It's a place for cooking, eating but so much more such as entertaining and dancing.
"We have never had any issue living here. It's a multi-cultural area & we have enjoyed meeting so many kind people from different places. We have been lucky enough to try some amazing cuisine & learn a lot about different people. We both have cars and we have never struggled to find a parking space. This has been the perfect first time buy for us."
Visit Leslie & Co to request a viewing or call 020 3488 6445.
Have a story local to Ealing you want to share with us? Email [email protected], call 07742 524 934 or tweet @IssyMillett.
Find all the latest news from your local area by following Ealing Nub News on Facebook, Instagram and Twitter.