Message from Ealing Councillor Gary Malcolm on the Queen's Death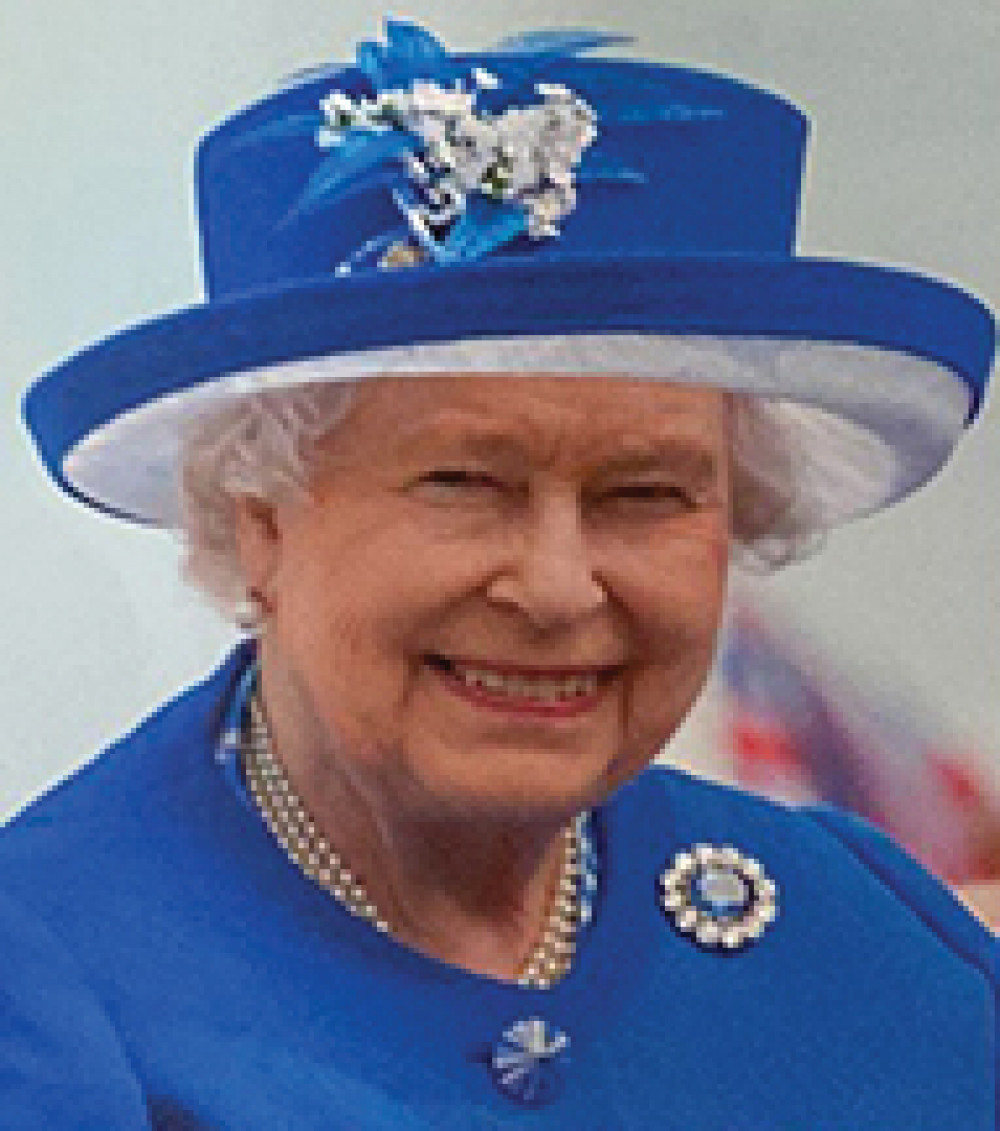 Councillor Gary Malcolm, Liberal Democrat Leader of the Opposition, said: "We are all saddened about the news on The Queen's death this afternoon. The Queen has dedicated her life to duty and public service to the country and The Commonwealth. At times of uncertainty, she was a constant to our nation and provided us a sense of comfort.
Her leadership in meeting the relatives of those who lost their lives in the Grenfell disaster showed her great compassion. In Covid, her positive attitude she showed to offer hope for many people who had suffered so much. Giving the George Cross to the NHS showed her respect of those amazing keyworkers.
Ealing Liberal Democrats sends our condolences to the residents of Ealing and to The Royal Family. In a reign which spanned 70 years of public services for our nation, she will be sorely missed. She was an inspiration to us all."