Five jobs available near Ealing right now: Nursing, teacher and chef roles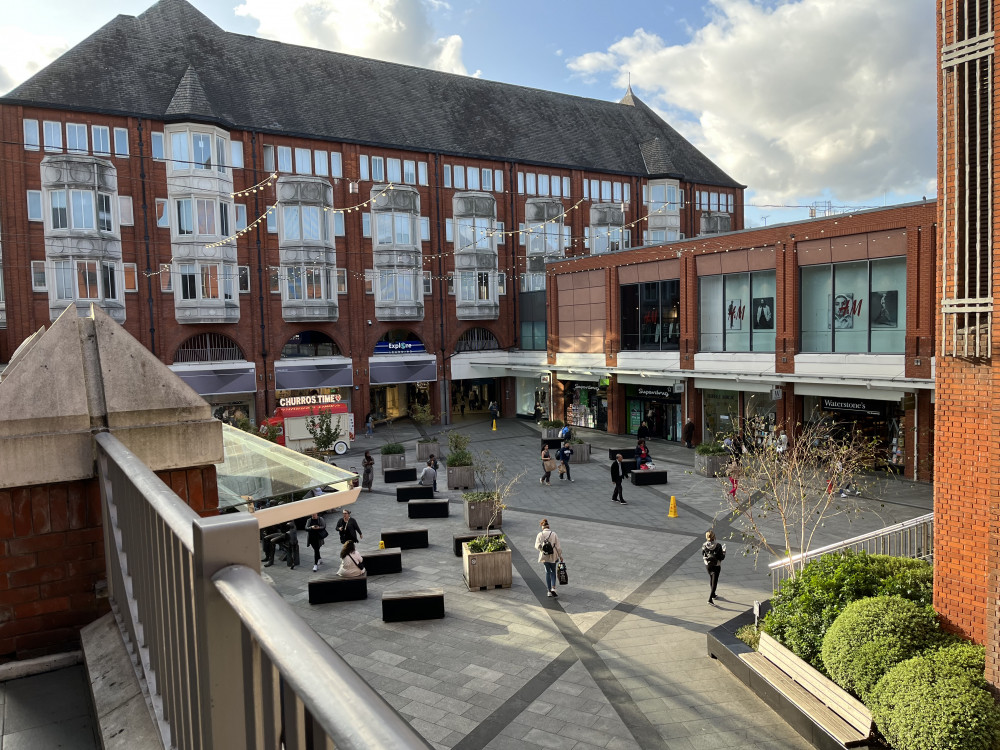 Ealing is in need of teachers and nurses (credit: Cesar Medina).
Here is a list of job opportunities that are currently available in and around Ealing.
And if your business is hiring, why not place an advertisement on our brand new jobs page? Click here to find out more.
Clinical Lead Nurse
A west London NHS Trust is looking for a specialist CAMH Social Worker to work 37.5 hours a week and pays up to £47,672 per year.
Applicants must be band seven-eight nurses.
West London NHS Trust provides a full range of mental health, community and physical healthcare services for children, adults and older people living in the London boroughs of Ealing, Hammersmith & Fulham and Hounslow.
Responsibilities include:
Work autonomously to provide advanced mental health assessment and specialist intervention for children and young people presenting with eating disorders and their families.
Work with young people with an eating disorder diagnosis who are at risk of hospital admission, which may be driven by a variety of factors, including those of mental health deterioration and/or safeguarding concerns.
Work in partnership with children, young people, and their families, as well as statutory and voluntary agencies, to develop networks to enhance the quality of life of the young people and families.
Contribute to the leadership and development of the CAMHS Social Work Team and Supervision Structure.
Have the opportunity to be involved in; service development, audit, research, quality improvement projects.
-----------------
Wagamama - Assistant Chef Manager
Wagamama is recruiting for an Assistant Chef Manager to work 30 hours per week at their Kiosk in Sainsburys Chiswick, W4 5UT.
The job involves:
Enthusiastic, energetic with the ability to demonstrate initiative
Flexible with a can do attitude
Always happy to help customers with a smile,
Able to work as part of a team or on your own whilst maintaining high standards at all click apply for full job details
-----------------
Support Worker - Special Needs School
A school is in need of two support workers with behavioural management experience to join the their team.
Successful applicants will be guided by SEN trained staff and undertake programmed that "enable access to learning for all pupils in an inclusive and progressive environment."
Responsibilities include:
Establish trusting relationships with pupils and interact with them according to individual needs and personalities.
Actively promote the inclusion and acceptance of pupils and staff, supporting diversity and ensuring all pupils have equal access to opportunities for learning and development.
Promote good pupil behaviour, dealing promptly with conflict and incidents in line with established policies, encouraging pupils to take responsibility for their behaviour.
Create and maintain a purposeful, orderly and supportive environment and assist with the display of pupil's work.
-----------------
Administration Manager
A company in Ealing is looking for a full-time Administration Manager. The role pays £40,000 per year.
The job listing says applicants:
Will be responsible for the management of the operational functions working on the joint venture maintenance contract, ensuring that all staff are effectively tasked in line with the business needs.
To ensure our business delivers high quality work on the ground through the most efficient delivery model.
Providing an effective interface with the client and ensure that the business meets all deadlines as required and managing expectations.
-----------------
Economics Teacher
A secondary school in Ealing is looking for a full-time economics teacher to join their team of staff. The job ad says "Applications welcomed from experienced and newly qualified (ECT) Economics Teachers."
The role pays up to £56,000 a year and successful applicants will join "an outstanding high school with a strong academic focus."
New ealing Jobs Section Launched!!
Vacancies updated hourly!!
Click here: ealing jobs