Ealing: Tribunal set in latest endeavour to save Victoria Hall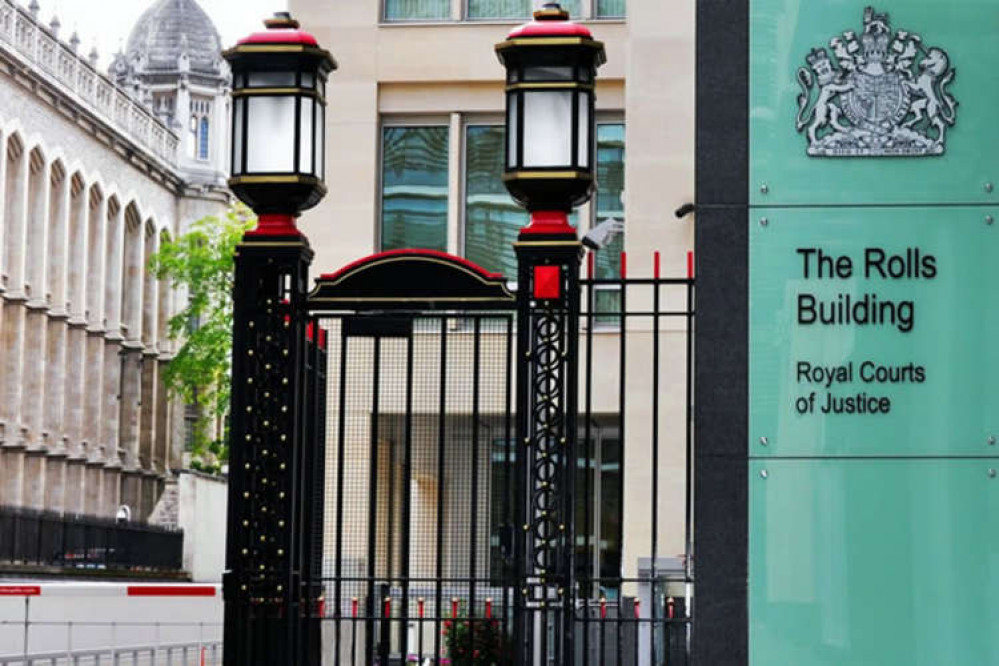 The Rolls Building houses the Charity Tribunal in London. Credit: Judicial Office.
A Charity Tribunal hearing to challenge the sell-off of Ealing's Victoria Hall has been scheduled.
Not-for-profit group Friends of the Victoria Hall (FoVH) will proceed with a new legal challenge at the tribunal, which will take place between December 2021 and June 2022.
FoVH decided to go before the tribunal following the Charity Commission's decision in March 2021 to allow Ealing Council's deal with hotel developers Mastcraft to go ahead.
Roger Green, Chair of FoVH said: "It's a shame that it's come to this, especially at a time when there are much better things that such large sums of money could be spent on.
'We've tried repeatedly to engage with the Charity Commission about these issues and why Ealing Council's proposals should be refused, but to no avail.
"By approving this shoddy deal, they have let the people of Ealing down."
He added: "The Council is largely to blame through years of poor management and a failure to keep their and the Trust's affairs separate.
"But we're challenging the Charity Commission as they're supposed to represent the beneficiaries of charities and charitable trusts like this one and not the interests of powerful local politicians and commercial organisations."
The Victoria Hall belongs to a Charitable Trust whose beneficiaries are the people of Ealing.
Therefore, the Council need permission of the Charity Commission to expropriate the property.
FoVH will be drawing the judge's attention to what they described as 'dubious claims' by Ealing Council that the Victoria Hall Charitable Trust is not financially sustainable.
They will also bring attention to what they claim is a 'failure' by the Council to deal with the clear conflict of interest between the Council and the Trust.
The tribunal will cost the charity £70,000, with over £25,000 raised via their crowdfunding page so far.
FoVH is taking legal advice from Bates Wells, City solicitors with a strong background in charity law.
You can visit the crowdfunding page,Here.
Have a story in Ealing you'd like to share? Get in touch! Email [email protected] or tweet @hannah11dav