Ealing Council open to recycling location for hard to recycle items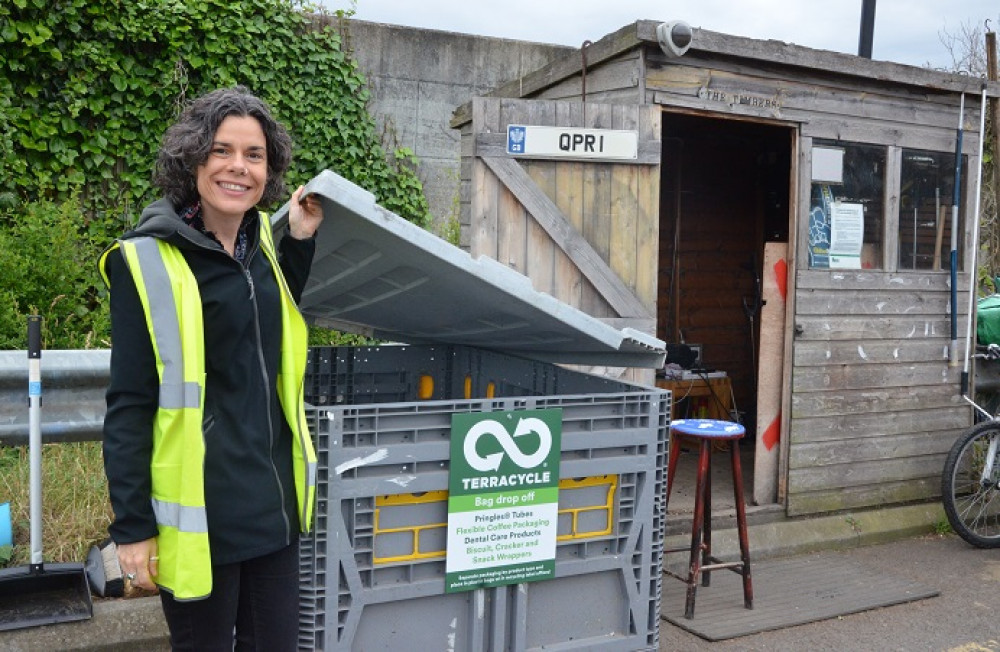 Ealing Council open a recycle location at Northolt Church. Photo: Ealing Council.
Ealing Council have opened a new recycling location at Northolt Library for items which are difficult to recycle.
The council have extended their partnership with TerraCycle for another six months to offer residents drop-off locations for difficult to recycle items, like Pringles® tubes, dental care products, flexible coffee packaging, biscuit, and snack wrappers.
There will now be another of these sites at Northolt Library car park to help avoid these items going into landfill, to help tackle the climate crisis and also raise money for Heartlink, the Mayor of Ealing's chosen charity of the year.
Councillor Deidre Costigan, deputy leader of the council and cabinet member for climate action, said: "We are one of the top performing boroughs in London when it comes to recycling, but we want to keep getting even better.
"These products use complex packaging that can't be broken down as part of normal council kerbside collections, but we aren't letting that stop us.
"We are pleased to expand on the partnership with TerraCycle so that Ealing residents can prevent more rubbish going to landfill, and help us tackle the climate crisis.
"And on top of that, every bag of rubbish dropped off by residents will earn the council TerraCycle points that can be redeemed as monetary donations for Heartlink."
Since May 2022 there has been a trial scheme at Greenford reuse and recycling centre to give residents a location to put items which don't go in the blue bin and instead take them to a specialist facility.