Ealing Breakfast Briefing: Weather, traffic and what's happening this Tuesday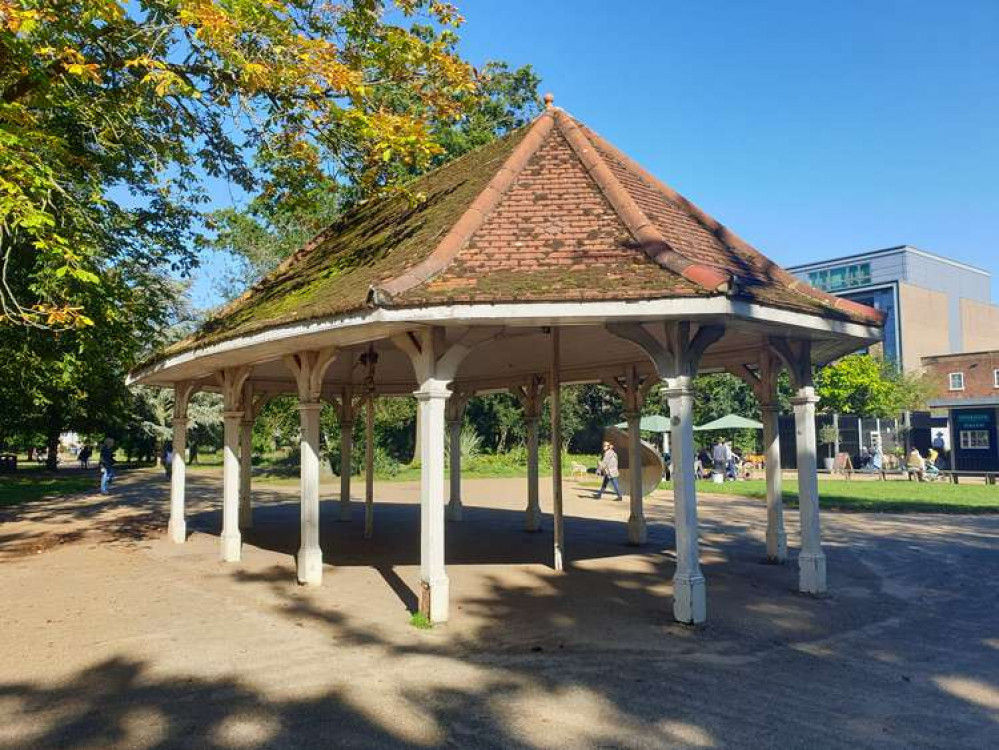 National Espresso Day and European Poetry Festival comes to Ealing today
Welcome to our Ealing Breakfast Briefing!
Look out for our morning briefing on weekdays with all the essentials of our town.
We hope you have a great today, on Tuesday 23 November, and a lovely ongoing week.
Click here for our top story from yesterday, to find out about the chef from Ealing who made it to the Quarter Finals last week on MasterChef: The Professionals. Elena Frattura shares her family inspirations and journey to head chef of Meadow restaurant.
Today's weather: Highs of 9 degrees and lows of 5 degrees, sunny intervals changing to cloudy by early evening, according to the Met Office, with wind gusts between 4 – 10 mph.
Traffic: As of 8:00am according to AA Traffic, there are delays of five minutes and delays increasing on A406 North Circular Westbound between Beaufort Road and Kingsbridge Avenue. Average speed ten mph.
Narrow lanes due to telecoms work on B455 The Broadway at Haven Green.
Slow traffic on A40 into town between A4127 (Greenford Flyover) and A4000 Wales Farm Road (Gypsy Corner). Either side of Hanger Lane.
Today's Sunrise: 7:32 am
Today's Sunset: 4:03 pm Pollution: Low
UV: Low
Supermarket opening times Ealing Broadway:
Morrisons: 7am – 10pm
Sainsbury's Local: 7am – 11pm
Tesco express: 6am – 10pm
Planet Organic: 8am – 9pm
Co-op (Uxbridge Road): 7am – 9pm
Don't miss:
The Winter
European Poetry Festival
holds an event today in Ealing. With seven events in ten days in venues across London, over 25 poets from across the continent come to the UK to collaborate and perform with British and Britain-based writers. Tonight's event will take place at 7pm at OPEN Ealing, Unit 14 School Lane Dickens Yard Ealing W5 2TD. Today is also National Espresso Day and to celebrate W5 Collective, London's first climate positive restaurant based in Ealing is marking the occasion with a two for one offer from 23 November to 30 November 2021 between 5pm and 8pm on its signature cocktail, the Espresso Mar-tree-ni.
Head to W5 Collective at 3 Dickens Yard, Longfield Avenue, Ealing, W5 2UQ.
Joke of the Day: Joke of the Day: Two artists had an art contest. A. It ended in a draw.
Fancy flexing your funny bone? Tweet us a joke @EalingNub or email it to [email protected]
Looking for a business or community group in Ealing? Check out our local listings page .
Find all the latest news from Ealing on Facebook, Twitter and Instagram.
Have you signed up for our weekly newsletter yet? Sign up HERE for the top Ealing stories in your inbox each Friday!