Dance school in Ealing launches '12 Days of Christmas Adventure' to promote local businesses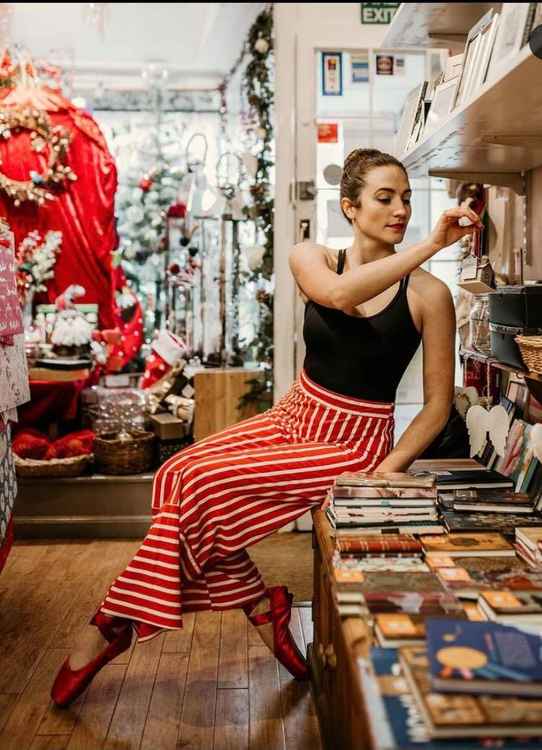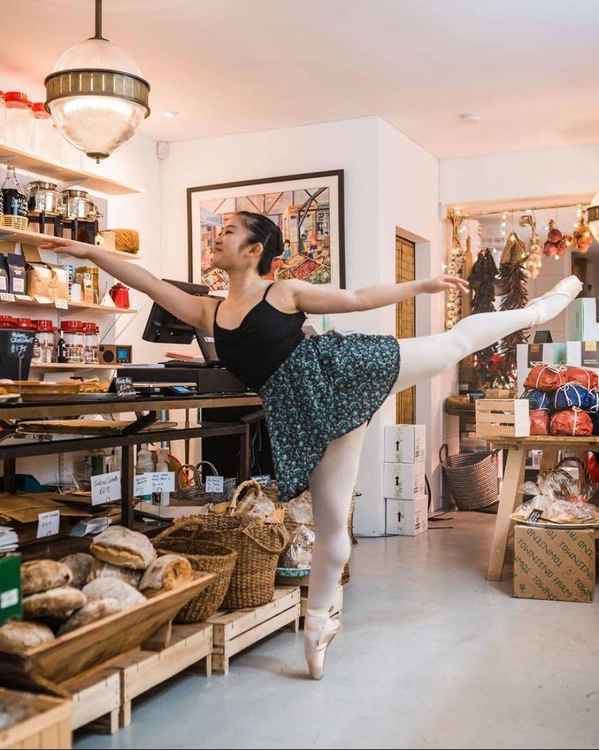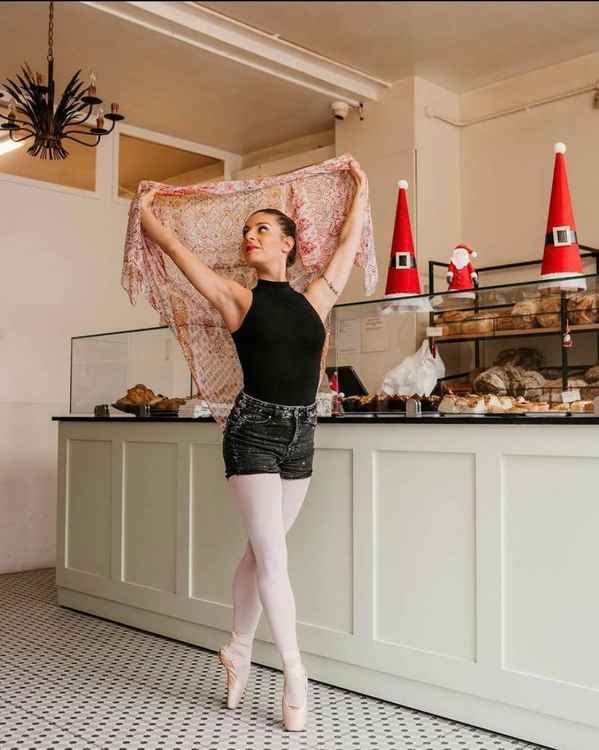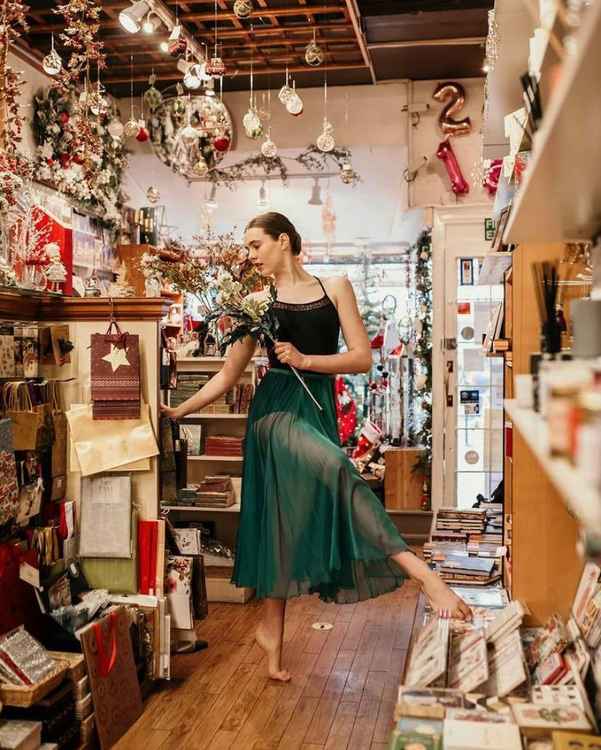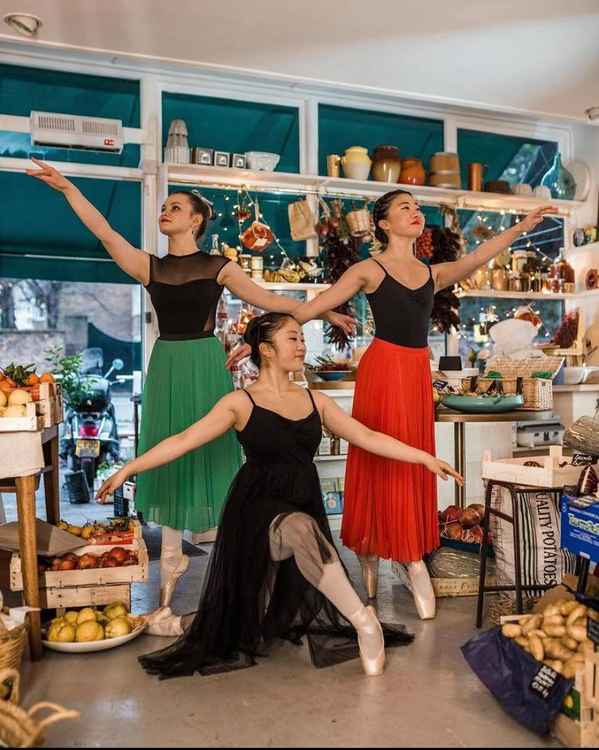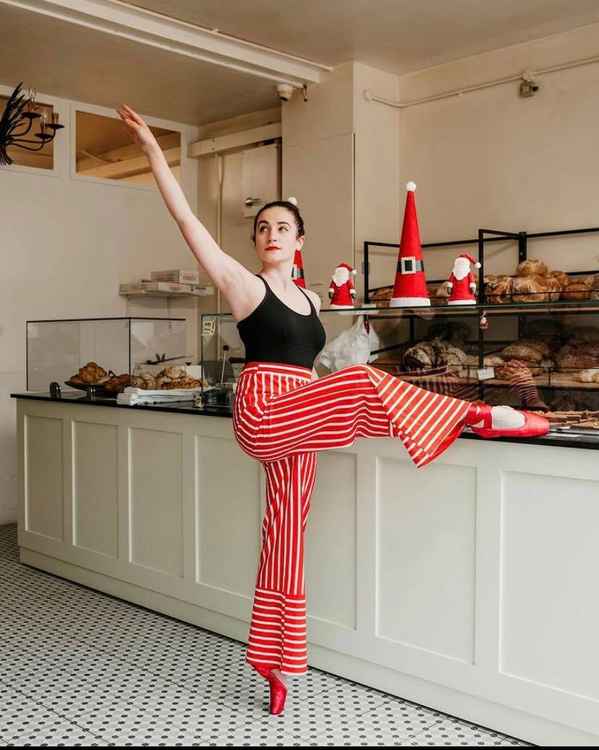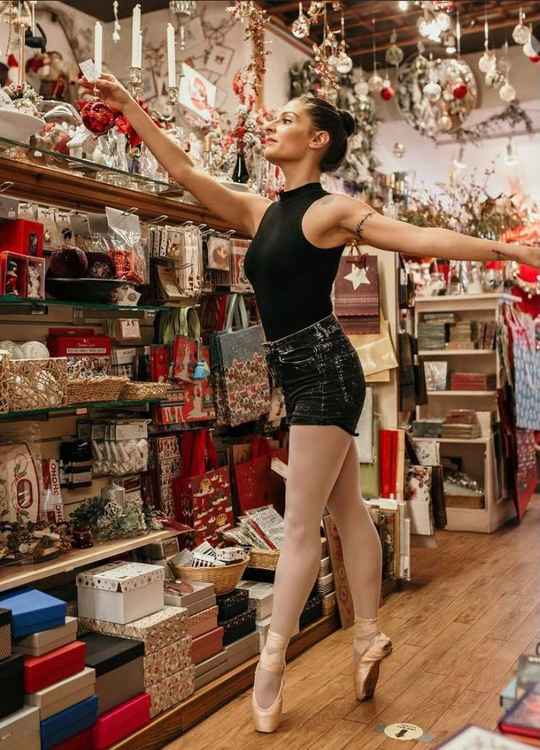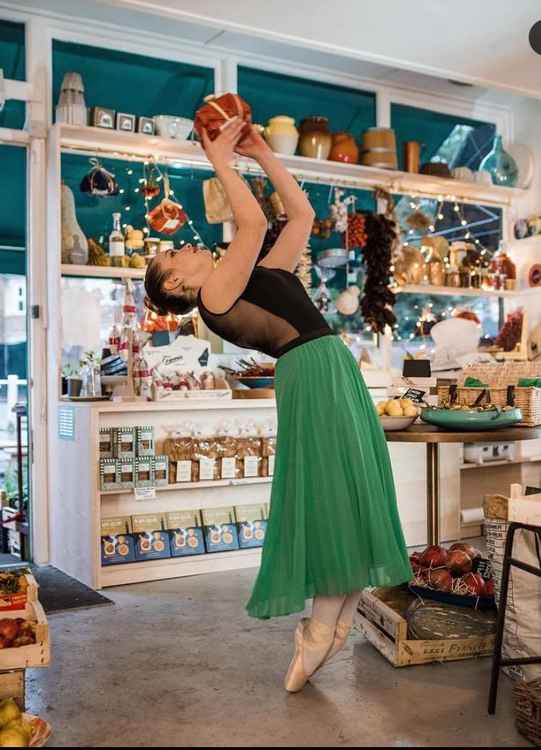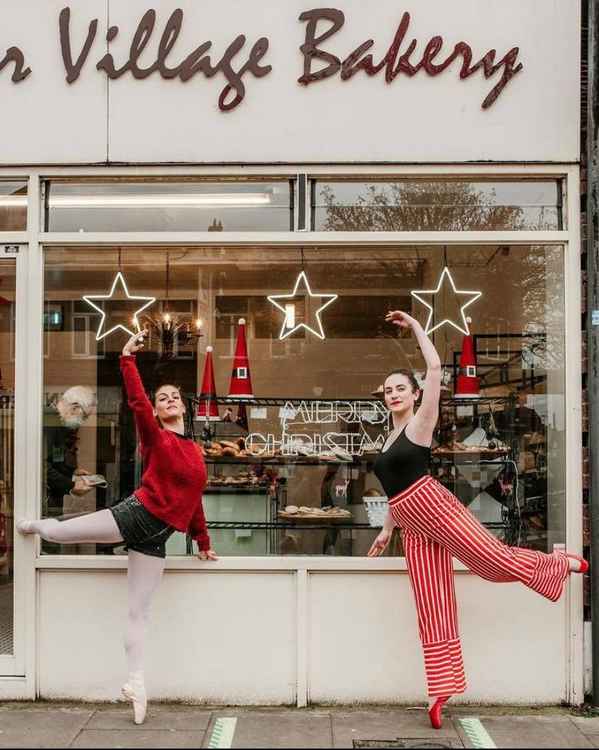 A DANCE school in Ealing is promoting local businesses with its '12 Days of Christmas Adventure'.
SA Dance was founded in 2009 by Aretha Marques and teaches children from as young as three, all the way up to adults.
Dancing has been an integral part of Marques's life for as long as she can remember and she wanted that to continue when she moved to Ealing in 2007.
The Brazilian expat told Nub News: "My mother had her own dance studio and I grew up there, I spent all my time around dance.
"I breathe, I dance, that's what I do."
SA Dance has been going from strength to strength during these past 11 years, but as with most business, that all came to a sudden halt in March due to the coronavirus pandemic.
As the months passed, Marques started thinking of the toll COVID-19 was having on other local businesses as well and wanted to do something to help.
The mum-of-two said: "I was starting to worry what would happen to small businesses in Ealing and what I could do to help."
That's when she came up with the '12 Days of Christmas' idea, along with the help of her friend, Marilia Diccini, who is a professional photographer.
The pair took some of the dancers from the school and had a photo shoot at 12 local businesses around Ealing, posting the images on Instagram and promoting them in the process.
"It's a very beautiful piece of art and the girls have really enjoyed it, because they didn't get to do a proper show this year and this is the closest thing to it.
"Usually professional photographs are quite expensive, but the girls get to keep them for free and this is something really special for them, especially during this difficult year," she added.
Every day a new set of pictures will appear on the SA Dance Instagram page, promoting a different local business.
All the shooting was done in two days but Marques highlighted how it wasn't all plain sailing.
"Some shops were smaller than others and we couldn't do certain poses, but with Marilia's help we managed to get some fantastic pictures.
"We're so excited to show everyone our beautiful images and at the same time help local businesses that really need our help during these difficult times."