CHOOSE PRE-LOVED: EALING BROADWAY'S CLOTHES SWAP SHOP IS BACK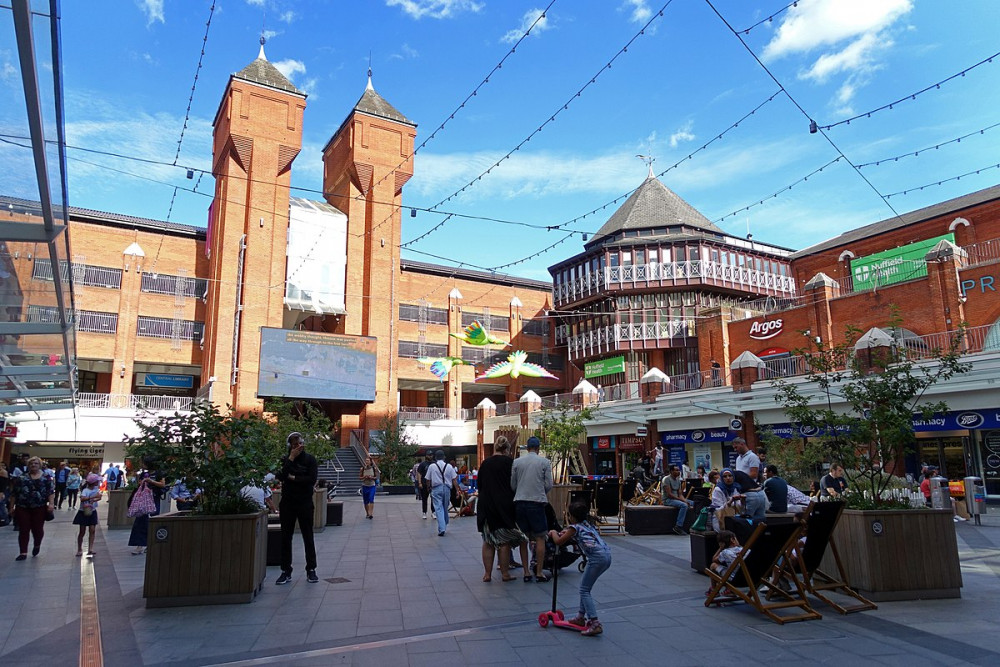 Ealing Broadway are hosting their third free Clothes Swap Shop. Photo: Tiia Monto.
Back for the third time due to popular demand, Ealing Broadway is set welcome its free Clothes Swap Shop to Town Square on Saturday 18th February.
The event, which will take place in Town Square, will provide locals with a sustainable way to recycle old or unwanted clothes in return for new items.
After donating pre-loved clothes, visitors will be given a maximum of ten tokens to spend other items within the Swap Shop, enabling them to update their wardrobes sustainably.
A free interactive workshop will also be on offer at the event, where children can create eco-friendly key rings and bracelets from leftover fabrics.
Timings for the event are as follows:
10.00am – 12.00pm: Drop off clothes and receive tokens
10.00am – 4.00pm: Sustainable craft workshop
1.00pm – 4.00pm: Swap tokens for items
The Clothes Swap Shop marks the latest collaboration between Ealing Broadway and recycle partner, Love Not Landfill, following an initial partnership in 2018.
Throughout the year, visitors can donate preloved items at Ealing Broadway's to two Love Not Landfill clothes banks, which are located by the entrance to St. Saviour's Walk and on the First Floor in the centre. Last January saw Ealing Broadway's biggest spike in donations, with over a tonne (1,054kgs) of clothes donated.
Andrew Rollings, centre director at Ealing Broadway, said: "Community and sustainability is a key priority for us at Ealing Broadway, especially as consumer demand for sustainable fashion is on the rise.
"It is great to see that shoppers are paying attention to what they can do to reduce waste by giving their unwanted clothes a new home. We're really excited to see what the local community recycle from their wardrobes for Clothes Swap Shop and will also be donating some preloved items ourselves!"